This production really is happening, not that I thought it would die in the water but to see it coming together piece by piece is pretty exciting for a fan of the original source material. The K-drama adaptation of popular Chinese time-traveling period romance novel Bu Bu Jing Xin (Startling with Each Step) has added to the first bits of news from the summer – the drama is still being helmed by PD Kim Kyu Tae (That Winter, the Wind Blows, It's Okay, It's Love), and will be fully pre-produced in advance so that it can air simultaneously in Korea and China in early 2016.
Now the project has gotten a new financial backer and a screenwriter to round out the behind-the-scenes team. The production budget is projected to be around 1.5 billion won and will be split between Universal Pictures and Kim Kyu Tae's production company, making this the first K-drama in a long time to get US funding. Universal also has an eye out to release the K-version of BBJX in the US. Sadly the K-version has gotten it's own name and will be called Moon Lovers. LOLOLOL forever. Seriously? What a dopey name for this adaptation, the original drama has nothing to do with the moon whatsoever. Way to strip any originality from the title, Korea.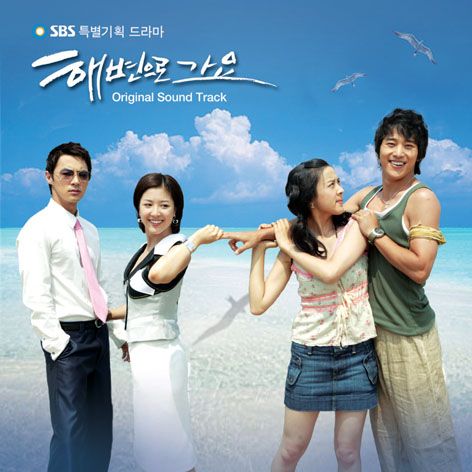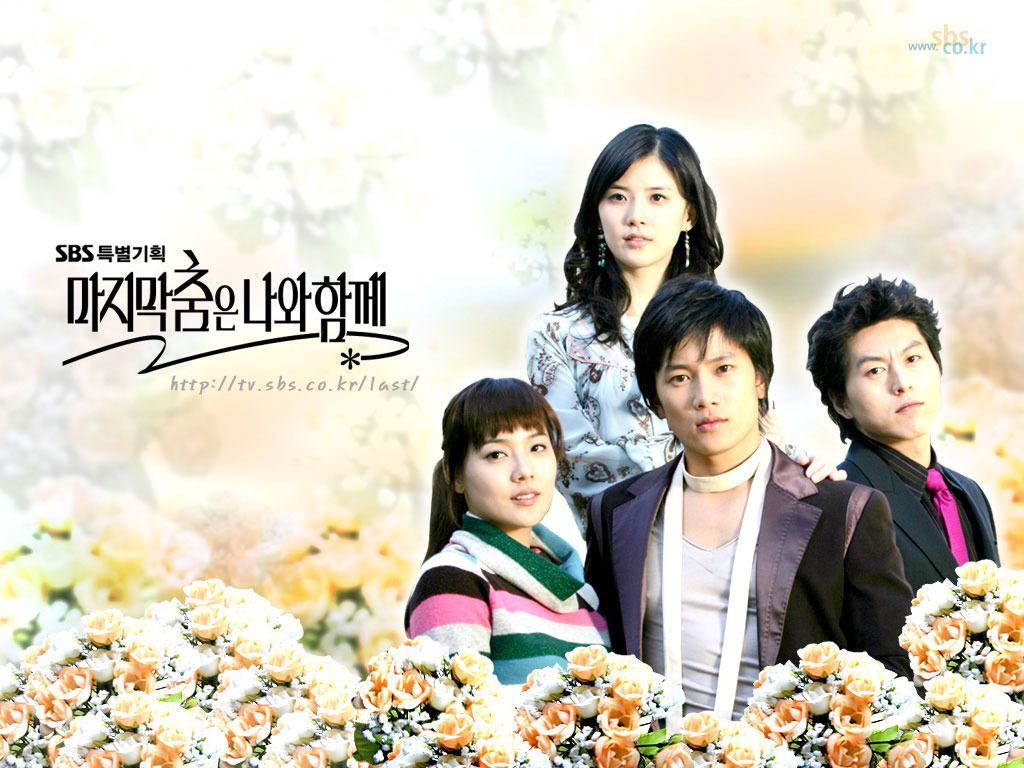 The drama Moon Lovers (har har) also has a scriptwriter joining the team, though of course the writer will be adapting from the Tong Hua novel Bu Bu Jing Xin rather than writing an original script. Screenwriter Jo Yoon Young will be putting pen to paper for PD Kim Kyu Tae, and her previous drama works include Save the Last Dance for Me, Let's Go to the Beach, and last year's Secret Love (not the MBC drama Secret but the online drama that starred the girl group KARA).
Casting is reportedly underway for top Hallyu stars, and it's no wonder the casting rumors keep throwing Jo In Sung's name in the mix since he's a big Hallyu star and worked multiple times with PD Kim before. Song Hye Kyo is working with Kim Eun Sook on a fully pre-filmed drama with Descendants of the Sun so it's not impossible for Jo In Sung to do this drama. But I'm suddenly getting the hankering for Ji Sung to work with screenwriter Jo again after they did Save the Last Dance, for some reason I think it would be a great challenge for him to play 4th Prince. He's perfect age-wise and the whole aura is right for him.