Time off to get married and have a baby is a hard break for any entertainer's career, but when it comes to Lee Min Jung there is an added hurdle for her to overcome in coming back. She's married to one of the most famous Korean stars in Lee Byung Hun, but his fame has been tinted with scandal since last year when he was implicated in a blackmail scheme by two starlets that revealed his womanizing ways despite being married to Lee Min Jung already.
She forgave him and they are now the parents to a baby boy born earlier this year in April. Six months isn't too long a time to take a hiatus from acting but Lee Min Jung has been laying low since she got married so it's been been nearly two years since her drama Sly and Single Again in early 2014. She was the leading lady there but now she's in talks to play the second female lead in Rain's upcoming drama Hello My Precious (formerly called Goodbye My Beloved One), which is close to or has already signed Kang Sora to be the leading lady.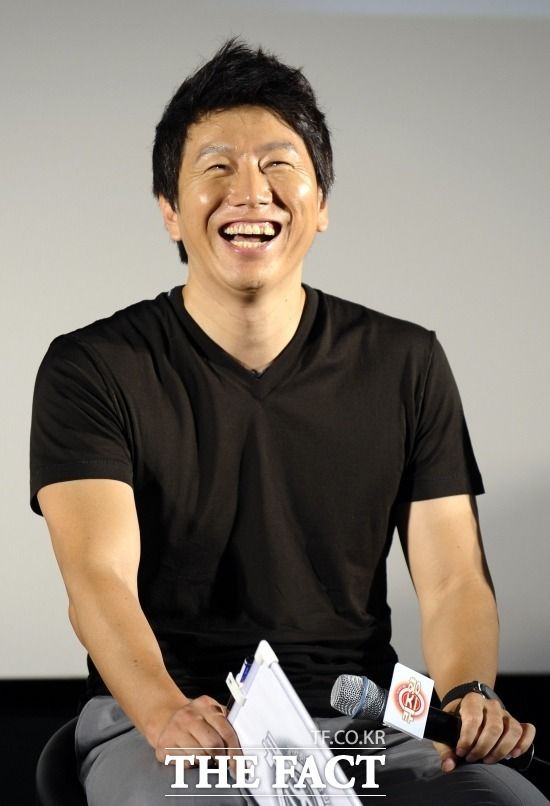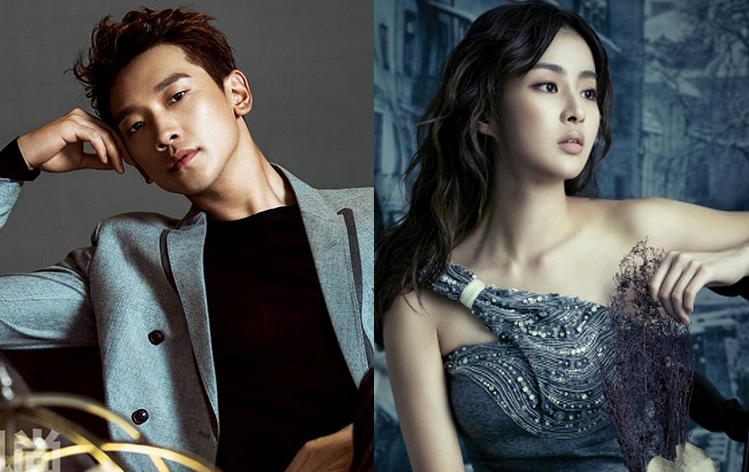 Hello My Precious is about a dead man who gets a second chance at life when his soul goes into the body of a living younger man so he can complete unfinished tasks. Veteran actor Kim Soo Ro is also signed up for the drama, so this project is certainly coming along nicely and is scheduled to air on SBS sometime in spring of 2016. I don't have a problem with Lee Min Jung, either before or after her marriage, but it's certainly something the gossipy K-netizens aren't going to let slide all that easily.