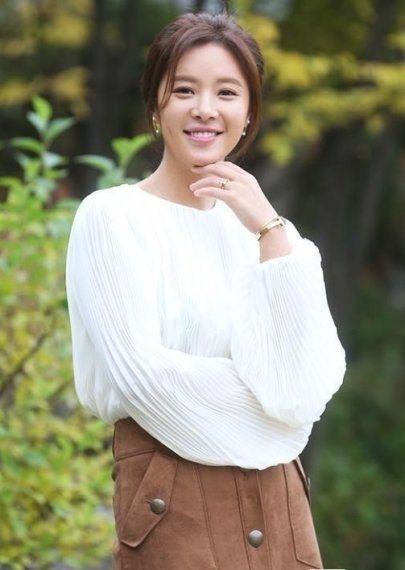 There's no rest for the uber-successful and that suitably describes K-actress Hwang Jung Eum's acting career in the last two years. She's one of those hard working toilers that does drama after drama but in 2015 she really hit the right project jackpot not once but twice. She started off the year with Kill Me Heal Me and finished with She Was Pretty. Her tendency to overact didn't annoy me in KMHM but drove me nutters in SWP, so it's probably safe to say that she works for me only in the right roles.
Getting married last month clearly isn't putting the brakes on her red hot career as she's now confirmed the drama casting rumors from last week. Hwang Jung Eum will be returning to television this coming spring with the MBC Wed-Thurs rom-com Lucky Romance based on a webtoon. It's the opposite attract story of a luck obsessed office girl and her straight-laced no nonsense landlord. Reportedly being courted as one of the male leads is K-actor Ha Suk Jin and I'm not sure if he's the male lead or his more usual role of the second male lead.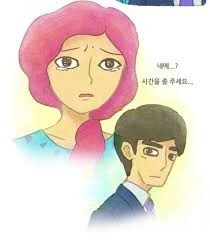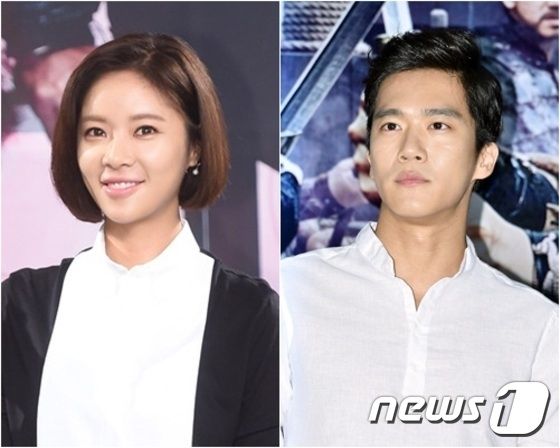 The drama is being directed by the PD from Gloria and Hero and will premiere in the time slot after Goodbye Mr. Black. In a stroke of funny timing, Lucky Romance will have a direct overlap in competition with Hwang Jung Eum's KMHM costar Ji Sung's drama Entertainer on SBS. With Descendants of the Sun done by then, and replaced by Master: God of Noodles, I think the ratings battle will give each drama a fair shot at winning viewer hearts.