I've kidded about the glaring commonalities between upcoming sageuk Moonlight Drawn by Clouds and the mega hit 2012 drama The Moon Embraces the Sun, not the least of which is the word moon in its title. There's a young prince, hidden identity female lead, jealous queen, and long suffering second male lead. The first look at the drama filming is out and the similarities took a giant leap forward seeing Park Bo Gum in costume as Prince Hyomyung along with his trusty eunuch and ever present bodyguard.
I immediately flashed back to Kim Soo Hyun walking in the palace flanked by Song Jae Rim and Jung Eun Pyo. I wanted to love MoonSun so badly but the lack of chemistry between the leads, the overacting by one and the underacting by the other, and the really wafer thing plot really dragged it down. I really want Moonlight to have an awesome story because the pairing of Park Bo Gum with Kim Yoo Jung, who was the best thing in MoonSun for me, is certainly not going to be a weak link for this drama.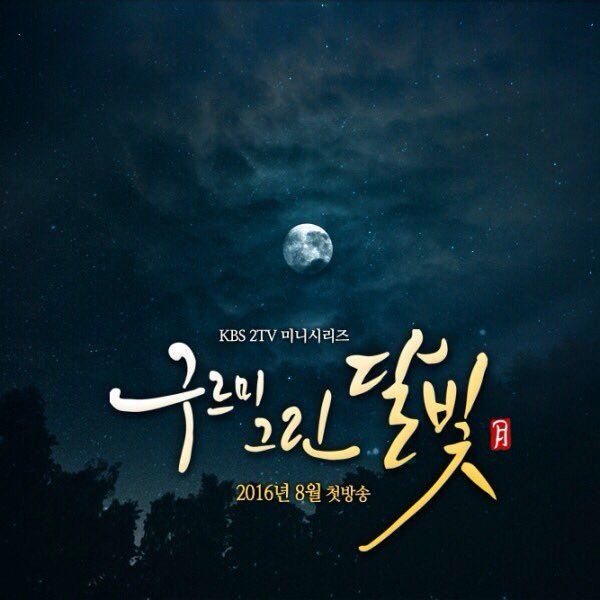 The logo is pretty, so so pretty. Love the styling of the title with the red Moon hanja like a seal at the end.