I don't even know how to write this, such shock beyond shock emanating from all corners of Chinese entertainment spheres right now. First off: good night and good life, sweet boy, I hope you are in a better place. It's with a heavy heart that I share the news that Chinese actor-singer-model Kimi Qiao (Qiao Ren Liang) was found deceased by local police in his Shanghai apartment on Friday September 16th. He was all of 28 years old, turning 29 next month, and red hot in his acting and singer career as his new movie Our Ten Years (Days of Our Own) just premiered in Chinese theaters last week.
Best known for supporting actor turns in hit dramas like Cruel Romance, Legend of Lu Zhen, and Qing Shi Huang Fei, among many many C-dramas in the last few years, Kimi was (is) part of the rising group of talented and good looking idol-esque actors of C-ent that pushed the youthful audiences to tune into television again. Kimi's death has been ruled out as a homicide, and early reports are of him dying of suffocation. Salacious rumors of an SM session gone awry have arisen, as well as likely suicide speculations due to his sensitivity to online bullying, but nothing matters other than a talented promising star has left us too early and a good son/friend/family has left his loved ones much too early. My condolences to everyone who is grieving over this shocking unfathomable loss.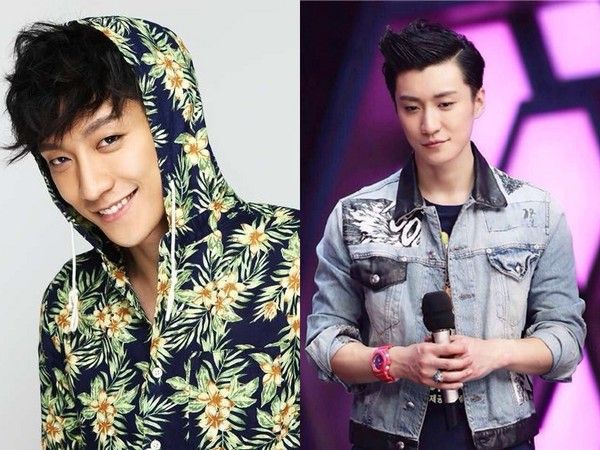 Rest in peace, Kimi, never let those who want to gossip about your life or passing affect you. All that matters is that you are not hurting anymore.