I prefer not to follow up bad news posts, especially not back-to-back, but the pain from hearing that Chinese actor-singer Kimi Qiao (Qiao Ren Liang) passed away yesterday still reverberates and there is too much innuendo out there to let sit. Kimi's agency released an official statement today confirming Kimi's death and revealing the cause to be suicide. Kimi had been suffering from insomnia for years and last year it was diagnosed as severe depression. This year his agency cut back his activities to give him time off to rest and recuperate, and believed that he was happier but in the end Kimi chose a final ending for himself.
His manager was in angry tears railing at the netizens who have attacked him incessantly since his debut as all those attacks affected Kimi very deeply. She also wanted to end any unfounded rumor that Kimi died in some sex act gone awry, pointing out that netizens continue to attack him even after he's gone. Kimi's family is planning for his funeral to be held in Shanghai, and his entertainment friends are all grieving in their own ways. Kimi's debut was in the reality talent show Good Luck Boy where he placed 2nd, and in his same competition class were three stars who ended up becoming his close friends and also fellow superstars – Li Yi Feng (placed 8th), Fu Xing Bo (3rd), and Jin Bo Ran (1st and winner).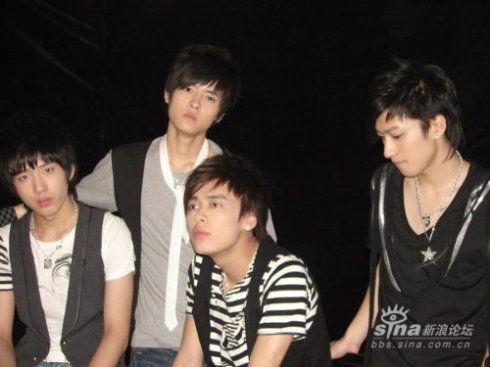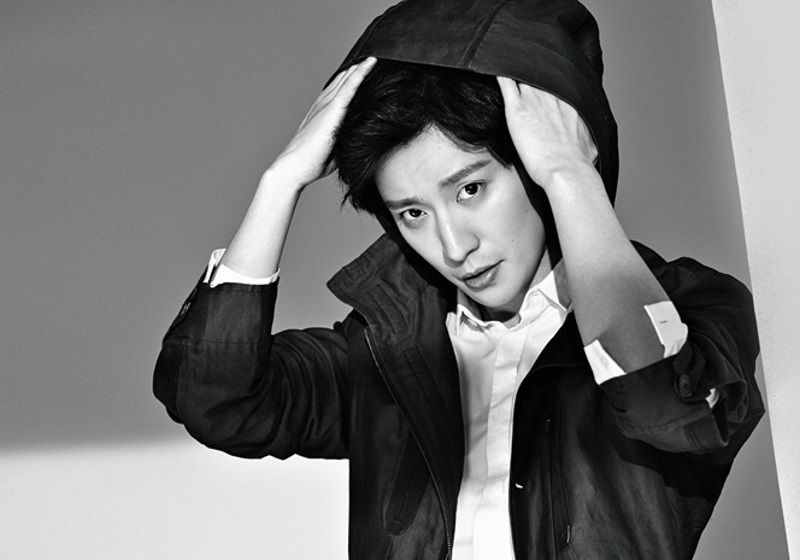 Kimi's entertainment career growth in the last 9 years since Good Luck Boy aired in 2007 has been full of ups and some downs, but he persevered through hard work and an infectious brilliant smile, going from smirky dork rocker to competent actor. I hope he's smiling wherever he's resting at last. To anyone out there suffering and considering a final ending, please reach out for help.