Saying goodbye to a star gone too early feels like public mourning where the good and the bad get tossed around willy nilly. I want to focus on the good and the much too soon passing of Chinese actor-singer Kimi Qiao (Qiao Ren Liang) leaves the industry bereft and in shock, not to mention the family and friends who loved him personally and grieve exponentially. In this post will be pictures of all his most recent projects this year, showing him happy and producing great work. His best friend in the industry is Taiwanese actress Chen Qiao En, they met on set of a silly period C-drama 7 years ago and a besties for life friendship was born.
Since then they have done multiple projects together including Cruel Romance, and in a cruel twist of fate they filmed an upcoming C-drama called Stay With Me that has wrapped filming and will air in 2017. I don't know how anyone can watch it dry eyed. Chen Qiao En has been inconsolable since Kimi's death and is holed up home according to her manager, who asks that she be allowed to grieve privately and the fans attacking her for not posting on weibo about Kimi's death to back off. Kimi had a great year in terms of career highs so I want to highlight it as a send off – this summer there's hit C-movie Never Gone with Kris and Crystal Liu and C-drama The Code Game, and earlier he released a new song. Go well and never hurt again.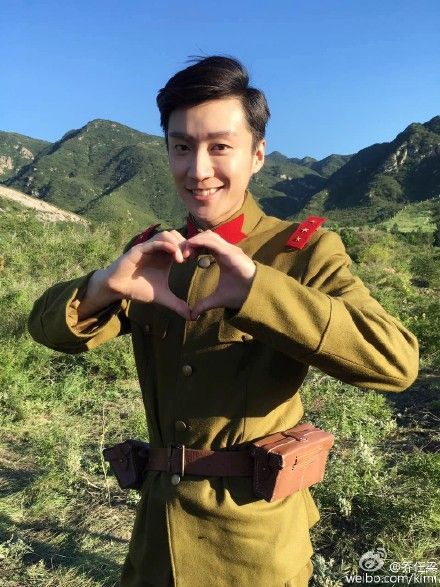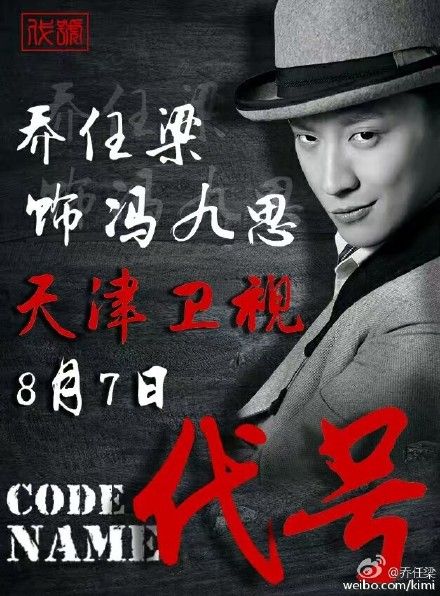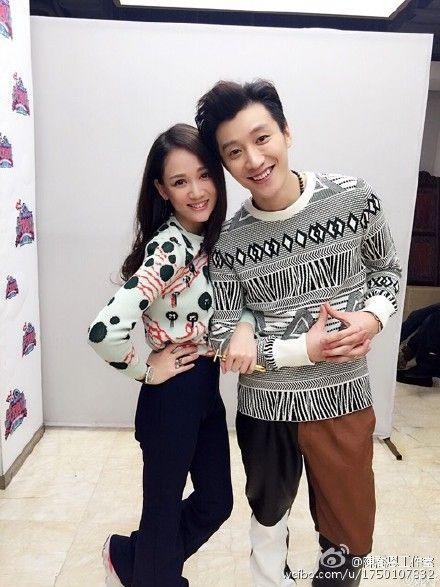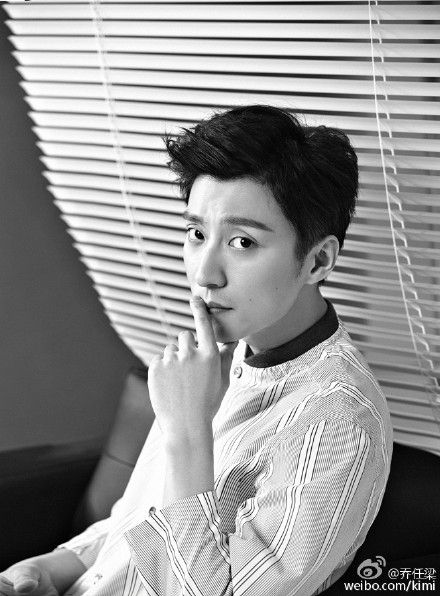 Kimi's weibo is now just two pictures of him goofing around and being happy, while his Baidu Baike profile has turned black and white in remembrance of his passing.