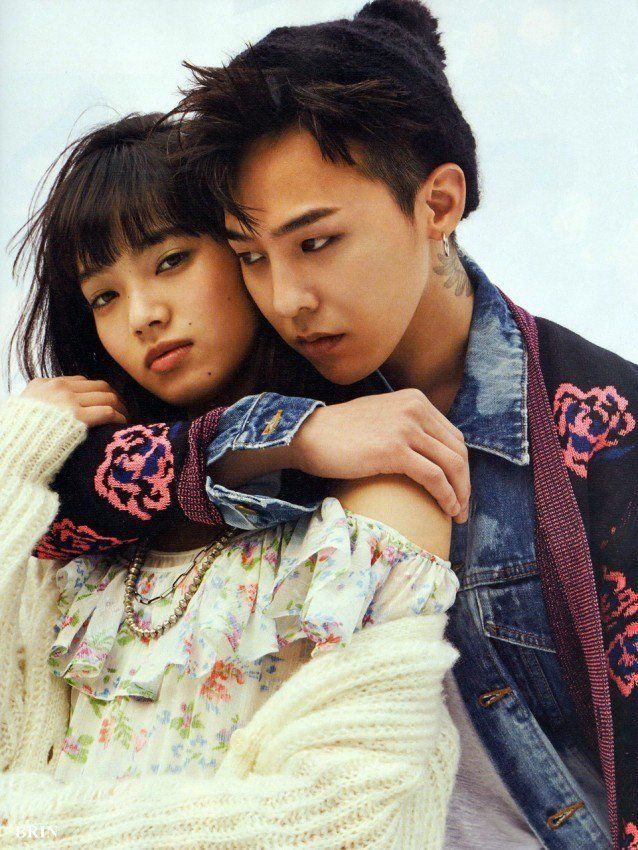 It's a downer weekend for entertainment obsessed netizen misbehavior, from Chinese fans cruelly chastising stars for not properly public mourning the death of another star over to Korea where someone reportedly hacked into the private instagram account of Big Bang member G-Dragon (Kwon Ji Young). GD's set to private instagram account contents were splashed on the internet containing pictures of his personal moments, and present was Japanese model-actress Komatsu Nana who recently did a Nylon Magazine pictorial with GD.
There were rumors that the two were more than just work associates and GD's last girlfriend was Japanese model-actress Mizuhara Kiko so it's plausible he may like a certain type. But this invasion of privacy is especially egregious since it was his personal account, akin to someone breaking into his home and stealing pictures from the photo album in his bedroom. Just because he's a public figure does not strip him of personal time privacy. I'm not posting those stolen pictures but this pictorial of him and Nana is really cool and eclectic and shows off their edgy chemistry.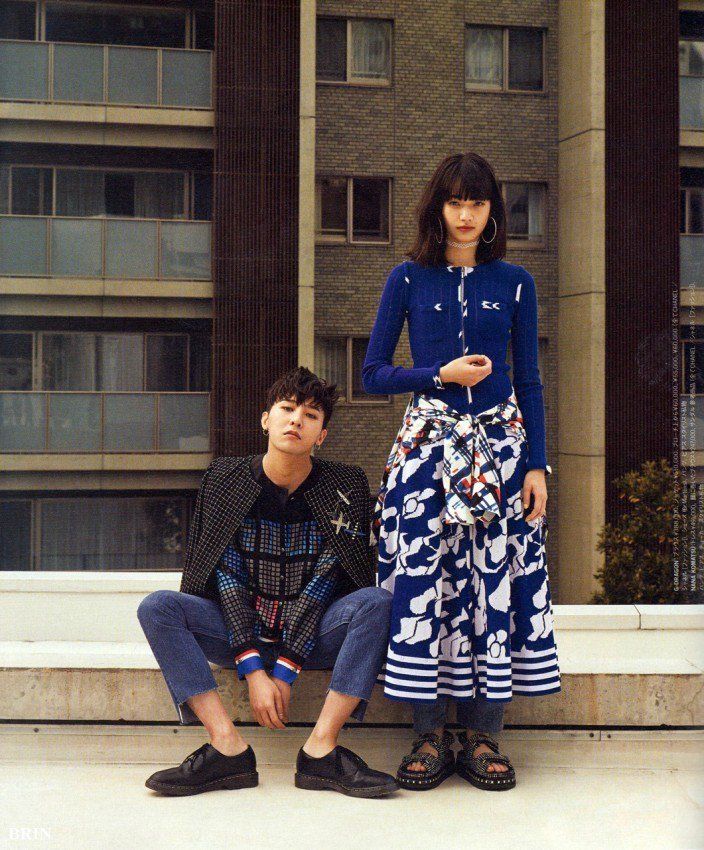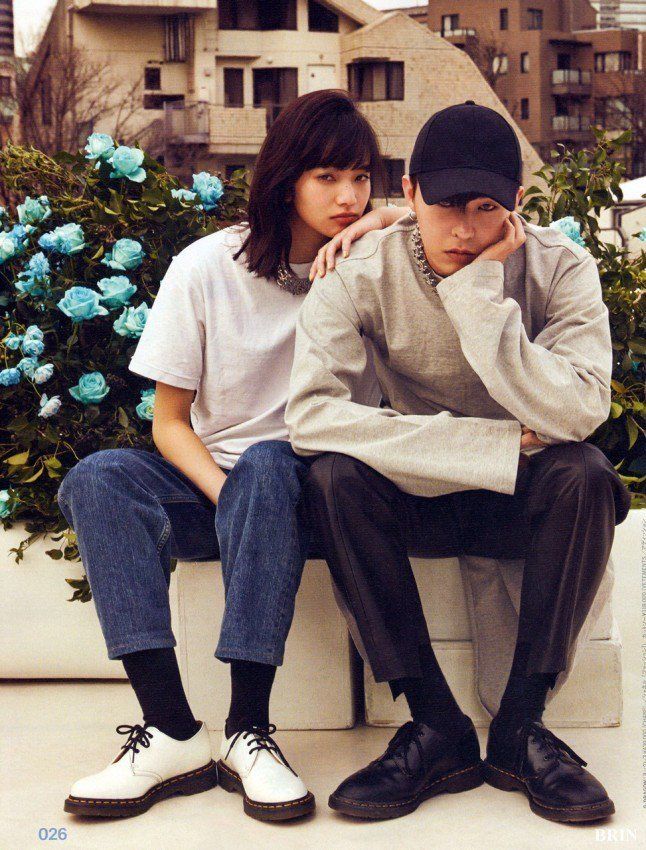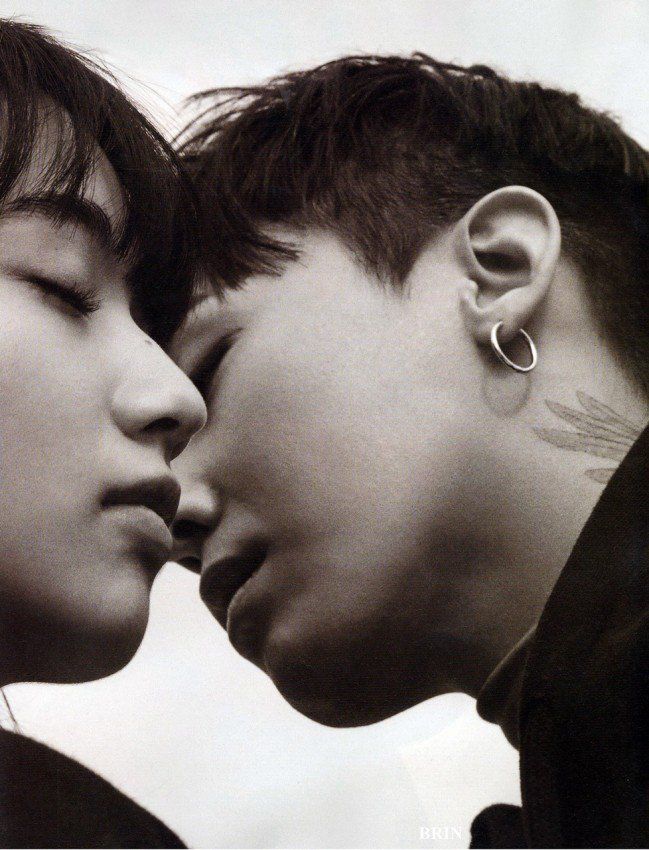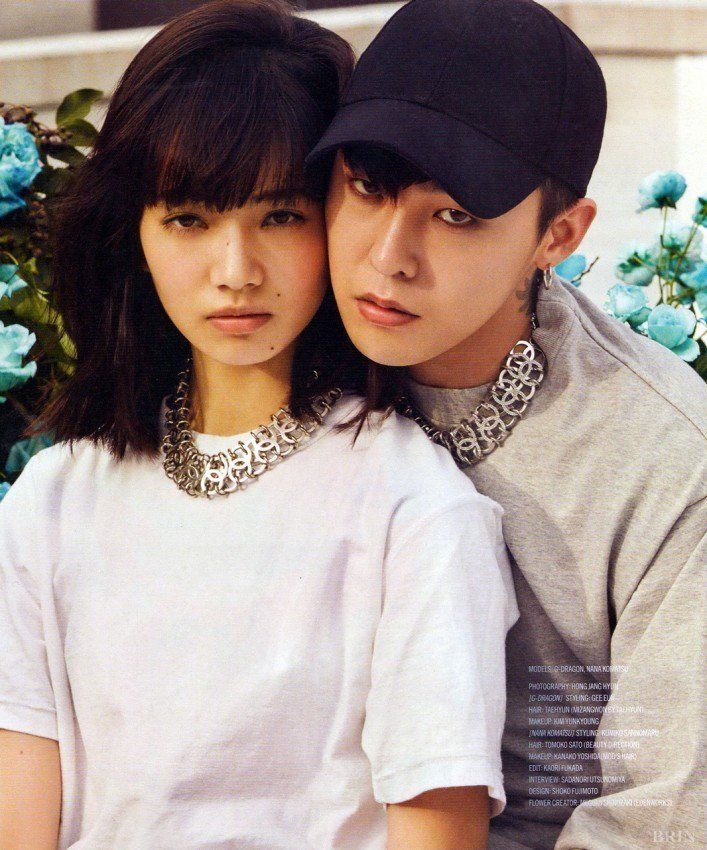 After the hack and leak, G-Dragon posted the follow picture below on his instagram. I don't blame him at all.