Looks like the baton has passed from cable network tvN to jTBC for the time being, as the formerly underdog network now has two back-to-back drama hits on its hands with Strong Woman Do Bong Soon and now Man to Man. That'll keep the interest high for the network's upcoming drama Woman of Dignity when it premieres in June after Man to Man, swapping out the dual male lead bromance for the dual female lead lady frenemy and societal issues.
Starring Kim Hee Sun and Kim Sun Ah, the two lades are navigating that treacherous aging gracefully out of younger female lead character roles and finding whether there are meaty characters to play that isn't just a mom, unhappy married, or witchy spinster. Kim Hee Sun's last drama was the most excellent Angry Mom while Kim Sun Ah misfired with Masked Prosecutor. I think they have complementary contrasting acting auras that has a good shot at making this drama work on their double downed charisma.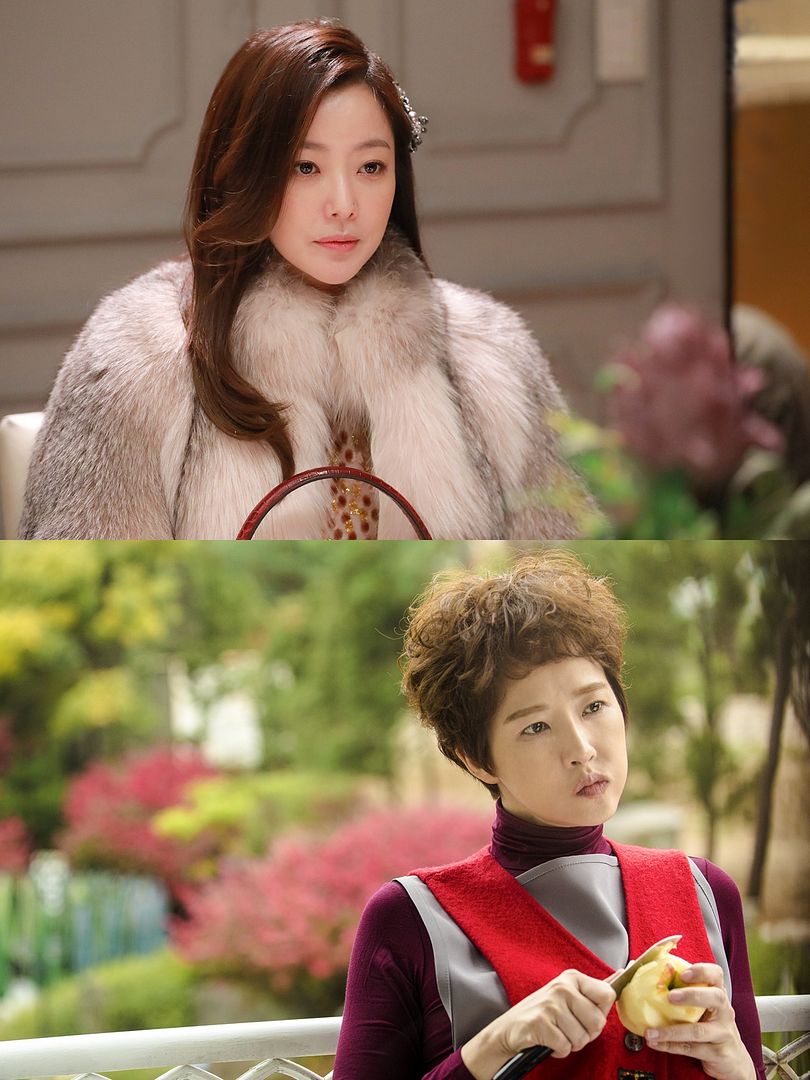 Woman of Dignity is written by the screenwriter of Strong Woman Do Bong Soon and reunites Kim Sun Ah with her PD from My Name is Kim Sam Soon.