First comes the shiny good news, then the messy stuff underneath that puts it in perspective. K-movie Battleship Island garnered the most opening day viewers in history, the spot hold previously by Train to Busan last year, but now how it got there is all over the news. Battleship distributor chaebol conglomerate CJ Entertainment is being accused of taking over 2,000 showings for the movie, the highest ever and constituting 87% of the available movie showings in the country. This basically gave movie audiences little to no other option than to watch Battleship, though that's still a choice since SK like many first world countries plugged in provides an array of visual entertainment choices.
I have to lug myself to the theater even when my local megaplex is showing 25 different movies because it's so much easier to watch something else at home or on my computer. This isn't the first time CJ has been accused of monopolizing the theaters, last year it did the same with Operation Chromite. Battleship is a very expensive movie and reportedly needs at least 7 million admissions to make its money back, which would put it among the top 35 SK movies of all time in terms of audience. Only time will tell if it can get there even with CJ help.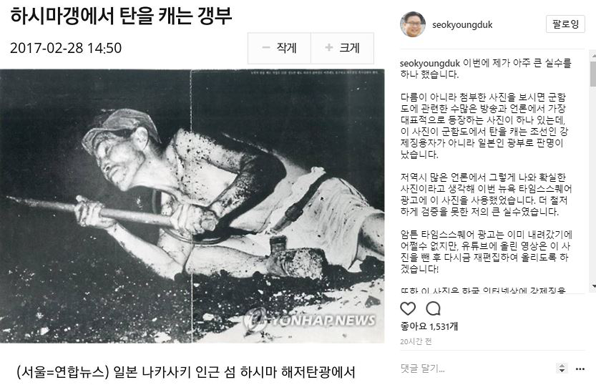 Battleship continues to get middling reviews from critics and audience feedback alike, unlike PD Ryu's own hit movie Veteran currently still number 3 on the all time grossing SK movie list, which got insanely good reviews and even repeat watches from the audience. Of all the acting reviews, only child actress Kim Soo Ah is getting positive feedback, the adults are all getting tossed overboard for mediocre output made worse by stock characters that don't garner connection with the audience, and Song Joong Ki is especially bad because his character is made into nearly invincible especially towards the end when he keeps surviving in the big breakout from the island. This basically confirms that drama audiences don't mind suspension of disbelief cheese with omnipotent male leads but movie audiences have no patience for that shiz.