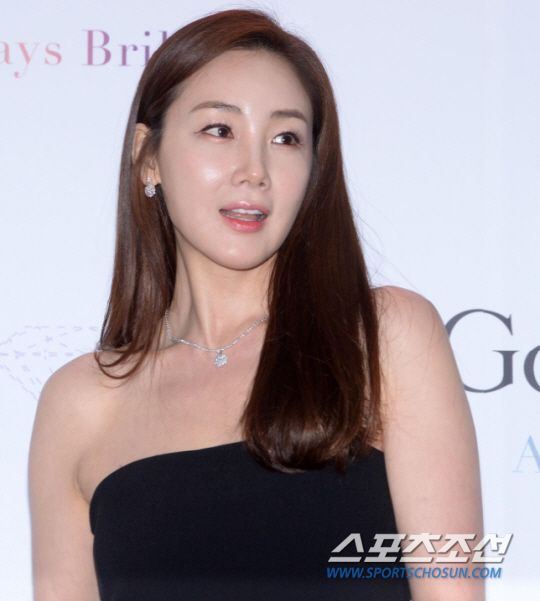 Screenwriter Baek Mi Kyung can wear the achievement of lifting cable network jTBC to new drama heights after doing successively bigger hits there from My Love Eundong to Strong Woman Do Bong Soon and the latest with Women of Dignity. Unlike Park Hye Ryun who I finally concede sticks with what works and has grown progressively lackluster, Baek Mi Kyung's last three dramas have all been wildly different in tone and story concept, and her next drama is shaping up to be yet another hit on the casting alone.
Her next drama is called The Miracle of Our Meeting and is about a man who becomes the legal husband to two women and how to toggle the two families. It sounds makjang but is billed as a humanistic healing story which I'll explain further below. Offers went out this week to three heavyweights for the leads – Choi Ji Woo and Ra Mi Ran for the female leads and Kim Myung Min as the male lead. Goodness gracious just sign them up and then sign me up already! Three leads who can act, are age appropriate, and an solid screenwriter sounds like an early Christmas present from the drama gods.
Kim Myung Min's male lead dies in a car accident but comes back to life except his soul is now in the body of another man who also got into a car accident at the same time. So that explains why he has two families, the one his soul was married to and the one the body is married to, leaving him trying to take care of both. I sense tears and comedy and hopefully plenty of well-written familial heartfelt relationships.