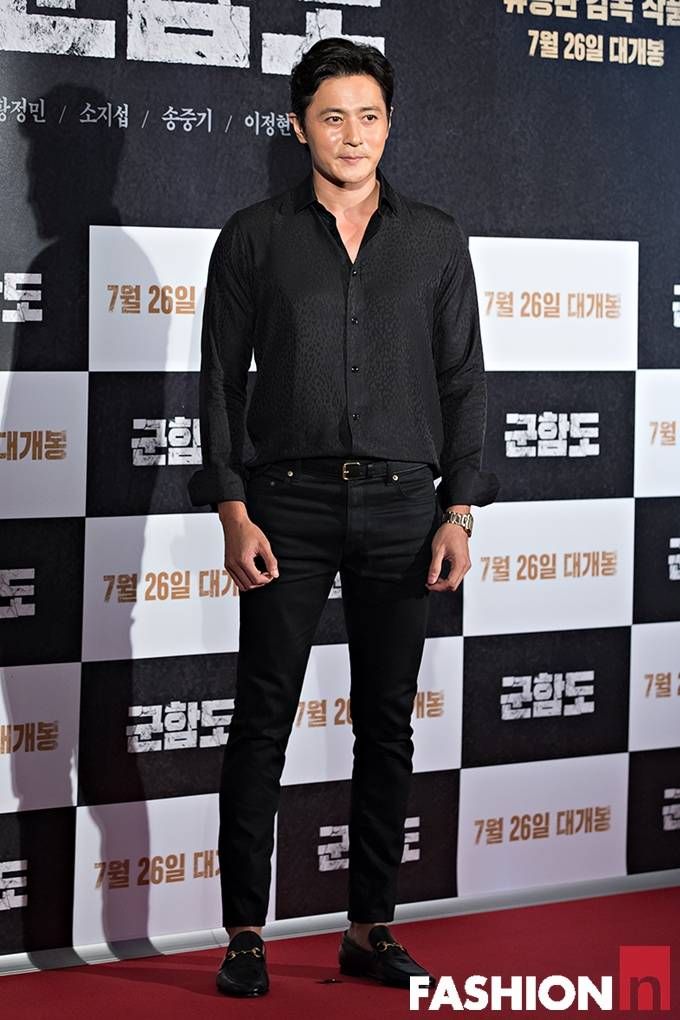 The Joo Jin Mo phone hack scandal and the ensuing public reaction is nuanced in many ways and the biggest victim appears to be Jang Dong Gun. Even Joo Jin Mo is a victim because his phone got back and private conversations were made public, and those conversations the public had no right or expectation to see even if Joo Jin Mo was a public figure as an actor. His good friend Jang Dong Gun even more so since he was texting with Joo Jin Mo and it wasn't even his phone hacked or he who refused to pay the blackmailer hence the texts being leaked.
All the texts revealed were the two friends in 2013 being hella gross, sleazy in talking about women, having sex with women, and sharing sexy pictures, none of which are illegal, though in Jang Dong Gun's case it probably makes him an adulterer since he was already married to Go So Young. But that's between him and his wife and she appears quite pissed. The couple rushed off to Hawaii with their kids after news broke and was spotted looking quite tense there and not talking. Eyes, the be everywhere in the smartphone era.
Today K-ent is reporting that Jang Dong Gun has flown back to Korea by himself so it's obvious his wife is not happy with him (understatement). I don't know if she's unhappy he likely slept around after she married him, or she knew and was fine with that but unhappy because it's made public now. As for us K-ent viewers, it's just hard to unring the bell and look at Joo Jin Mo and Jang Dong Gun the same had we not been made aware of their private talk. Sigh, it's complicated.