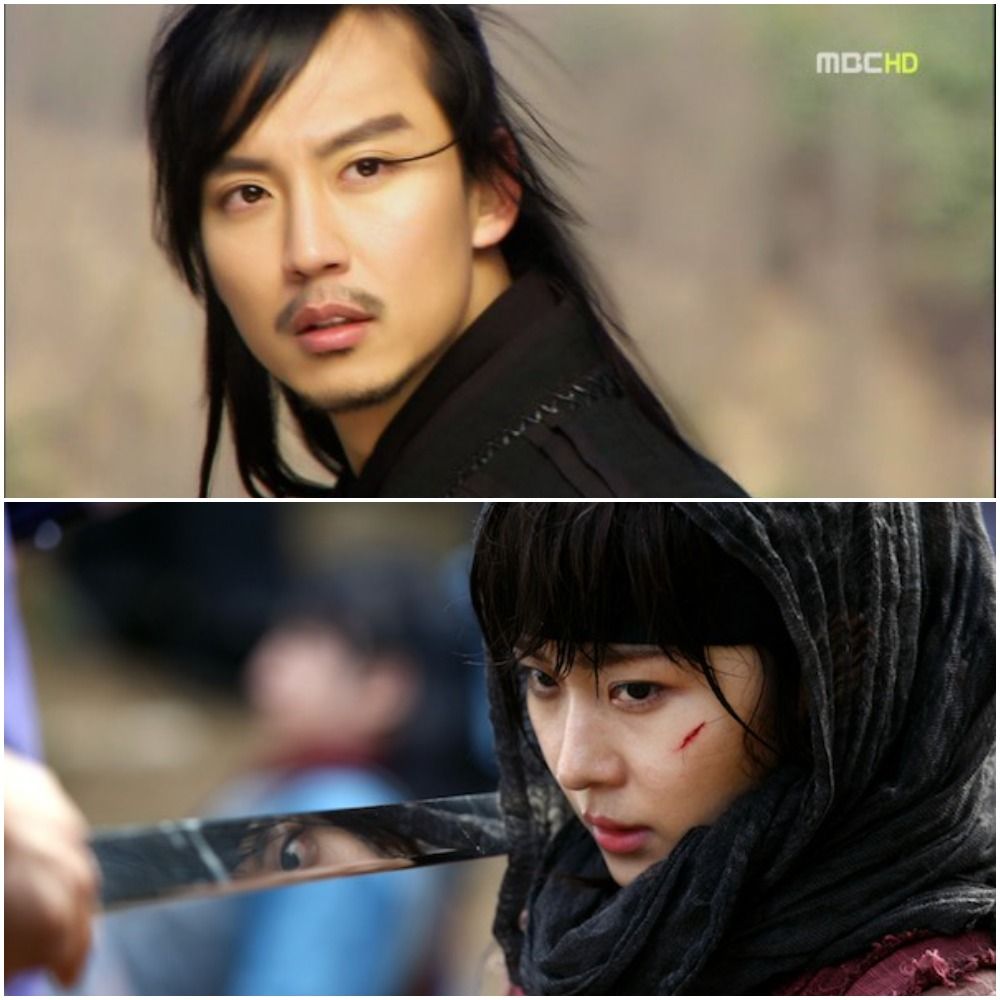 The Ji Soo debacle in River Where the Moon Rises has rekindled the gripe K-netz has with younger actor/actress casting in sageuk, which is held to a much higher standard thanks to the record breaking ratings in the early Hallyu days for 50-episode epics that required fortitude and intense acting prowess to create. I thought Ji Soo's acting in River was better than I expected (lol I had bottom of the barrel expectations going in) but he's still not on par with what an actor with strong foundation can deliver. Even someone as young as Yeo Jin Gu playing a teen prince in The Moon Embracing the Sun shows that it's not age but ability, screen presence, and sageuk diction. A new post circulating among drama K-nets is a collection of 5 dream pairings complete with one sentence synopsis of dream actor/actress cast in a romance sageuk scenario. These pairings K-netz guarantees would break 10% ratings AND milk everyone's blood, sweat, and tears. When I read it I just went OMG totally! Check it out below and chime in.
Kim Nam Gil and Ha Ji Won – One winter's day, they crossed the boundary of their identities and their love started…..
Song Joong Ki and Hong Soo Hyun – That man fell in love with his enemy's daughter, a love that cannot be…..
Lee Ji Hoon and Seo Hyun Jin – The General of Gorguyeo falls for the Daughter of Shilla…..
Jang Dong Yoon and Park Eun Bin – Until death, the man as her royal guard will always love his princess….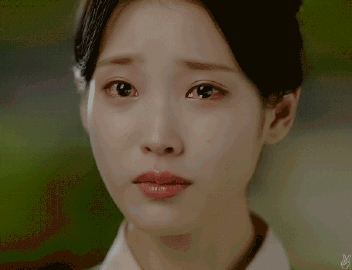 Park Bo Gum and IU – After he came of age, this young man became the adopted son of that family and falls for his adopted sister…..