My Pi is back! I have an inkling that 2011 will be a stellar year for Yamapi (Yamashita Tomohisa), what with his movie Ashita no Joe being released in February, and his solo Asia tour launching at the end of January in Hong Kong. This means that Pi will probably do a drama in the second half of the year, if he goes back to the small screen this year at all.
Pi was just in Thailand last week to promote his solo Asia tour, adorably named Super Good, Super Bad. I breathed a giant sigh of relief at how HEALTHY he looks. For the last six months I worried that he would keel over any moment with how emaciated he pushed his body to the limit for his turn as a boxer. Doesn't he look wonderful? Swoon swoon swoon, my baby is back and better than ever! Bringing you all pictures from his trip to Thailand, including his press conference in Bangkok.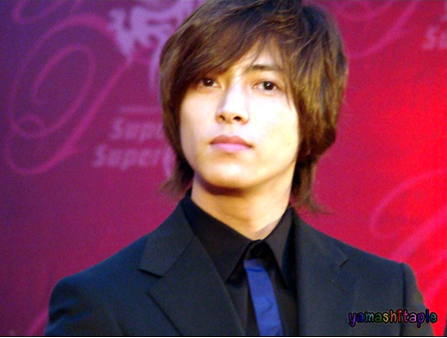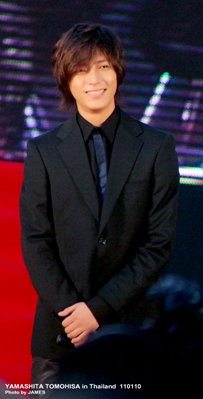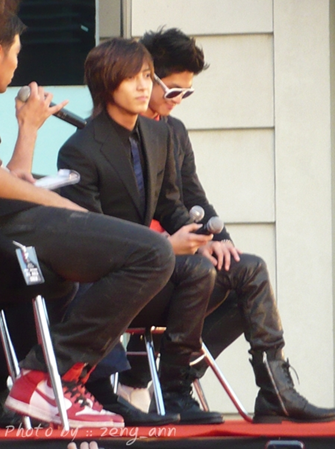 I love his outfit for the press conference, and his entire look (especially love the combat boots with the leather pants combo – rawr!). I was not a fan of the sleazy-Eastern-European-drug-dealer look he was sporting during the "One in a Mirrion" days. Seeing adorakable Pi back in action, it reminds me that I still have a few unfinished business with respect to his body of work. Code Blue, I WILL finish you. And if I survive, Code Blue 2, I will start you!
[Credit: all pictures from Baidu Yamashita Tomohisa bar]