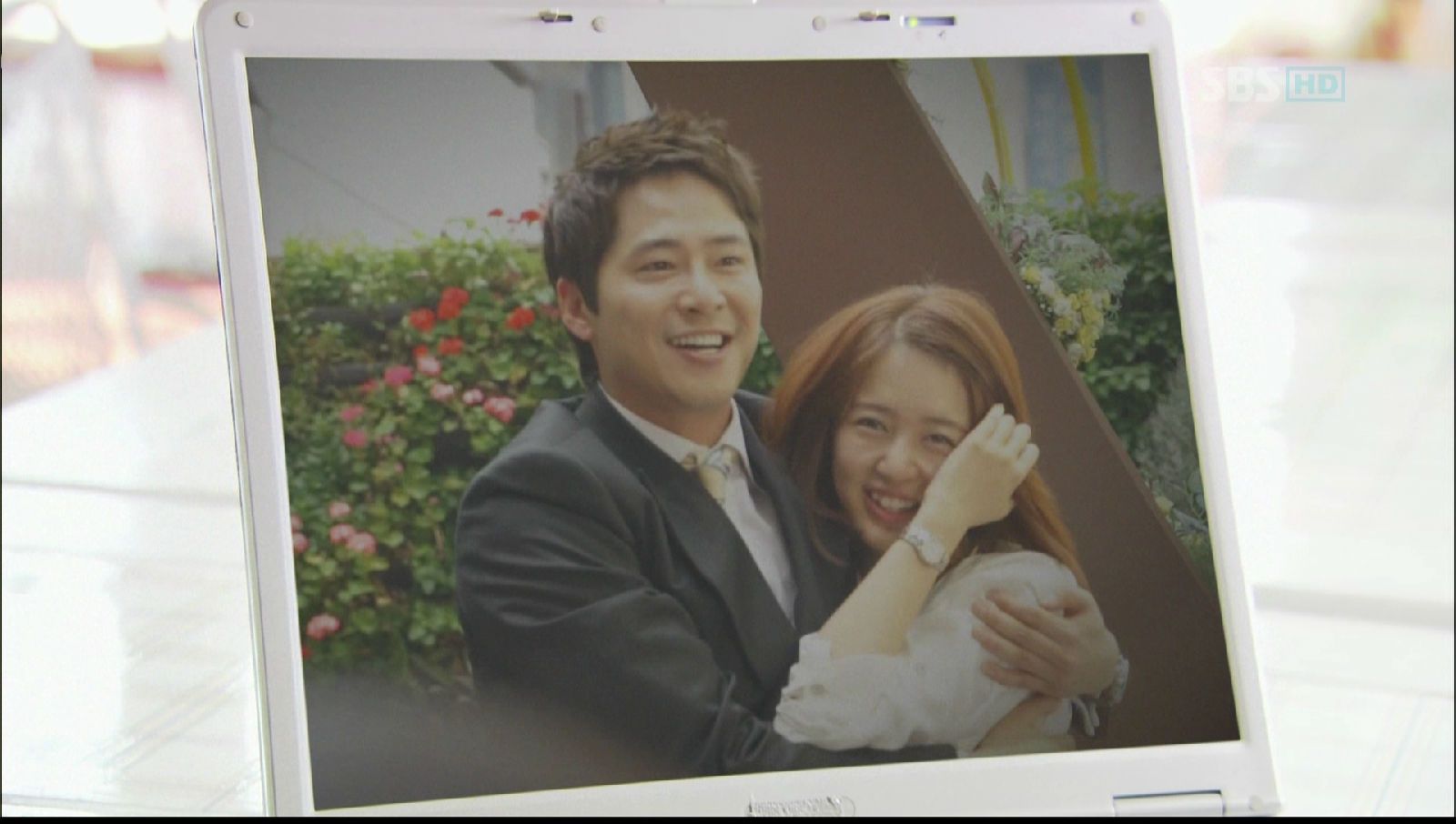 SBS has been re-broadcasting Lie to Me on weekends, and this weekend's re-broadcast of episode 14 actually added back a scene that shows more close-up pictures of the very public declaration by Ki Joon that he loves Ah Jung. These pictures further confirm one thing for me – both Kang Ji Hwan and Yoon Eun Hye are falling so out-of-character, and have been for quite some time. It's been going on since episode 11, mostly with Ji Hwan since Ki Joon has morphed into someone resembling the real life personality of Ji Hwan. But lately Ah Jung's more reserved demeanor coupled with a new-founded shyness also screams Eun Hye to me (contrast that with the tomboyish personality of Ah Jung in the early eps).
At this point I don't even know what LTM is anymore. Is it a drama? With a plot written by a screenwriter? Or it is Ji Hwan and Eun Hye goofing off on set and dating onscreen for all to see? I've seen plenty of trainwreck dramas, but never have I see a drama become not a drama, and something straddling that fine line between fiction and illusive fact. I'm also bringing some stills of a cut scene from likely episode 7 or 8 of the drama. It shows Ah Jung (still with longer hair) browsing at a toy shop that sells miniature models. I can't wait to get the D-cut of LTM to see all the cut scenes that never made it on air.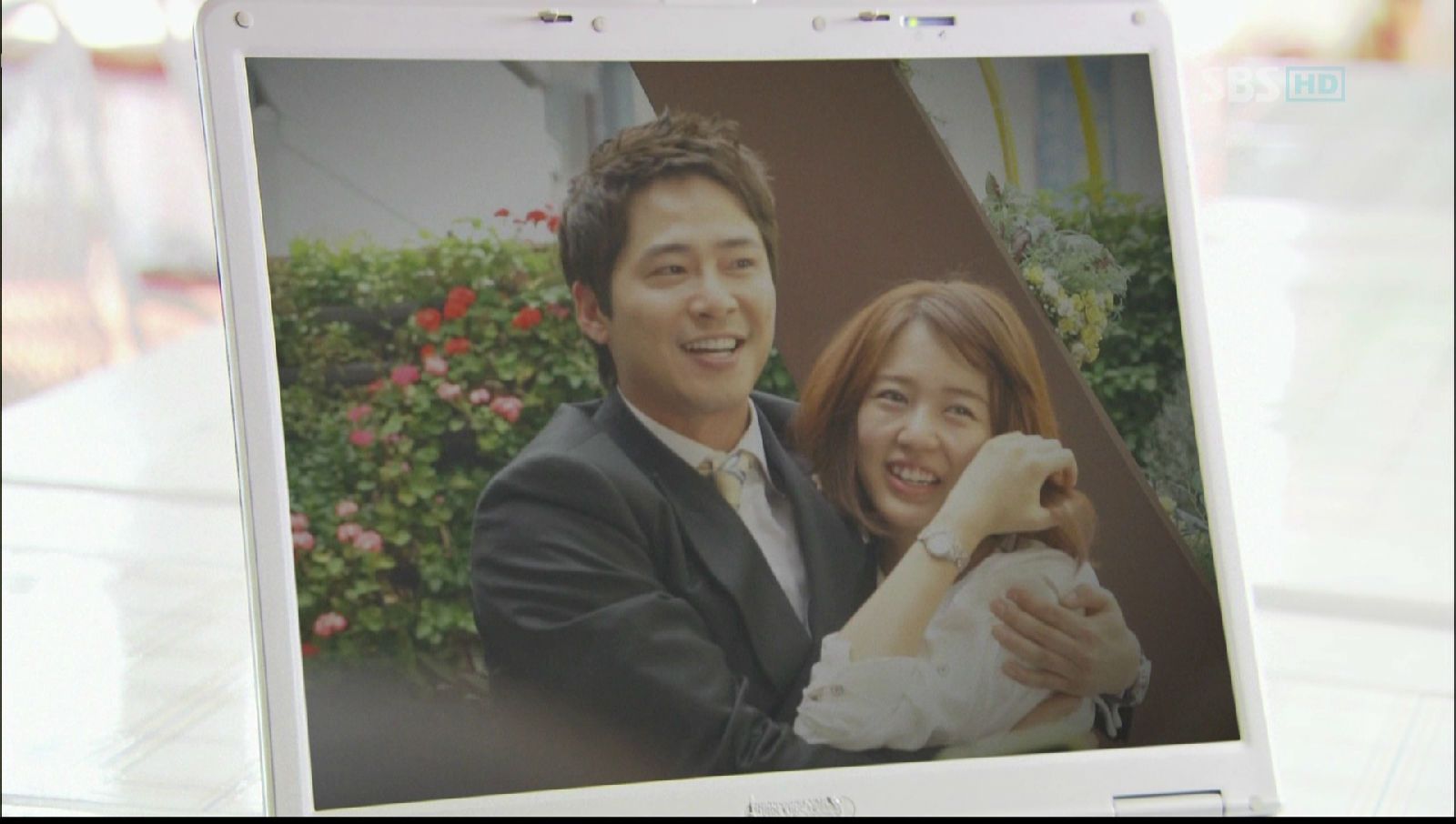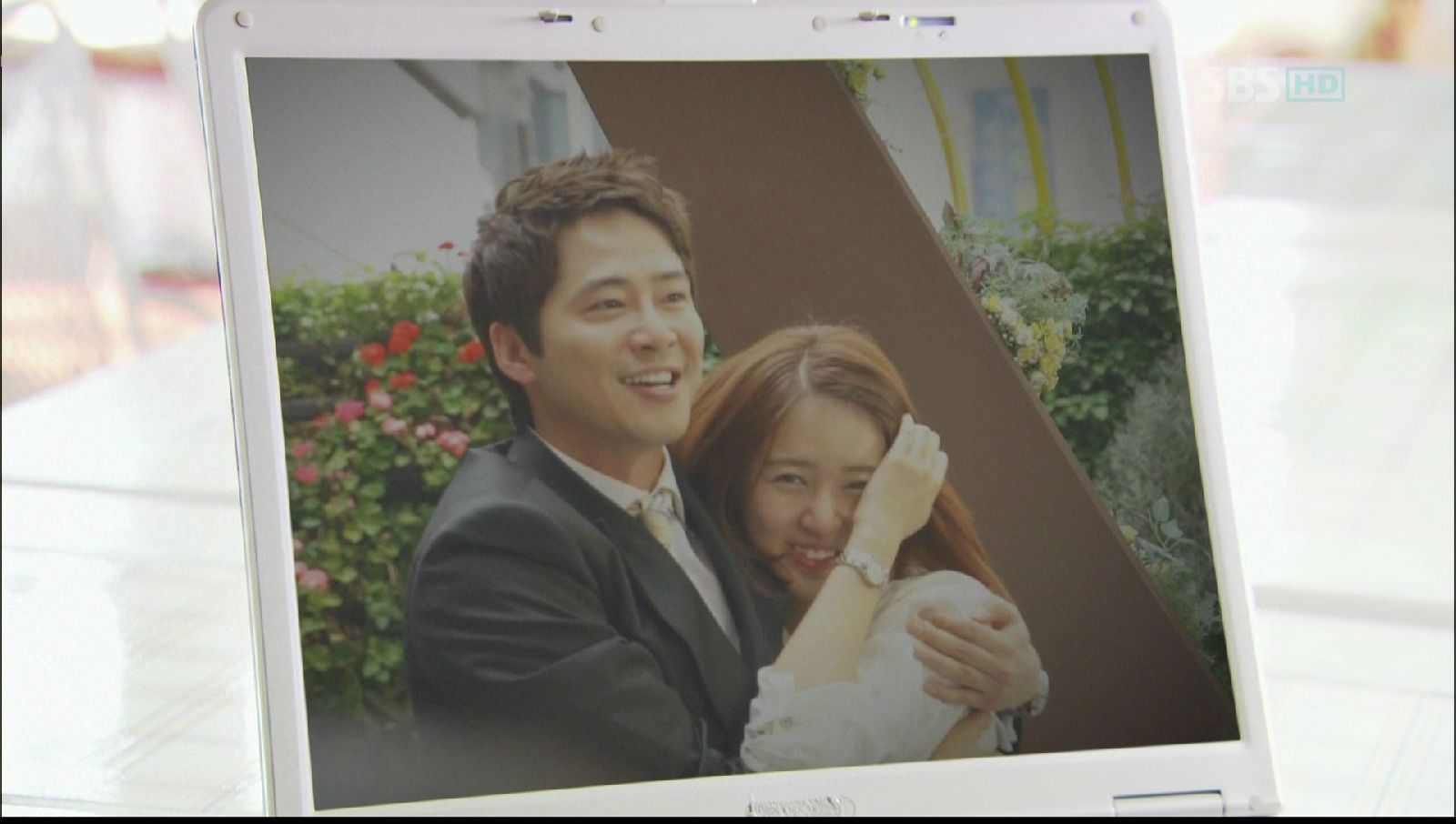 I would have loved to see this little scene of Ah Jung going shopping for the miniature models that Ki Joon confessed to liking. It really highlights how much she really wants to get to know him when she started falling for him. My favorite part of the early push and pull between them is how much Ah Jung wants to get to know Ki Joon, and how Ki Joon allows Ah Jung so much leeway in disrupting his life.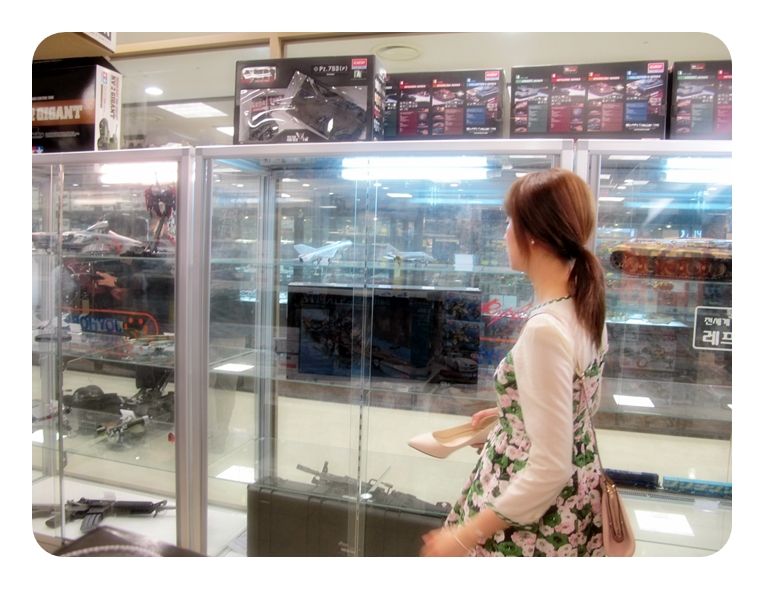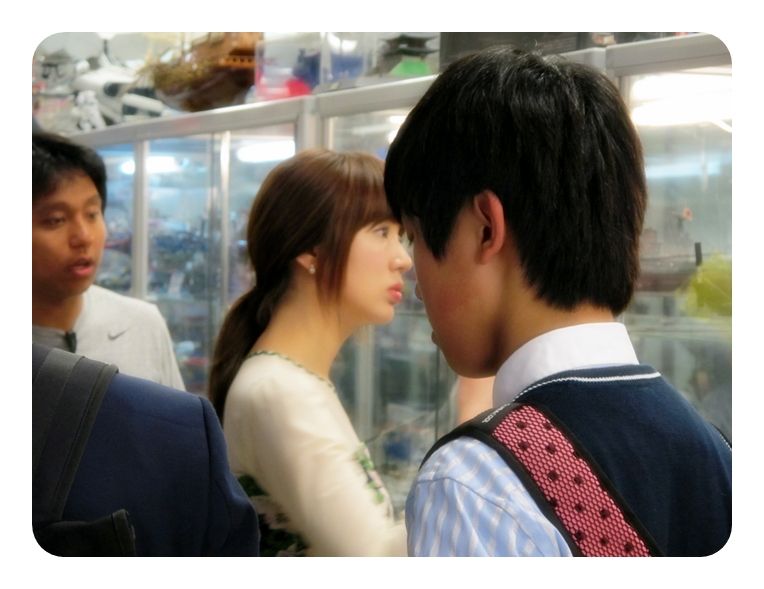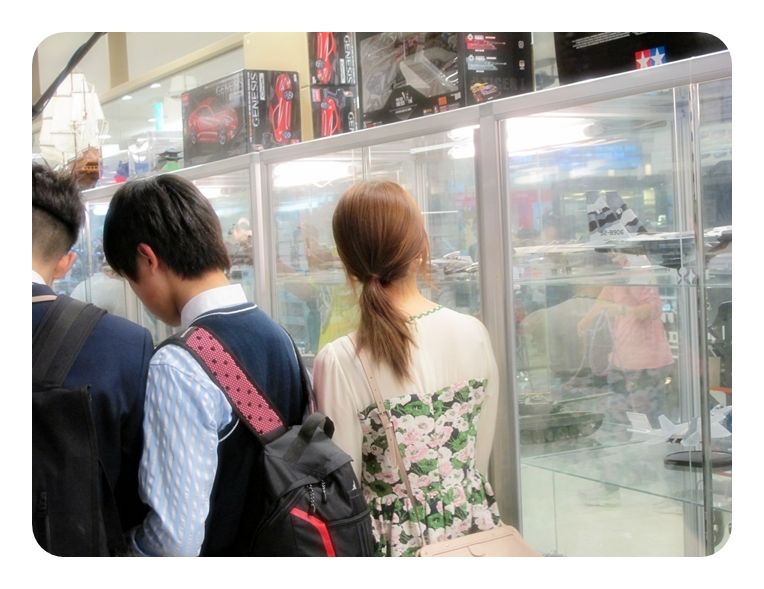 [Credit: all pictures from DC LTM Gallery]