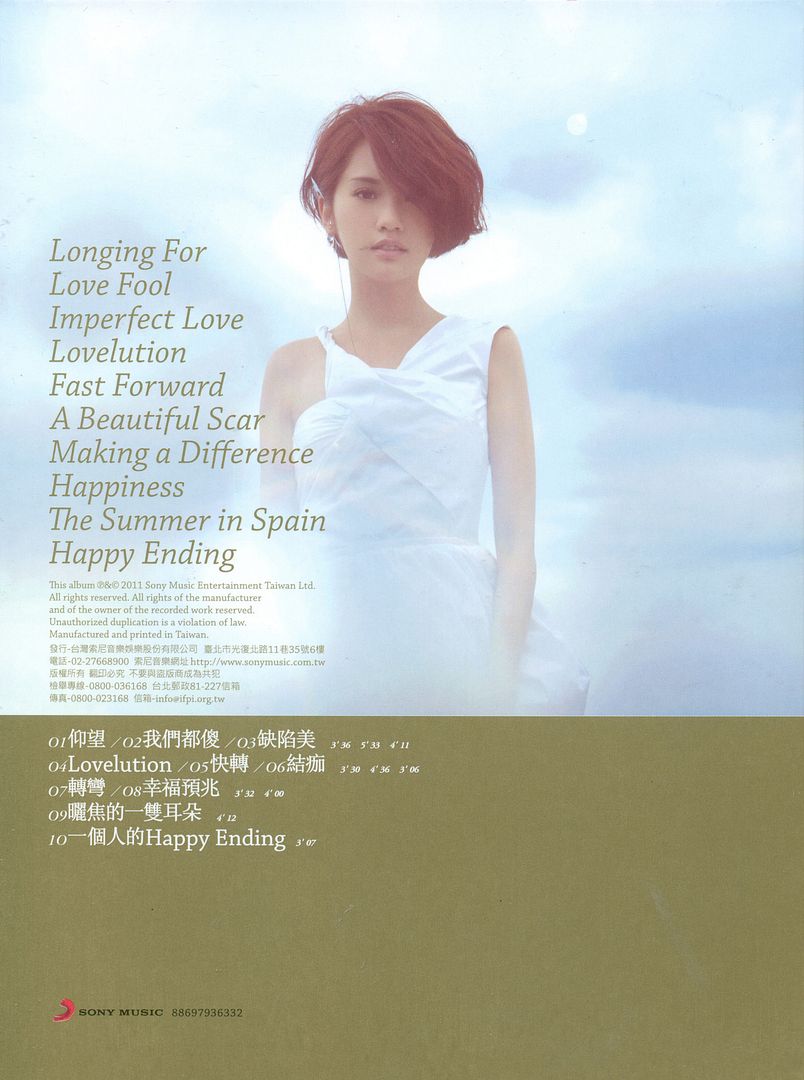 It's just incredible how everything Rainie Yang touches appears to be golden this year. Her album Longing For just dropped, along with the MV for the title single. I actually like this song better than the first single, the ballad "We Are All Fools", because it's uptempo and has a more upbeat message.
The MV is drop-dead gorgeous (though it has no Joseph Chang in it, boo). Have a watch below and swoon over the visual explosion of colors and textures. I've also brought the download link for this single. I guarantee it'll be on steady rotation in your Ipod.
MV for "Longing For":
Click here to download the single "Longing For".