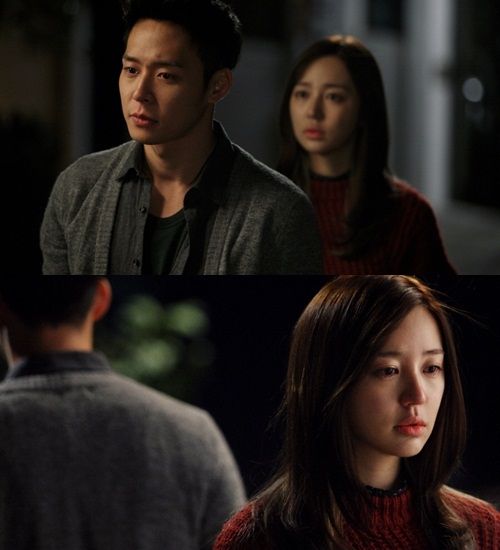 Come and get it! The first official stills are out of Yoon Eun Hye and Yoochun from Missing You and they are looking fantastic individually and together. I pray to the drama gods this is the drama that flips the switch for me with respect to Yoochun, because I hate to watch it for Eun Hye and be lukewarm about her male lead. I want to feel myself swept into this so-called tormented first love and feel the burn that hurts so good. Yoochun's bowlish crew cut doesn't look bad at all in these stills, and probably will suit his character once we see him onscreen in action. I'm loving Eun Hye's simple long hair for this drama, allowing us to focus on her face and eyes as opposed to getting all fixated on her hair style, which was one thing that really bugged me in My Fair Lady. But seeing the official stills of the two leads being released when there is still no word on who the second male lead is just freaks me out.
Anyone else seeing neon red warning signs about a drama that apparently can't lock down an actor to take part in a pivotal role who probably won't end up getting the girl. If it is indeed the rumored Lee Wan, then will the production company just announced it already because my blood pressure cannot handle this anxiety. With Arang and the Magistrate ending this week, MY will get a two week reprieve with MBC airing two short dramas in the interim, so the premiere will be in early November. I know I posted the unofficial character descriptions giving glimpses of something happening to split up the younger lovers, but I can't for the life of me figure out what could possibly be that dramatic they split up and never see each other for 14 years during which Yoochun's character becomes a detective solely to track her down. Any thoughts, folks?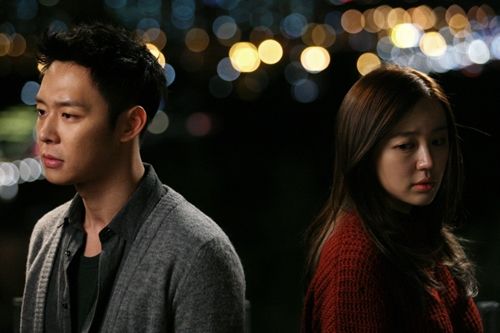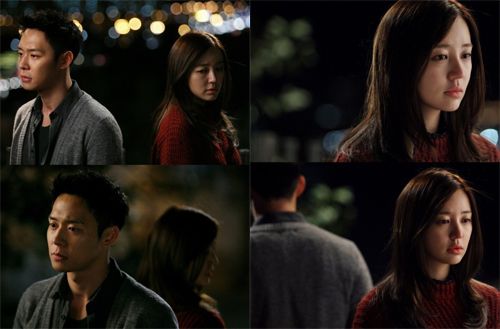 © 2012, ockoala. All rights reserved.