Holy smokes! Lee Seung Gi for Kill Me Heal Me? Shit, now I'm going to have to watch this drama, trainwreck potential be damned. I've been keeping a close eye on KMHM because it was supposed to have started filming already for a January 2015 air date following Mr. Back (Mr. Baek) on MBC Wed-Thurs. This drama has gotten way more attention so far for not being able to cast the male lead character, a third generation chaebol heir suffering from a 7-multiple personality disorder. Hyun Bin was openly courted but passed to do the dual personality Jekyll and I on SBS instead.
The KMHM production then insisted that the male lead character was always supposed to be in his twenties thus lowering the age bracket from Binnie's group of leading men. In my post earlier about possible popular Hallyu male leads who are likely courted for the role, I did mention Lee Seung Gi since he has done a few MBC dramas and is very popular in China as the drama is being financed by a large Chinese entertainment company. Lee Seung Gi has been approached once by KMHM but declined, yet the casting offer has been extended once again and he's seriously considering the role and reportedly will decide in the next day or two.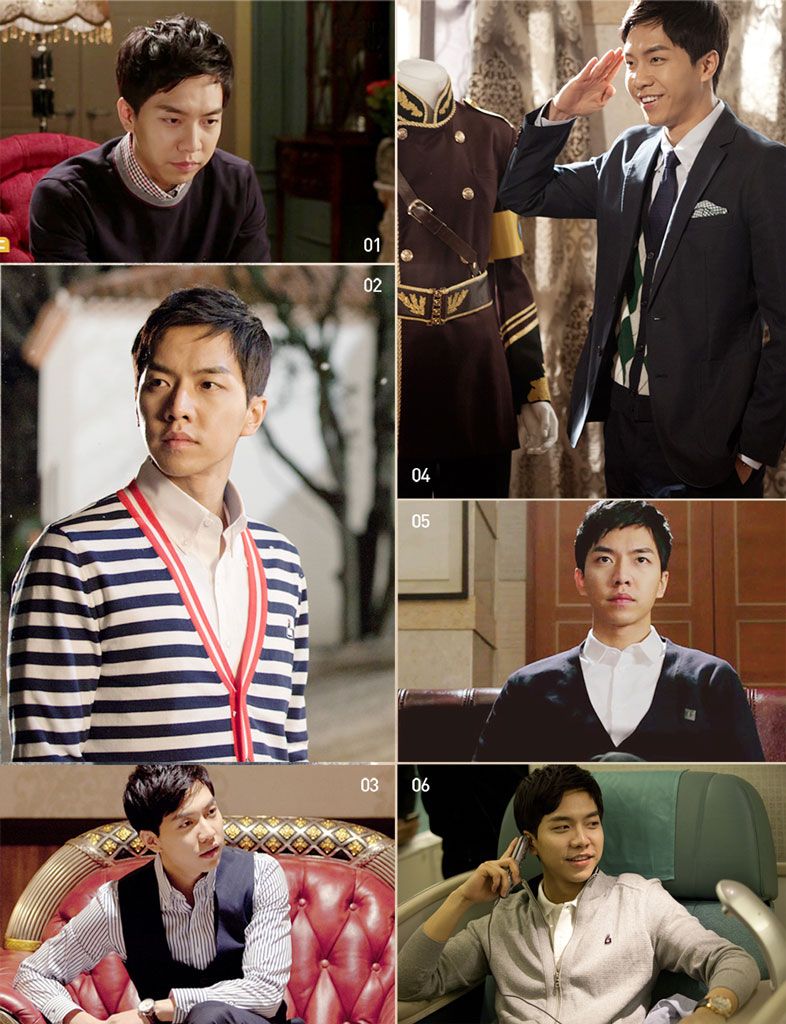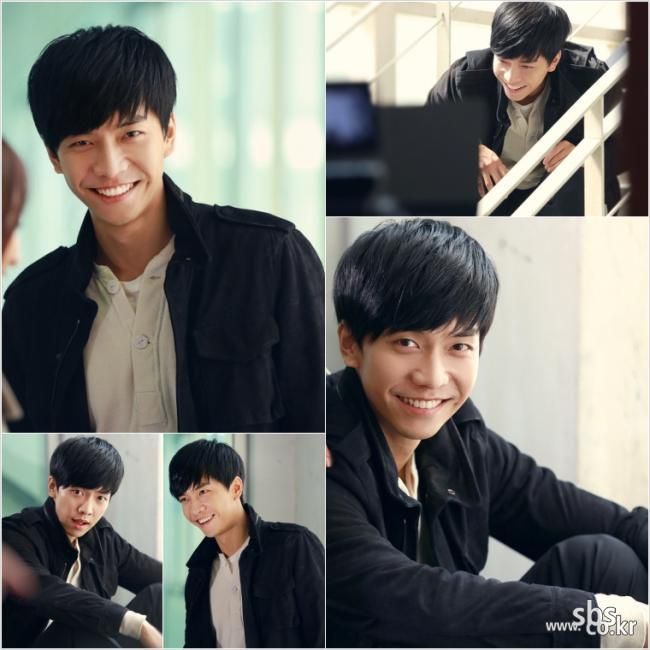 I love Lee Seung Gi, no ifs buts or caveats, but I'm not sure he has the acting chops (yet) to pull off 7 different personalities. I hope even Seung Gi fangirls can accept that he's may be a good actor these days but this role is something that even a top thespian needs to tread lightly. His best drama performances for me were in The King 2 Hearts and You're All Surrounded but I'm not convinced that's enough solid acting experience to assuredly tackle this particular role.
Not that I think he can't do it, per se, I'm just really really worried that it's too much for him to handle and I don't want to see him raked over the coals for failing to deliver. I totally feel like a momma worried about my baby boy now. Kill Me Heal Me comes from the screenwriter of The Moon Embraces the Sun and will be directed by the PD of East of Eden. It's definitely MBC's tent pole drama for 2015 so at least the network will be sure to spend the time and money on it rather than treat it like a stepchild. Ottoke? I'm so torn, I want to see Seung Gi onscreen as soon as possible but worry so much this isn't the right project.