SBS may be lopping off one hour of drama airing on the weekend slot but the remaining hour remains to be filled with successive new fare. This past weekend premiered The Family is Coming in the time slot formerly occupied by Modern Farmer. Since it's just a short for weekend 20 episodes, SBS has already confirmed the follow up drama as Divorce Lawyer in Love. Just like the title sounds it'll be a wacky bickering rom-com with a slice of family warmth, just the way weekend ahjummas and family viewers like it.
The network hasn't done well in the weekend category in recent years, trailing behind both MBC and KBS, but I often prefer the SBS shorter weekend dramas that feel more like prime time quality. The cast for Divorce Lawyer is shaping up to be right up my alley – Yeon Woo Jin gets his first major network leading man gig as he's currently in discussions for the male lead while mostly movie actress Jo Yeo Jung has been in talks since last December to be the leading lady. I'm way over Yeon Woo Jin's last drama Marriage Not Dating and his pairing with Han Groo, bringing some fresh blood is all good with me!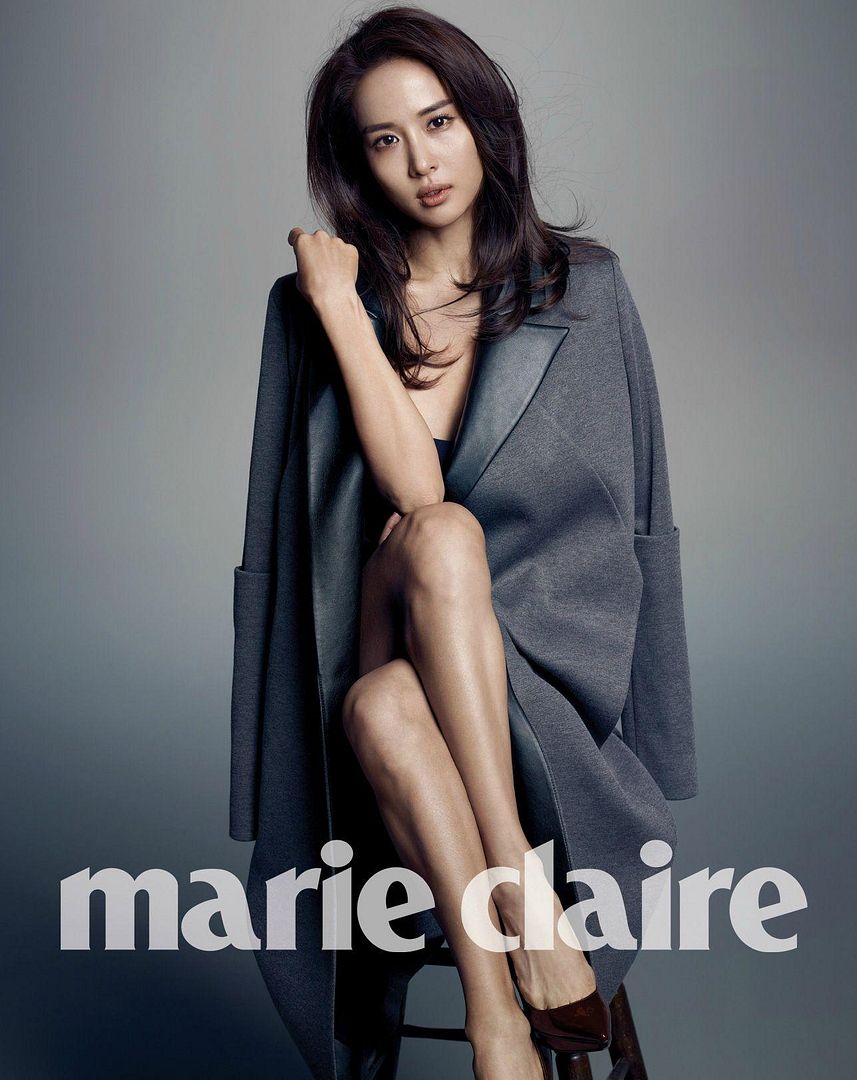 The drama is scheduled to start filming at the end of January so the leads should be confirmed in the next few weeks. I hope they both take it, I adore Yeon Woo Jin and Jo Yeo Jung hasn't been on the small screen since Haeundae Lovers in 2011. She's warm and funny in her recent dramas contrary to her intense seductress image on the big screen. She's also totally not adverse to major make out scenes as all my I Need Romance memories come flooding back, and neither is Yeon Woo Jin which will make for a potential great sizzling coupling.