I had one of the most "did I just read that right?" double take reactions to the latest casting news, a combination of totally unexpected mixed with serendipitous coincidence that these two particular names would be linked together. The casting world hasn't stopped buzzing about Ha Ji Won being offered the leading lady role in the K-remake of In Time With You, an offer that she's currently still considering, but that hasn't stopped the other projects clamoring for her involvement to keep rolling in.
The entertainment portals are reporting today that Ha Ji Won is also considering a joint Korean-Chinese movie tentatively called Risking Life to Love (there are various Chinese titles floating around including 赌命去爱, 生命是恋爱, 宿命的恋爱). Ji Won considering a cross-border project is no surprise since everyone is heading to China, what makes this a total kicker is that the leading man for that movie is already confirmed as Bolin Chen. Ahahahahaha, the maybe K-version of Cheng Yo Qing is doing a movie with the TW-original Li Da Ren? This will be so epic if it gets confirmed!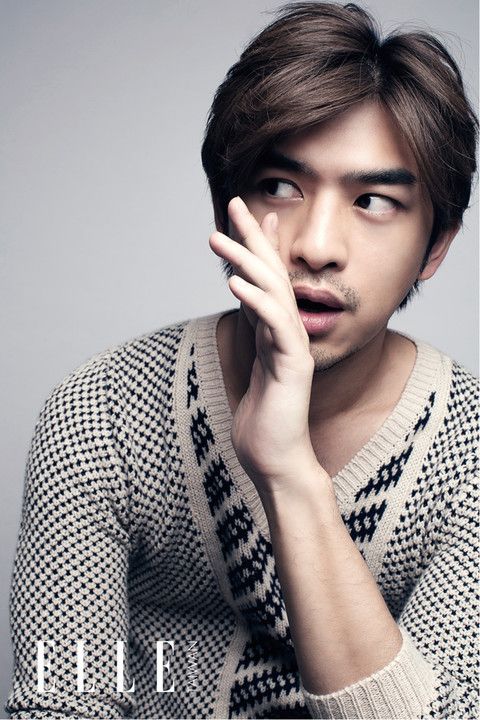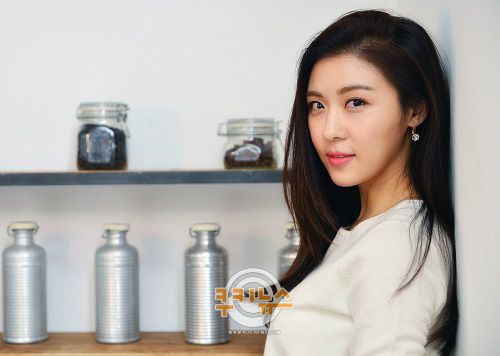 The movie is described as a romance with elements of comedy and horror infused and will be directed by Song Min Kyu who was one of the producers on the K-movie My Way. If Ha Ji Won is confirmed, she'll be the second Korean goddess level leading lady for Bolin as he's heading into filming a joint Korean-Chinese rom-com movie set in Jejudo with leading lady Son Ye Jin. He's becoming the male equivalent of Crystal Liu and one wonders who'll rack up more shiny Korean costars as this joint production mania shows no sign of abating. On a side note, Ha Ji Won's agency expressed that she could do both this movie and the K-version of In Time With You as this movie doesn't go into production until the latter half of the year so there isn't a scheduling conflict. For now the only confirmation is that Ha Ji Won is hot property with plenty of buzzy acting offers to sift through.