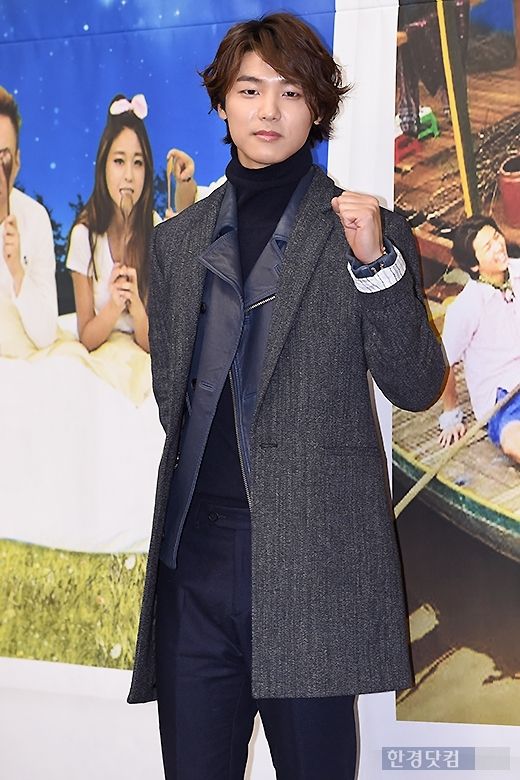 This is good drama casting news for me but I totally get if some viewers are more apprehensive about it. There's movement on the producing and casting front for upcoming KBS Mon-Tues drama Who Are You: School 2015. One of the leading lady roles has been offered to Lee Yoo Bi already and is still waiting for her confirmation, with the story being a mystery of sorts about two twin girls who have their fates switched up, whatever that means. In the meantime, it's been revealed that entertainment agency FNC is taking a page from the SM and KeyEast playbook and will be producing this drama.
When I heard that news I was so worried FNC would stick Jung Yong Hwa in as the male lead and tank any interest I have in this drama. I have no problems with idol-actors or production companies sticking its own entertainers in a show, that stuff is part and parcel of all behind-the-scenes workings. All I ask is that the stars cast be able to act, and if not then at least have some discernible onscreen charisma. Thankfully FNC reached into its idol-actor ranks and came up with a casting I can get behind – Kang Min Hyuk of CNBLUE has been offered the role as the student male lead of School 2015.
Kang Min Hyuk's role is described as a high school sports star on campus, which sounds a lot more athletic than his last high school role as the smarty pants in Heirs. He's growing up nicely and I still remember when his whole image was the cute non-threatening little boy, and those were the roles he was getting when he first dipped a toe into acting. Now he's bulking up and much more suited to play manlier roles so I can totally see him as the school jock. I can also see him with Lee Yoo Bi so here's to hoping both confirm their casting for this drama soon.