I would likely be freaking out a whole lot more if this news dropped when I was more into J-doramas, or happened years ago when there were still many ongoing epic dorama ships sailing. Alas time has moved everyone on, so now it's with a happy heart that I welcome the news that popular J-actress Horikita Maki has tied the knot with veteran J-actor Yamamoto Koji. There is exactly one rotation age difference between them, with Yamamoto Koji being 38 years old and Maki just turning 26.
Yamamoto Koji is a established actor of all three genres in doramas, films, and stage, but he'll always be for me the crippled younger brother Fumiya in the blockbuster 90's J-dorama Hitotsu Yane no Shita (Under One Roof). Maki has tons of hit doramas under her belt including Nobuta wo Produce (which spawned the YamaKi ship with Yamapi), the adaptation of Hana Kimi, Atashinchi no Danshi (where she first met hubby Yamamoto Koji), and a career high point with morning dorama Umechan Sensei.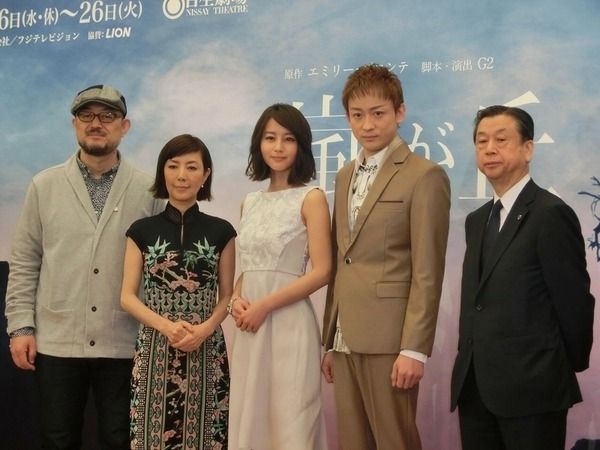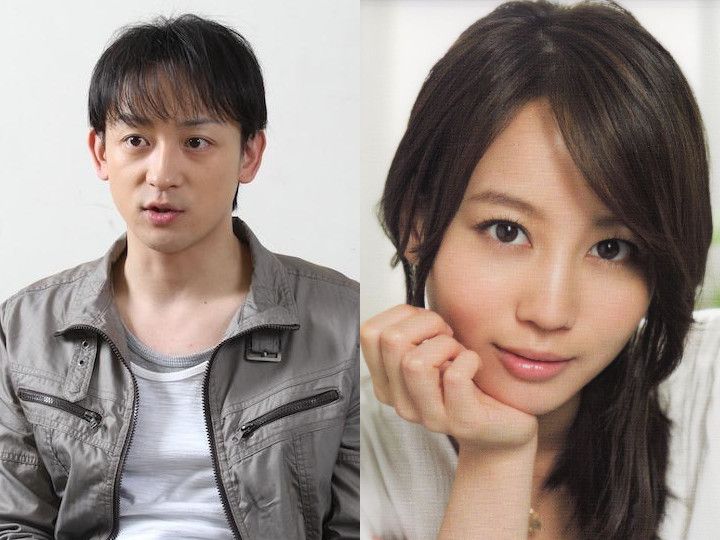 This marks the first marriage for both, and hopefully the only. The couple may have met working on Atashinchi no Danshi but it was years later when they costarred as the leads in the Japanese stage production of Wuthering Heights when the relationship deepened and took a romantic turn. Congrats to the newlyweds!