I wasn't terribly interested in last month's film casting news that Lee Seung Gi and Shim Eun Kyung were going to headline a movie together, but the latest additions to the casting have me sitting up and 100% invested. Filming has started for upcoming sageuk romance Marital Harmony (Compatibility) and the synopsis is basically Shim Eun Kyung in a historical reverse harem movie. And she's not just surrounded by hot guys, but four out of the five male leads are faves of mine. Girl is soooooooo lucky, and with five choices she might as well have one for every day of the work week.
In addition to leading man Lee Seung Gi, Shim Eun Kyung will find herself faced with four additional men vying for her heart in the movie in the form of Yeon Woo Jin, CNBLUE's Kang Min Hyuk, Choi Woo Shik, and Minho of SHINee. Shim Eun Kyung plays rebellious Princess Songhwa who refuses to marry based on matchmaking her birth sign with her future mate and runs away from the palace to find true love. Lee Seung Gi is noted matchmaker/reader of marital birth signs Seo Do Yoon, asked to matchmake the princess with her perfect mate, and he's given four men with very different birth signs to assess as her match.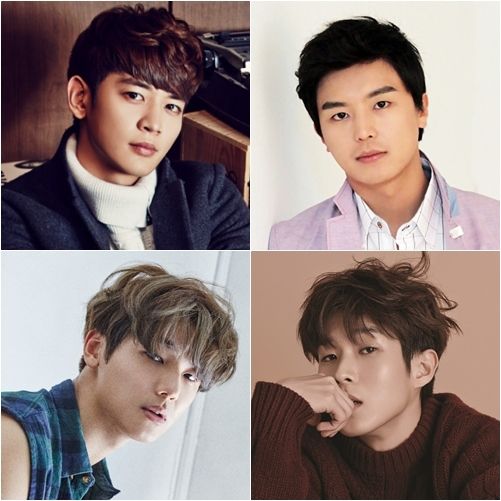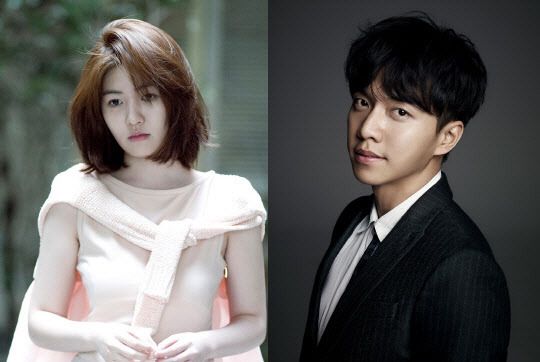 This movie is actually the sister film to the sageuk movie The Face Reader, coming from the same production company and centering around the topic of fortune telling. The production company actually has a third movie slated for down the road to make it a trilogy of sorts centered around the fortune telling theme, though each movie will have a standalone story. The director for Marital Harmony is making his first film lead directorial debut but worked as the assistant PD on movies like Portrait of a Beauty and Le Grand Chef.
While I'm looking forward to Seung Gi in his first sageuk film (not his first sageuk role as he did Gu Family Book), it feels like an extra treat to have such a diverse array of other talented male actors in this drama to fill out the cast with even more goodies. Yeon Woo Jin is especially long overdue for another good acting role to wash away the stink of Divorce Lawyer in Love, while I can watch Kang Min Hyuk just stand around and be cute. Minho I'll just have to treat like a harmless outlier to bring in the idol fangirls contingent.