I wrote a few months back about the manhwa So I Married an Anti-fan getting a K-drama adaptation. The whole idea just sounds like an updated version of Full House, what with the commoner and the top star in reluctant fake marriage/cohabitation, except upping the stakes with the common girl being an anti-fan of the male lead rather than just uninterested in his star appeal. Full House itself got an updated version already with Full House 2, which most people either never heard of or have excised from memory.
I was looking forward to this drama until now, when the interest is tempered both by the first casting and by news of the production. EXO's Chanyeol (Park Chan Yeol) has been cast as the top star male lead, and the drama is a co-production between China and Korea so the female lead will be a popular C-drama actress yet to be announced. Where have I heard this set up before? Oh, like every other week these days. Chanyeol has a cute smile and can sing/dance based on the snippets I've seen of EXO music videos, so can his fans let me know if he has any acting aptitude?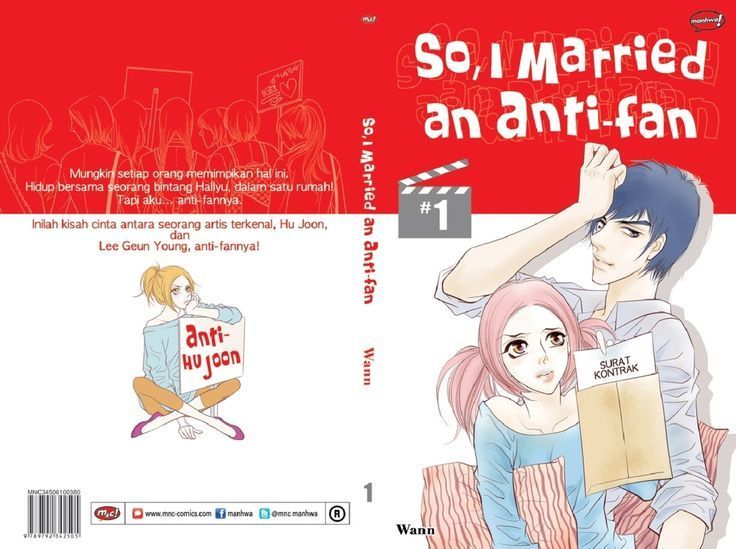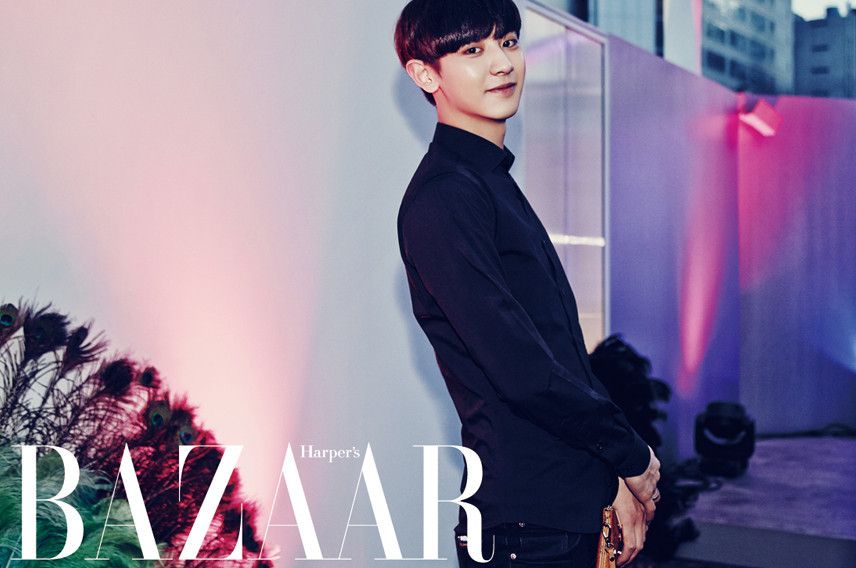 Chinese fans are clamoring for C-actress Di Li Re Ba (Dilraba Dilmurat) as his female lead, a choice that is actually quite on point with the times as currently super popular Di Li Re Ba was the breakout star of this past summer's insanely stupid but addicting C-drama Diamond Lover. She stole the thunder from leads Rain, Tang Yan, and Luo Jin, and stole the hearts of the entire viewing audience. I can't tell you how much she crowded weibo and other SNS timelines with her adorable acting, which netted her the nickname of "Chinese Chun Song Yi" as in Jeon Ji Hyun's character in My Love From Another Star. I wouldn't mind if it's her at all, and with Zheng Shuang busy filming the drama with Yang Yang at least it wouldn't be her. I need some new leading lady faces in C-dramas, please.