The first K-drama of 2016 to arrive looks to be One More Happy Ending, airing in early January on MBC Wed-Thurs following Sweet Savage Family. The drama just got one more reason for me to check it out – Yoo In Na is reportedly signed on as the second female lead in her first K-drama since the promising but ultimately hot mess tvN mystery romance My Secret Hotel.
One More Happy Ending signed on both leads at the same time with Jang Nara and Jung Kyung Ho, decent but not leads I put on my must watch list. Yoo In Ha helps tip the scale because I have such fond memories of her whenever she's being adorable and sassy, such as in MSH and even earlier in Queen In Hyun's Man. Hopefully she'll get a fun character to play here even if she doesn't end up with leading man Jung Kyung Ho.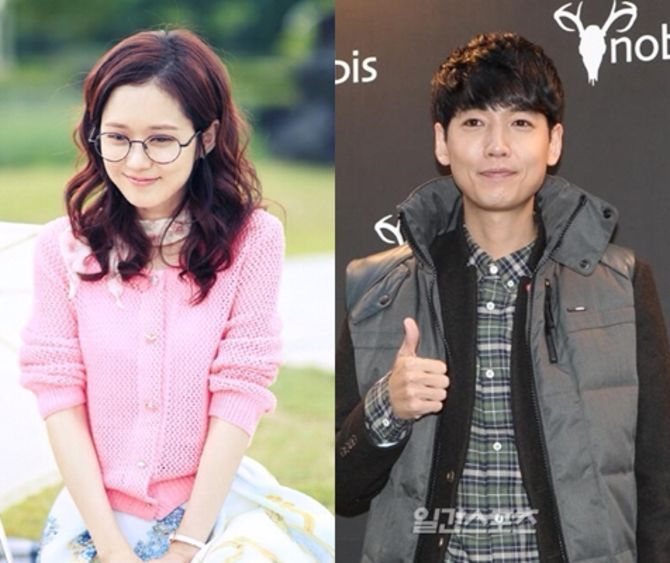 The synopsis of One More Happy Ending somehow reminds me of an older K-drama I love very much, Love Marriage (or Matchmaker's Lover) with Kim Min Hee and KIm Ji Hoon. In that drama, Kim Min Hee is a matchmaker while Kim Ji Hoon is a divorce lawyer who is divorced, so their interactions started from being on different vantages points but gradually growing closer even if interactions cause them to be at odds. In One More Happy Ending, Jang Nara runs a re-marriage agency for divorcees while Jung Kyung Ho is a divorced dad raising a pre-teen son. I can see them having tons of reason to interact, and hopefully the matchmaker will eventually make her own match with the divorced man rather than setting the eligible again bachelor up with someone else.