Turns out there's been a reversal in holding year end network drama awards, with MBC deciding to hold it after initially considering cancellation, and KBS wanting to hold theirs but now confirming that it will be cancelled this year. KBS hasn't a hit in the prime time slot with only Chief Kim and Witch's Court doing okay well, but it has dominated the weekend slots with My Golden Life, and earlier Father is Strange and Laurel Tree Tailors so if it held the drama awards all the winners would be from the weekend. As for MBC, it did better overall in the prime time slots than KBS but the talk of the Daesang for MBC is far and away Jang Hyuk for his performance in the currently airing Money Flower.
Viewers are saying it's his best character and performance synergy since Chuno (The Slave Hunters) which netted him a Daesang. The other two names in serious contention are Choi Min Soo for The Man Who Dies to Live and Kim Sang Joong in Rebel: The Thief Who Stole the People, the former having some controversy with the drama depiction of the Middle East and the latter a concern since he was not the male lead of that drama. I'm all for Jang Hyuk taking more hardware and it'll be the renaissance of the 40 year old male actors if he wins at MBC and Ji Sung takes the Daesang at SBS.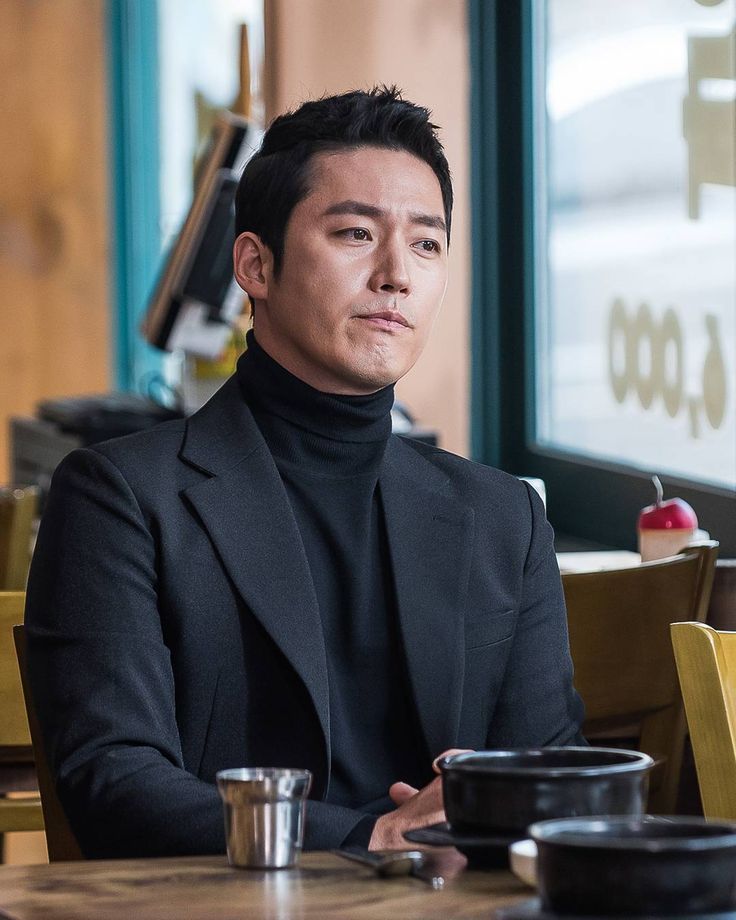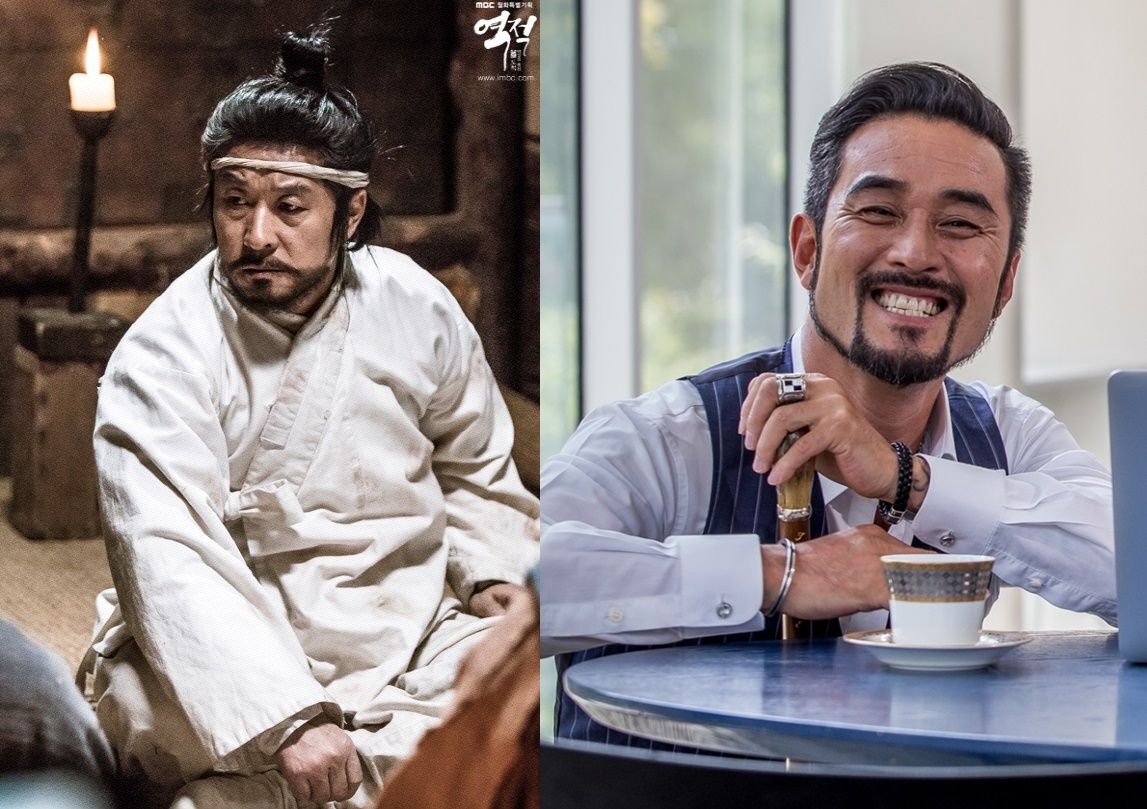 Unfortunately the female lead dramas didn't do well at MBC, Uhm Jung Hwa will get recognition for You're Too Much but not seriously in contention for Daesang. And it's telling just how disappointing Hospital Ship was that Ha Ji Won isn't even mentioned for the Daesang despite winning a few years ago for Empress Ki.