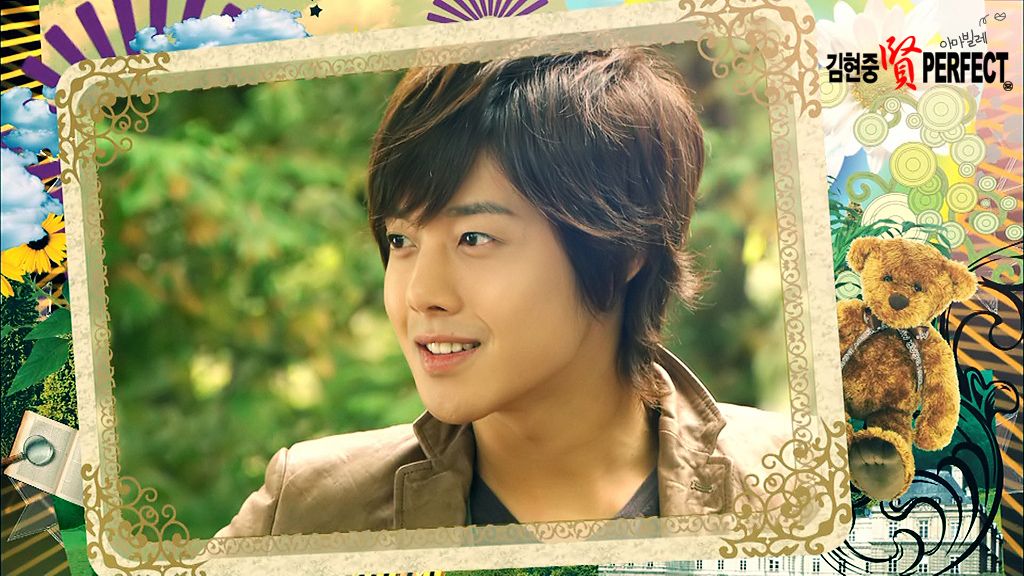 Hold your horses, people. It's coming. All good things come to those who wait. In the meantime, here's an appetizer. Tomorrow's Playful Kiss should include the following events.
Written Preview for Episode 14:
Finally, Seung Jo and Ha Ni confirm their mutual feelings for each other. Seung Jo tells the parental units that he and Ha Ni will get married after they graduate from college. The entire house is filled with happiness and warmth. Ha Ni feels like she is living a dream.
Seung Jo and Ha Ni separately go and resolve matters with Hye Ra and Joon Gu, respectively. When Ha Ni sees Joon Gu, she feels like she has wronged him so much. She doesn't know what to say to him. Seung Jo shows up in front of them.
Seung Jo introduces a new game for the company. Ha Ni checks her grades and is in for quite a surprise….
[Credit: translation from Korean to Chinese @ baidu Playful Kiss bar, translation from Chinese to English done by me]