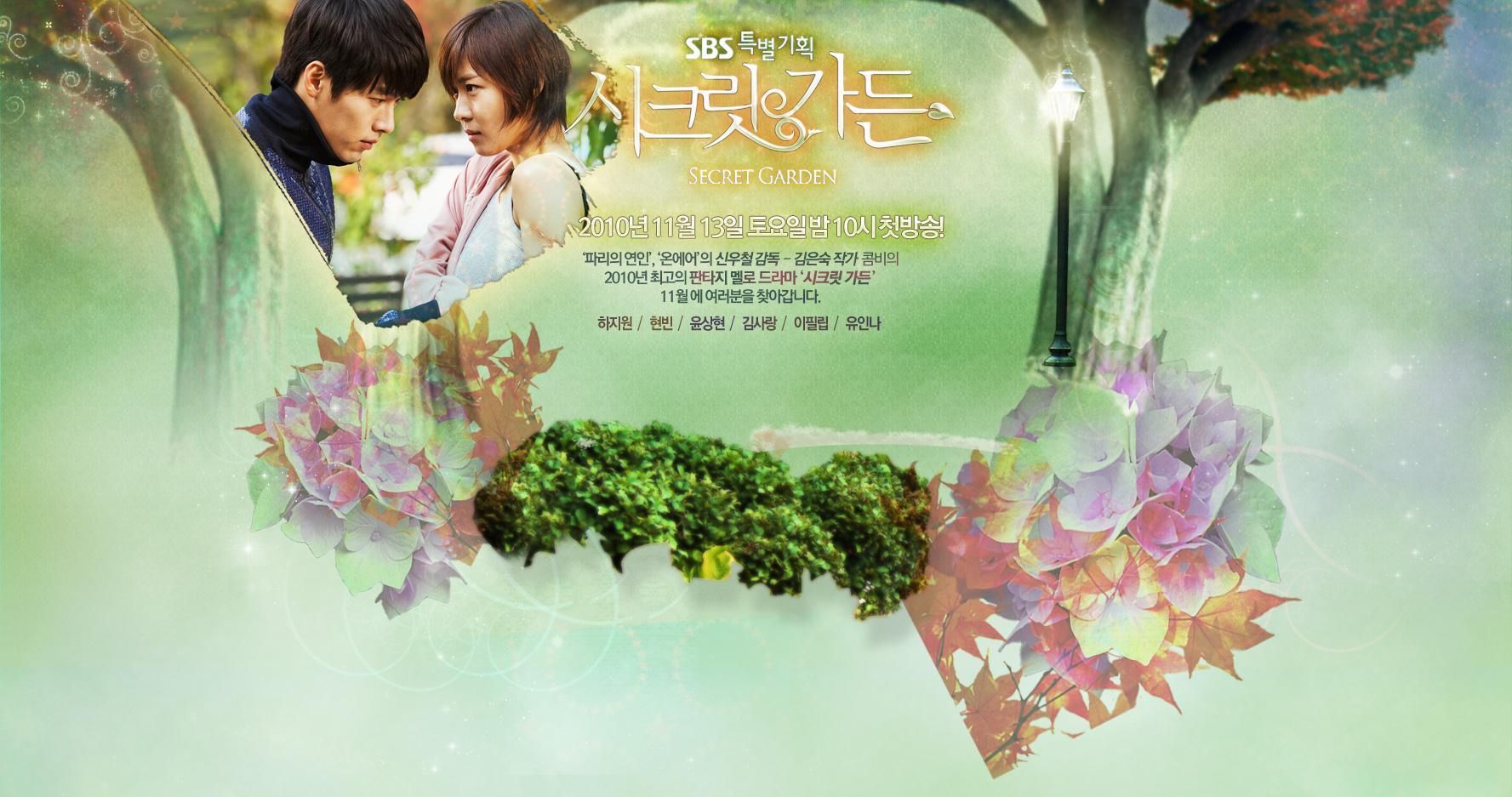 SBS has just opened its official website for its upcoming weekend drama Secret Garden. I immediately dived right in and rolled around until I was all covered in Ha Ji Won and Hyun Bin. Wait, I think that was my dream the other day. Oh bother.
Regardless, I'm here to present a veritable avalanche of production stills from the drama. Quite frankly, this is the first drama where I remain clueless about anything happening in terms of plot even after I've feasted on still after still. Writer Kim Eun Sook better bring it, and then knock my socks off.
If I didn't know anything about the body-swapping premise, I would have guessed this drama was a Cinderella Man redux whereby Binnie played twin brothers, uptight three-piece suit Binnie, and blue glittery tracksuit hobo Binnie. What a minute, it'll be as if Binnie played both guys in Ireland. Damn, why didn't that happen, which would have resulted in Binnie getting the girl either way.
No wonder I hate Ireland so.Yes, is still bitter. Back to SG, still looking forward to it, still optimistic and curious, still praying really really hard to the drama gods. Don't mess this up, please.