This was a pleasant surprise. I found a ton of BTS pictures from the filming of episode 6 Playful Kiss Youtube Special Edition, otherwise known as Dude, What's With That Car? None of them are crisp and clear, but they are a lovely treat regardless.
A few housekeeping items (i.e. answering peoples questions): (1) I haven't read any spoilers about YT episode 7, so anything I say is pure speculation and conjecture on my part, though laced with some logical deduction, and (2) Whether Kim Hyun Joong and our Min Min have a chance to be a real life couple – hard to say, I've seen couples with much more potent onscreen and offscreen chemistry never date in real life, which does belie the point that they are actors and consummate professionals, able to make us believe they are in love – but I would collapse into a puddle of blissful goo if in fact they did end up dating one day. They are adorable together.
BTS Pictures from PK YT Episode 6 FIlming: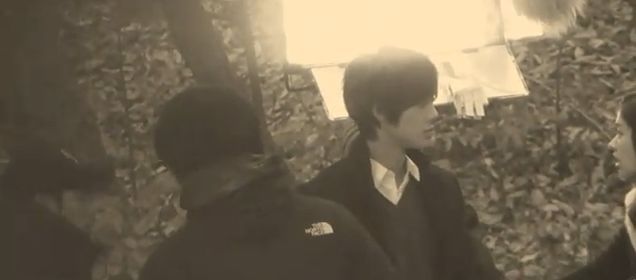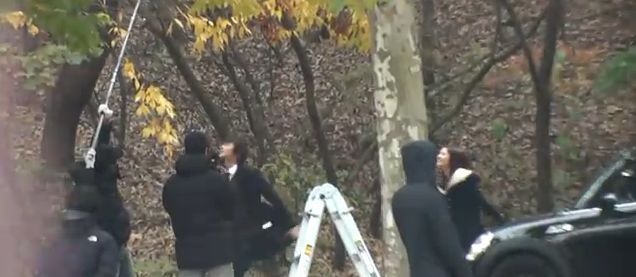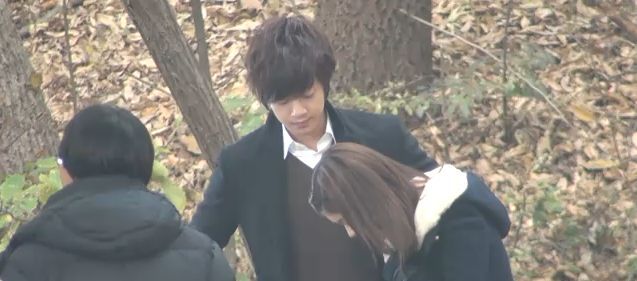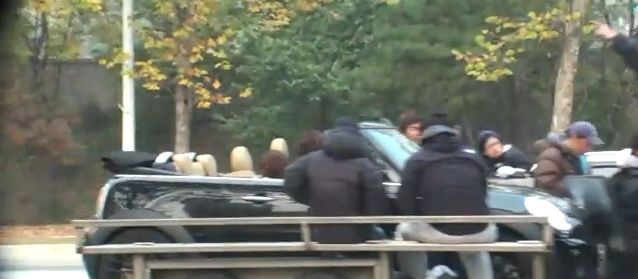 In case it's not obvious, I LOVE my new PK header. It's beyond perfect, and I'm glad everyone loves it, too! With that, I'll leave you all with a picture of my Koala self sleeping. I am operating on fumes here.
[Credit: all pictures courtesy of Baidu Playful Kiss bar]