What did I say about our Min Min (Jung So Min)? Girl is going places, with talent, charm, and personality to spare. Min Min just got paired with So Ji Sub (gimme a second here, am hyperventilating – Min Min + Ji Sub = OMG imagine the fireworks) on his ad campaign for the Take mobile phone. Below is the teaser MV for their upcoming commercial/music video.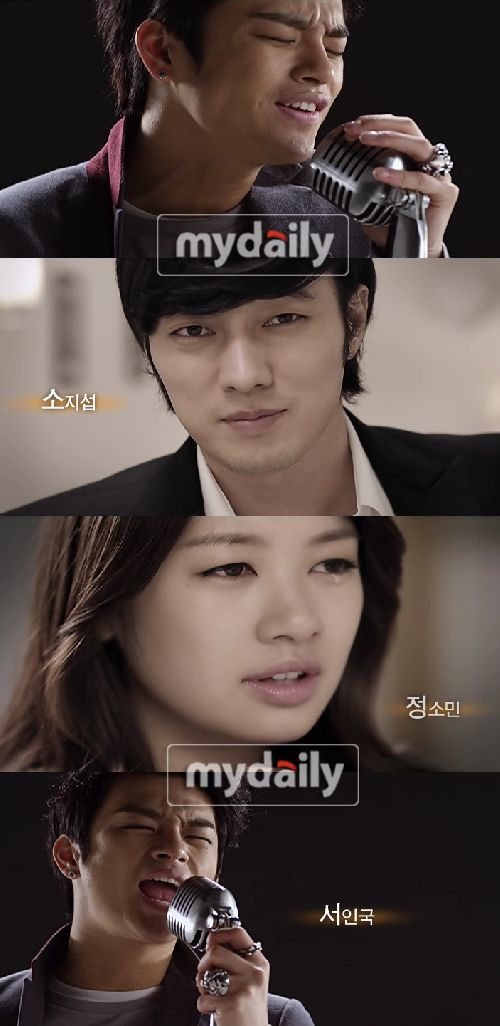 Teaser MV for Take Mobile:
[youtube=http://www.youtube.com/watch?v=W5d7t_DfCCY]
Watching this teaser MV, it just hammers home the realization that Min Min is really a born actress – she has chemistry with any of her male co-stars, and just melts into the performance seamlessly. I'm eagerly awaiting her next new project, as well as Ji Sub-oppa's redemption song from the sturm and drang that was Road #1.