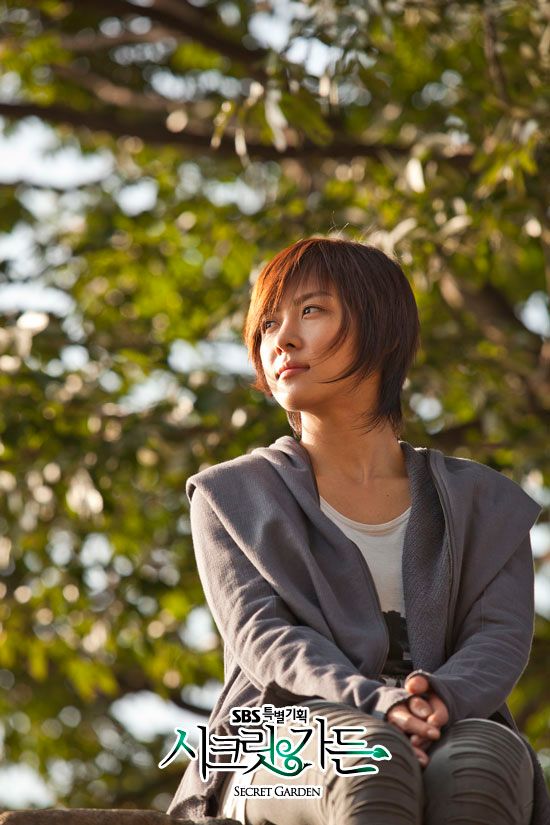 You know something is really really popular when people go to extreme measures to get spoilers and updates. A long preview for episode 5 of Secret Garden has just materialized – but it's a video that was shot by someone aiming a camera at a camera phone playing the long trailer. It's pretty low-quality stuff. But for someone dying for a SG fix, feel free to sample the goods. I took a glance and passed, but can confirm it's the real deal.
Long Preview for Episode 5 of SG:
http://www.tudou.com/programs/view/QD7dpoEKSpY/
Word on the street is that the soul-swap will happen at the end of episode 5, and last until episode 8. Looks like the fantasy element, which has been sprinkled throughout the drama in tiny ways, will come to the fore-front with the soul swap, but won't last too long. I'm glad – I find that SG can't rely on the fantasy element too much, and should continue to develop the amazing chemistry and character interactions of all its main leads.