News flash: SBS has decided to premiere Midas on Tuesday of next week, since Athena: Goddess of War preempted one episode due to an on set injury and will be airing its 20th and final episode next Monday. This news got me scrambling in earnest to actually read up on the drama, rather than snigger or swoon at the various stills.
I will watch Jang Hyuk peel walnuts for hours, so I know I'm watching Midas. No Min Woo is just pretty icing on the side. The story appears to be quite dark and twisty, with lots of relationship switching and jostling for power, whether emotional or financial. I've translated the character descriptions, so read on if you're interested. I might actually 100% alterna-couple ship based on what I've read.
Jang Hyuk is Kim Do Hyun:
A handsome and brilliant man, graduating first from law school, and is also a star athlete. After graduating, he wanted to become a lawyer and live a stable life. Because of his sad background, he doesn't have any ambitions in life, such as the pursuit of wealth….
Until he enters the service of the chaebol Yoo family. His brush with excessive wealth awakens his dormant ambition and desires. To achieve his goal, to satisfy his urges, he sells his soul.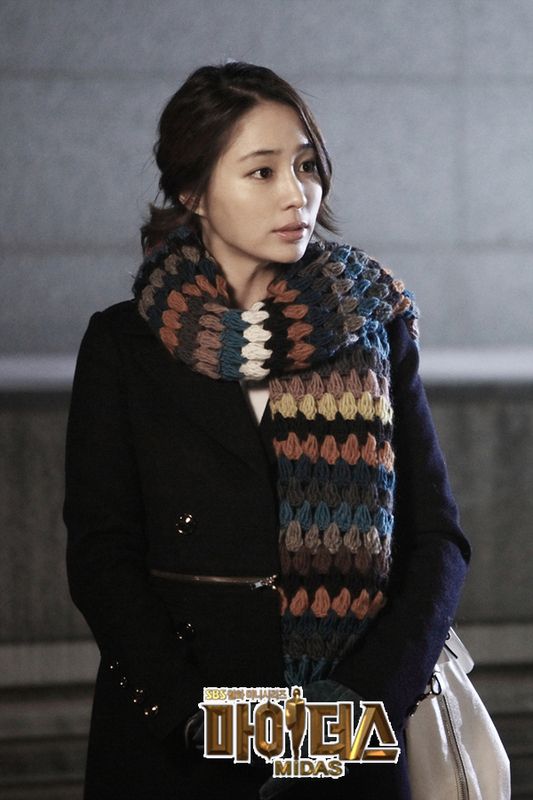 Lee Min Jung plays Lee Jung Yoon:
She is Do Hyun's girlfriend, a pure simple girl her entire life. People don't notice her, what with her gentle demure personality. After graduating from nursing school, she starts working at a hospital, getting promoted rather quickly with her stellar performance.
Like a sunflower turning towards the sun, she has eyes for only one man, her Do Hyun. Until one day when she realizes that Do Hyun is secretly in love with another woman. This discovery is a huge blow for her, and her father is worried about his daughter and sheds tears of pain and frustration.
She sees her father's tears on her behalf, and a rage grows within her. All she can think about is getting revenge on Do Hyun. A coincidence assigns her as the nurse to the VIP hospital room occupied by Yoo Myung Joon (No Min Woo). Slowly, she also sells her soul, and decides to seduce Yoo Myung Joon and become his woman. She wants to punish Do Hyun for his betrayal.
Kim Hee Ae plays Yoo In Hye:
The eldest daughter of the Yoo chaebol family, she went to college in the US, and formerly was a securities broker on Wall Street. Now, she is the boss of her own billion dollar hedge fund company.
Being unmarried at her age (40) makes her on-the-shelf, but she relishes in being the stereotypical power woman. Since she was small, she has always respected yet despised her father. These conflicting emotions has turned her into a dual personality odd woman.
No Min Woo plays Yoo Myung Joon:
He has a bad relationship with his father, your garden variety wastrel chaebol son, a playboy with no direction in life. He has the looks and the money, and women flock to him. He understands they all want him for his wealth, and not for who he really is. Until he meets Jung Yoon, and sees something mesmerizing about her. Even though he is surrounded by beautiful women, and Jung Yoon is not the prettiest by far, he discovers that he is genuinely falling for her.
Life is not fair, and Myung Joon has late-stage cancer, and his nurse in the hospital is Jung Yoon. The two of them feel a frisson of growing awareness. Myung Joon knows that he has late-stage cancer, and that Jung Yoon cares for him as purely a patient, but he has received warmth and affection from her that he never got his entire life. For the first time, he has fallen in love with a woman, but his condition worsens. Facing an on-the-brink-of-dying Myung Joon, Jung Yoon feels her heart hurting….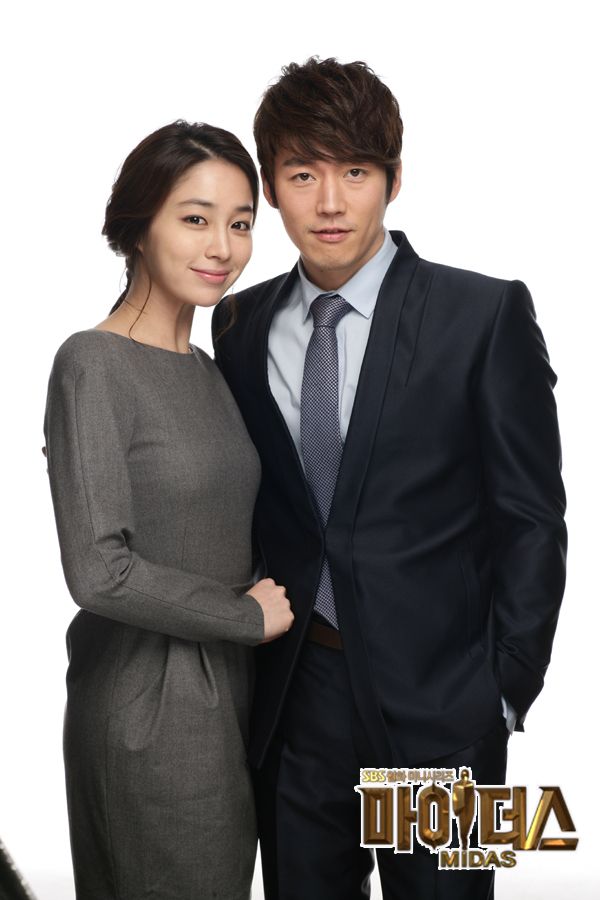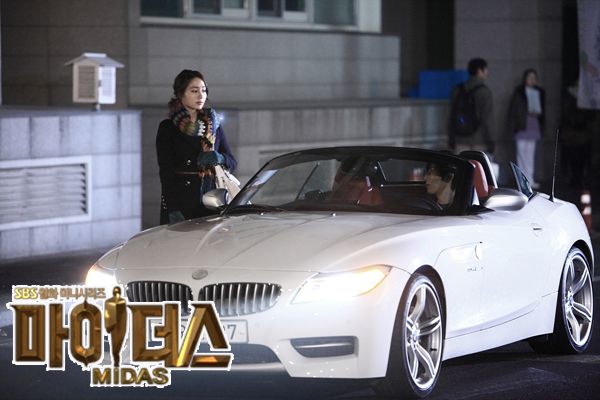 Midas will hold its press conference next Monday, which is pretty late considering its premiering the day after. Regardless, I'm tuning in and hoping for some awesomeness to come.