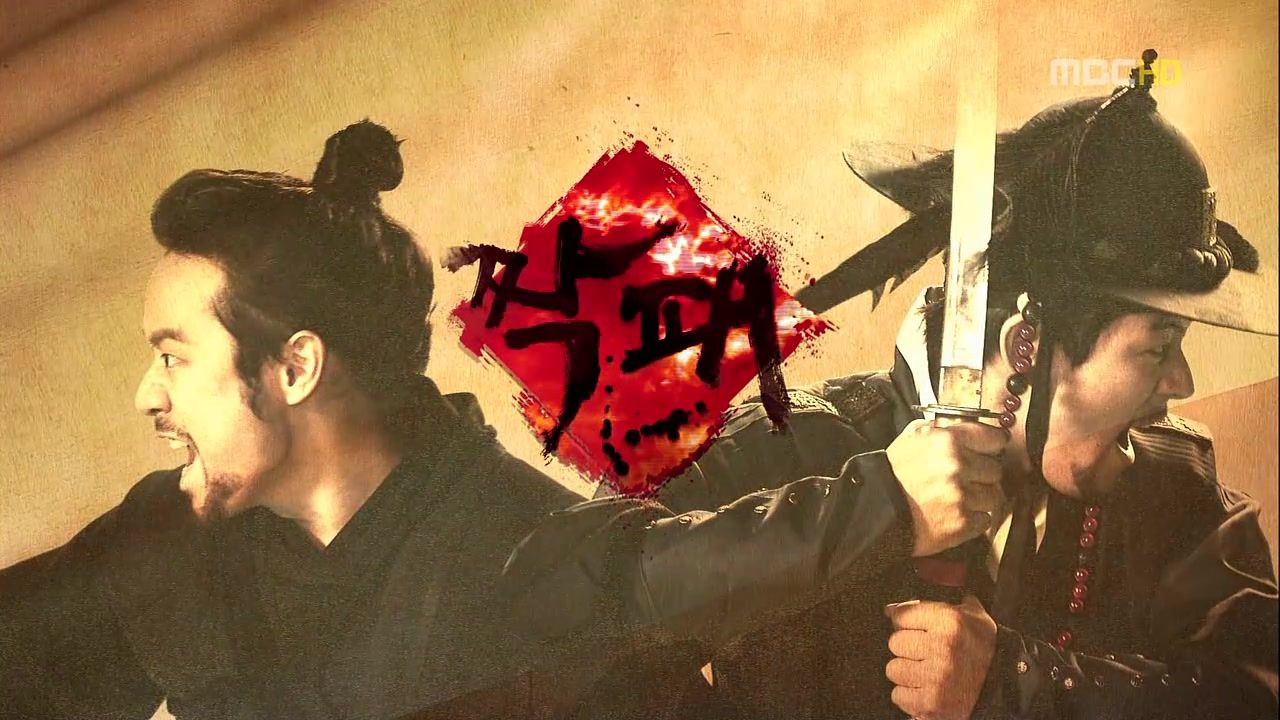 Finally! MBC's currently airing Mon-Tues drama The Duo is heading into the adult story proper next week. After eight episodes of solid sageuk fare, with plenty of angsty, secrets, and stakes, the drama finally introduces the adult leads next week. I'll miss the kids, who were by and large good actors, and had nice chemistry with each other.
For anyone wanting to check out The Duo, now will be a good time. You'll be all caught up by next Monday, just in time to see PIE riding a horse, wielding a sword, and looking all broody. I can't wait! I think the drama had a childhood sequence a few episodes too long, but the story required it, so in the end, I'm willing to accept it.
I like The Duo a lot, but it doesn't (yet) leave me breathless or chafing with anticipation. The last sageuk I was crazy about was Chuno. Nothing about The Duo disappoints me so far, but it just doesn't have that added oomph which inspires me to blog about it from week to week. We'll see how I feel after PIE shows up and dazzle me with his smile.