We're two weeks away from the premiere of 49 Days, and my personal goal is to finish my Sunny Happiness recaps by then so that I can get that addiction out of my system (good luck with that) in order to start squealing over this drama. SBS released a ton of official promotional materials yesterday, including posters, character stills, and yet another teaser trailer.
While nothing about 49 Days screams groundbreaking or mindblowing, I nevertheless really like what I have seen. The posters and stills are rather posed (which seems to be the trend recently), but manages to convey a sense of wonder and interest – giving off the impression that there's more than meets the eye. It leaves me intrigued, and all the collective pretty doesn't hurt either.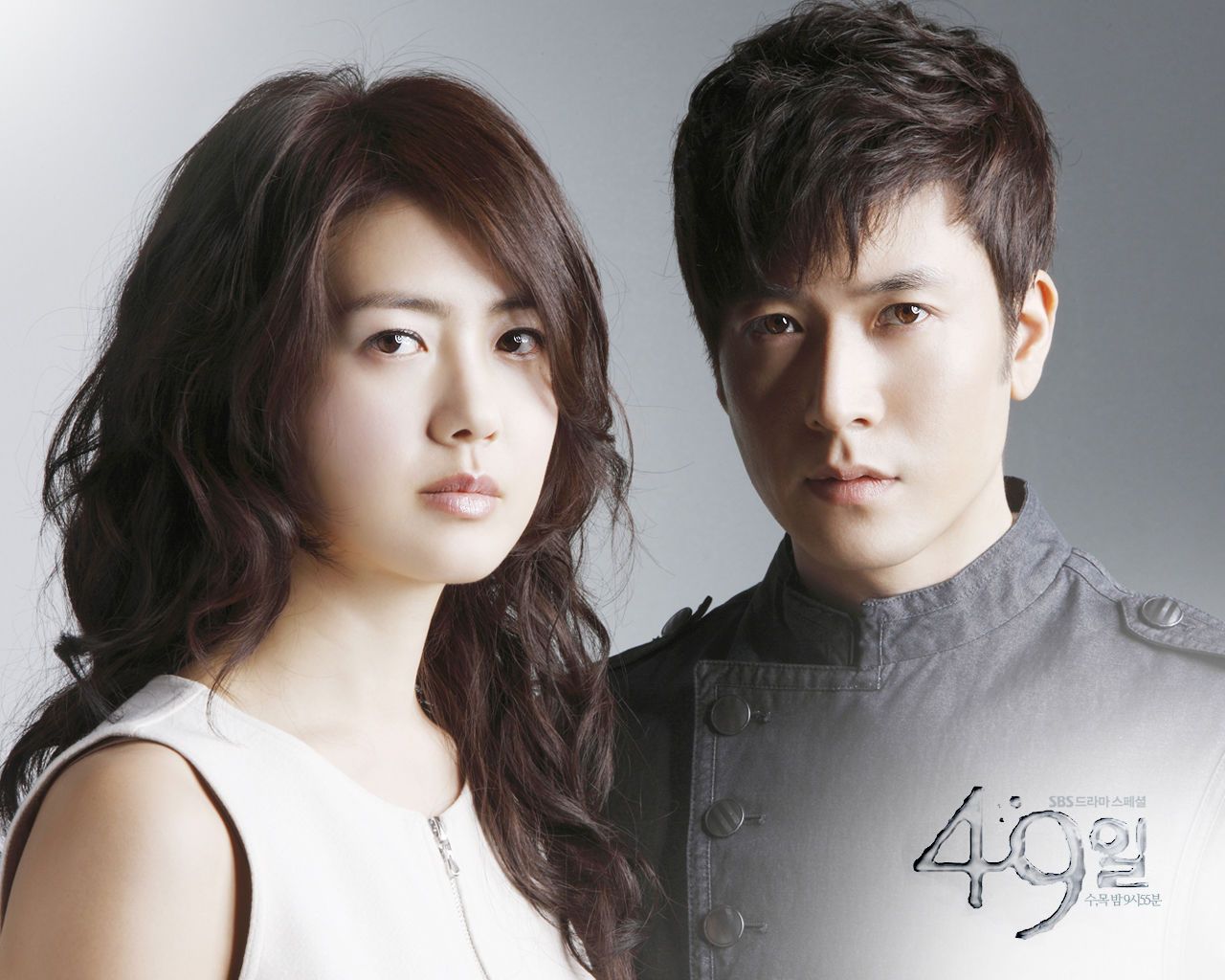 I have to say that there is something about Jo Hyun Jae that is SO different since his return from MS. It's like being a real army soldier for two years scrubbed every last smidge of boyishness from him, and suddenly he's all man. And I'm totally bowed over, because he gives off this melancholy and newly-intense vibe from the trailer and stills.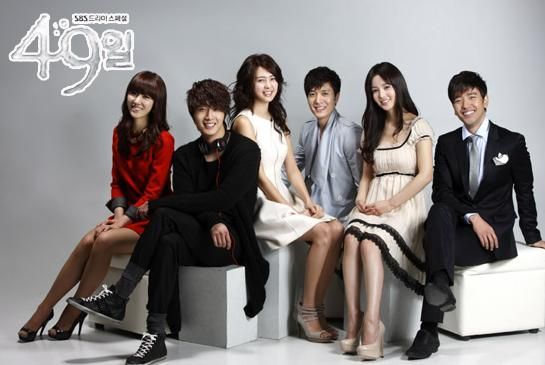 I have to confess to being unimpressed, and even a little put off, by what I have seen of Nam Gyu Ri so far. Her presence in the trailers seems stiff, and I can see her working at the acting. Plus she looks just like a porcelain doll!
Just my initial impressions, of course. Conversely, one tear from Seo Ji Hye and I am totally sold – woman is going to make me love her even if she's a bitch from hell who steals her in-a-coma friend's fiancée. I also know imma going to love Jung Il Woo as the rebel-esque Angel of Death, and Bae Soo Bin as the conflicted and complicated fiancée.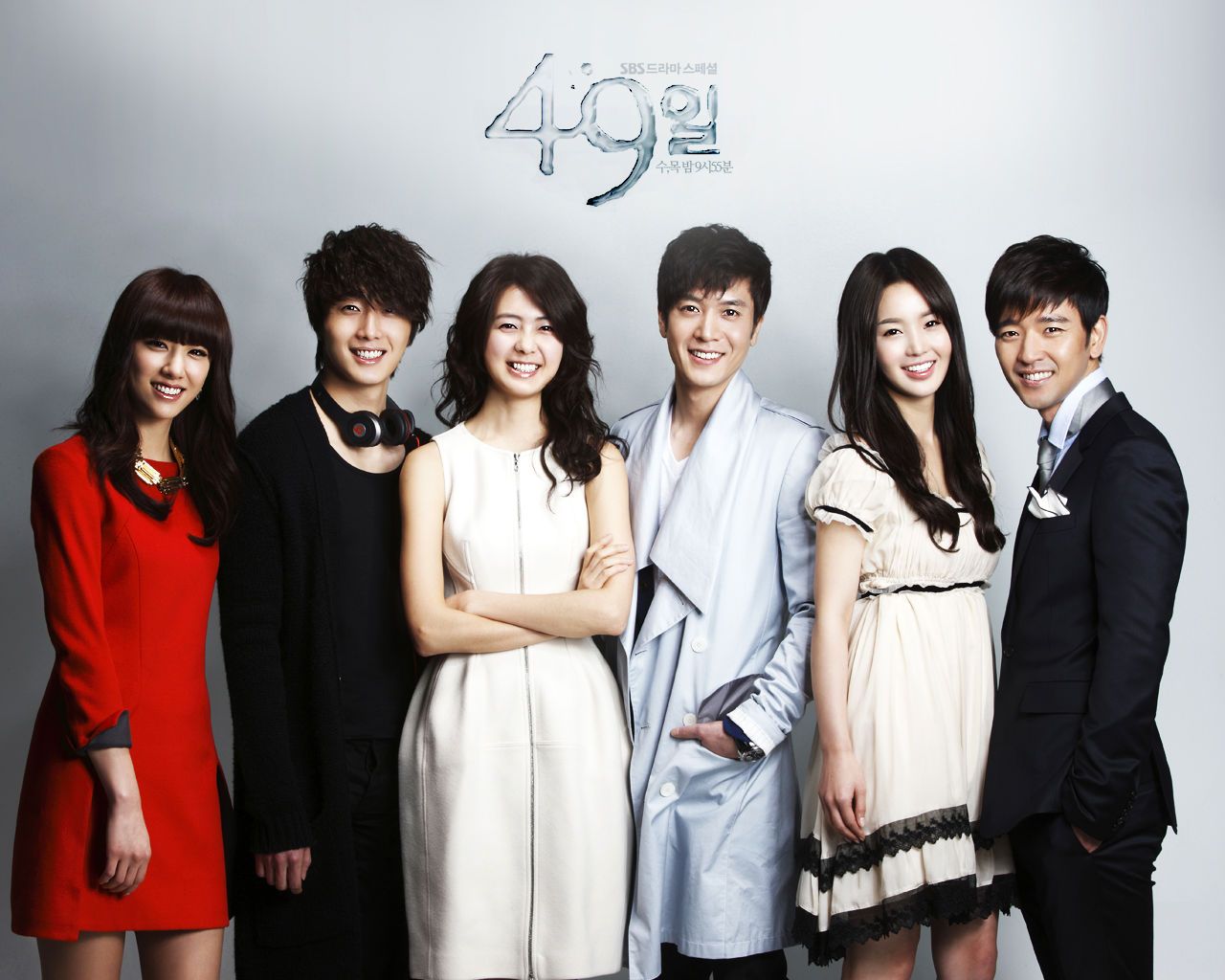 3rd Teaser for 49 Days:
[youtube=http://www.youtube.com/watch?v=d44Z6tto9Sk]
Finally, I've watched almost every Lee Yo Won drama out there, and she's always at the mercy of her character. If the character is well-written, she shines. If her character is a weepy cipher, she can't rise above it. I'm hoping she's got a kick ass performance in her for this role, because the heavy-duty requirement for her to play two people means that 49 Days will rise or fall on her shoulders.