LOL, I feel like I'm entertaining a mob of bloodthirsty pitchfork wielding protectors of Ah Jung. Which I'm all for, don't get me wrong. Though right now Ki Joon deserves a slap at most, so everyone put down your sharp pointy weapons. I'll explain briefly at the end of this post where I think the writer should take Lie to Me. For now, I've got a final batch of new stills from this week's episodes. Ah Jung looks SO fabulous I hope Ki Joon chokes on his regret. You said you're not comfortable with her around, Ki Joon? You sure looked comfortable when you were inhaling her face earlier. I have no sympathy for Mr. Conflicted Of His Own Doing.
I also know everyone's PO'd to the max, so let's have some fun to pass the time. Special thanks to Denali for reminding of this video of Yoon Eun Hye and Eric on an early edition of X-Man. I watched this years ago, and it's been well-known that Eric and Eun Hye have electric real life chemistry. They were supposed to have starred in Que Sera Sera together, but Eun Hye dropped out right before filming. Eric would have been ideal to do a cameo as Ah Jung's blind date. Shit, that will drive Ki Joon INSANE. Mwahahahaha! Oh, and lastly, I'll play some four-square below with the interconnected web between Eric, Eun Hye, Kang Ji Hwan, and Park Shi Yeon.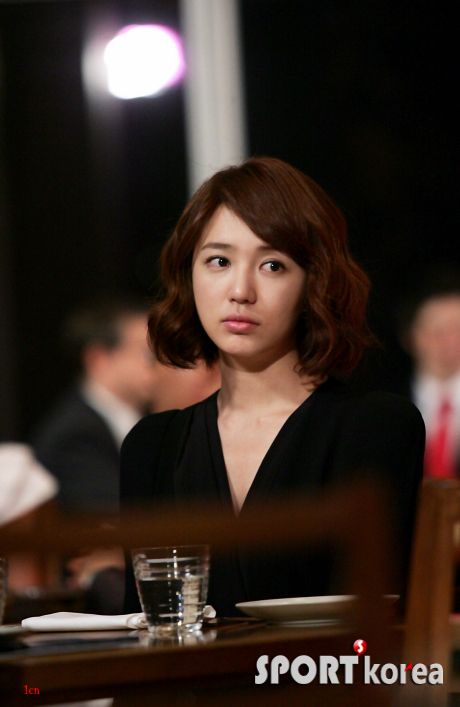 So apparently our leads are headed to Jeju Island soon, and something happens on Jeju with Ah Jung that results in Ki Joon's stepping forward to rescue her, which is where the picture below comes in. I always get freaked out with scenes that involve going up a mountain at night.
To this day I still vividly remember translating the written preview for episode 15 of M3 while I had just landed in Tokyo and jetlagged and incoherent in a hotel room. I posted it, only to wake up the next day to like 213 comments filled with utter rage and incomprehension. I hope this mountain rescue scene has a shred of logic and purpose to it. Mae Ri going up a mountain and tumbling down with Jung In? Still gives me nightmares.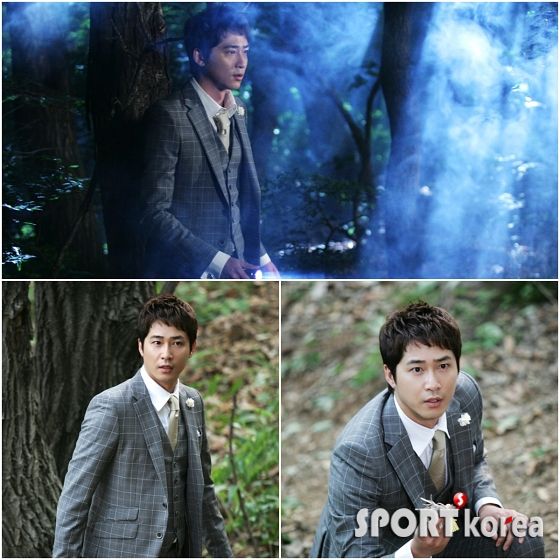 Eric and Eun Hye on X-Man (with Kim Jong Kook):
Do you guys feel better now after having a good laugh? It's nice to stop obsessing about the doom and gloom of the next few episodes of LTM and just giggle at the funny antics of Eun Hye and Eric from years ago. The way they were flirting with each other….. O__O Oy vey, they were sooooo cute back then being goofy and adorable together.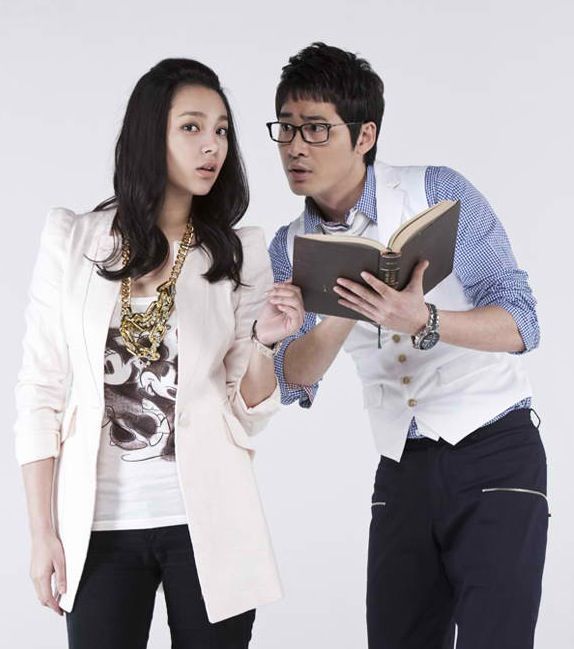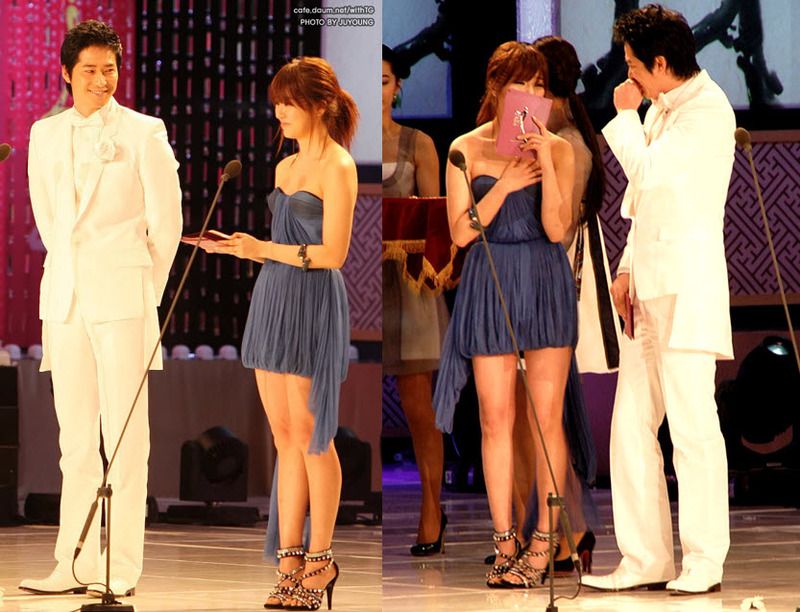 We all know Eric and Park Shi Yeon dated in real life (man was the poor girl hated, dating the Leader of Shinhwa). Last year Shi Yeon and Ji Hwan starred in Coffee House together. Which now makes Ji Hwan and Eun Hye doing Lie to Me totally like closing a circle between the four of them.
Last but not least, Eun Hye's last two co-stars were actually in a drama together as the first and second male lead. I'm of course talking about Ji Hwan and Yoon Sang Hyun in the risible Exhibition of Fireworks, which might be one of the worst dramas I've ever seen. Zero chemistry amongst any of the leads and a brain dead script paired with horrific directing. Everyone went on to do so much better. For example, Han Chae Young smoked up the screen with Jo Hyun Jae in Only You. So her and Ji Hwan having no chemistry together just futher confirms that it's always special when two actors create magic onscreen.
Some Thoughts:
I know the majority of LTM-fandom is upset at Ki Joon, both for his inaction at the end of episode, and his seeming callous actions in the preview for episode 9. What scares us the most is that he's chosen Yoon Joo, so that means Ah Jung has to suffer. A few kisses, even ones as passionate as shared by Ki Joon and Ah Jung, do not a relationship make. Nor does it negate his much longer-term feelings for Yoon Joo. BUT, see my big but, it's clear that Ki Joon has developed very inexplicable (to him) but palpable feelings for Ah Jung. These feelings didn't develop in a vacuum, it happened after he saw Yoon Joo and knew she was back.
I think Ki Joon is going to pick Yoon Joo for the time being out of some noble idiocy that he doesn't want her hurt, since Ki Joon and Sang Hee did collectively screw her over before. Really, she is the victim. But that doesn't mean I have to like her or even sympathesize with her. The more Ki Joon is mean to Ah Jung, it just means the more he can't control himself around her. It's a good thing, even if it hurts our girl in the meantime. This week's episodes will hopefully plug a lot of holes in the narrative, and bring more light so that we aren't scrambling to add color to a very limited canvas.