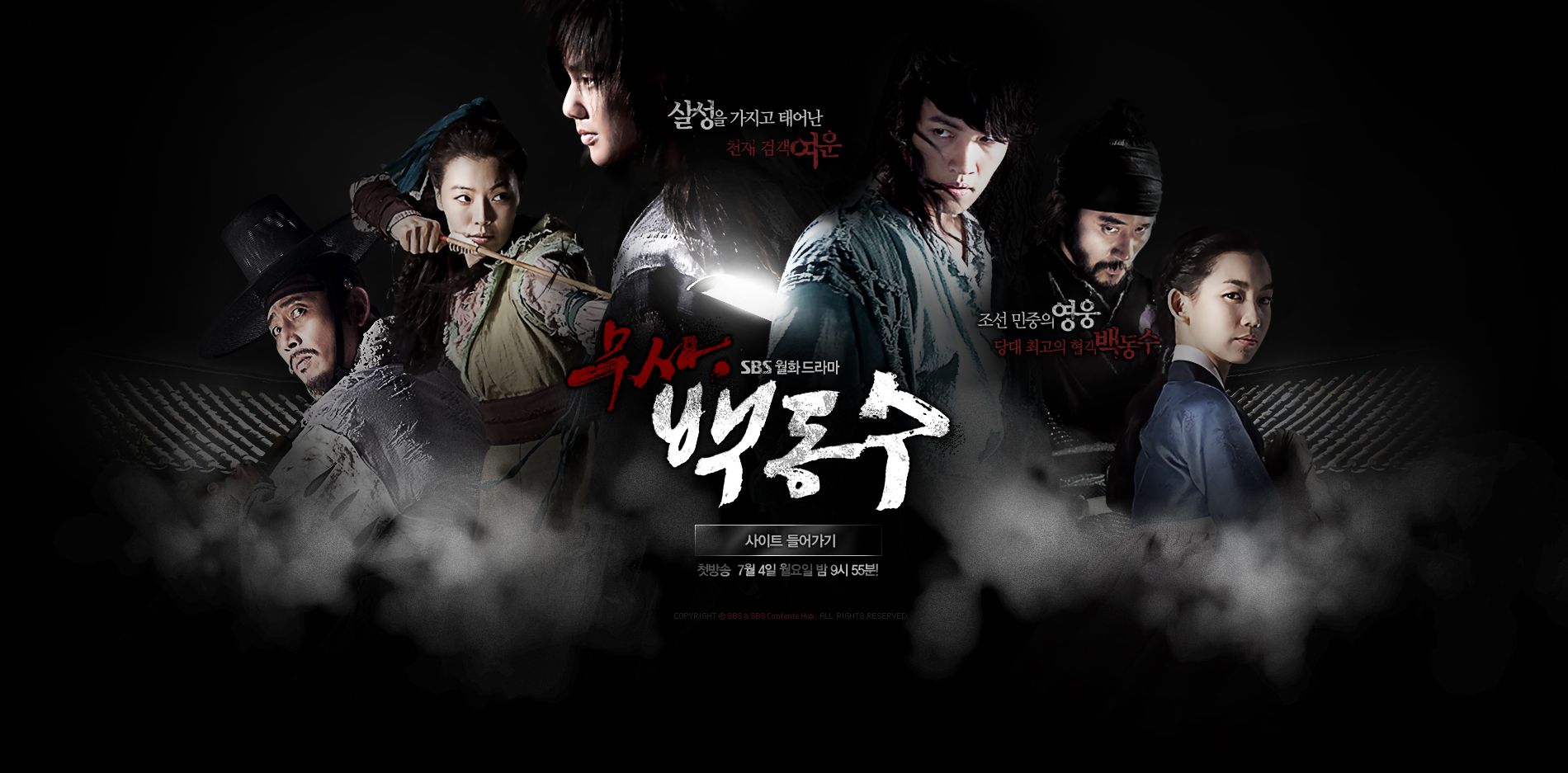 I find myself torn about the upcoming SBS Mon-Tues fusion sageuk Warrior Baek Dong Soo. I was totally salivating over it when it was rumored that Kim Bum would take the titular role. Then Ji Chang Wook was cast, and my interest plummet. And then my interest sky rocketed again when it was revealed Yoo Seung Ho turned down the lead role of Baek Dong Soo to take on the role of Yeon Woo, the antagonist male lead for this drama.
Little So Ji Sub as a kickass bad guy? In a sageuk? Wearing all black? Oh Hells Yeah, I am so there. I just know this is Yoo Seung Ho's version of doing the Bidam (see the hundreds of essays written on how Kim Nam Gil stole the male lead role from none other than Uhm Tae Woong in Queen Seon Deok and the drama actually changed OTPs in the end because of it).
The reason I haven't posted more about this drama is because……it's the successor drama to Lie to Me. *sobs* For WBDS to air means my Ki Joon and Ah Jung aren't going to be on my screen every Mon-Tues. *plaintive wails of pain* Hiccup, here's the first trailer for WBDS. It looks excellent, like a noirish version of Chuno. Man, if Yoo Seung Ho dies in a Bidam-esque blaze of glory at the end of this drama, all my OT-gals are going to need to stock up on tissue beforehand.
Trailer for WBDS:
http://www.youtube.com/watch?v=o0mt77FnulE&feature=BFa&list=FL8yMEW79xftE&index=2
Also bringing some posters and stills for the drama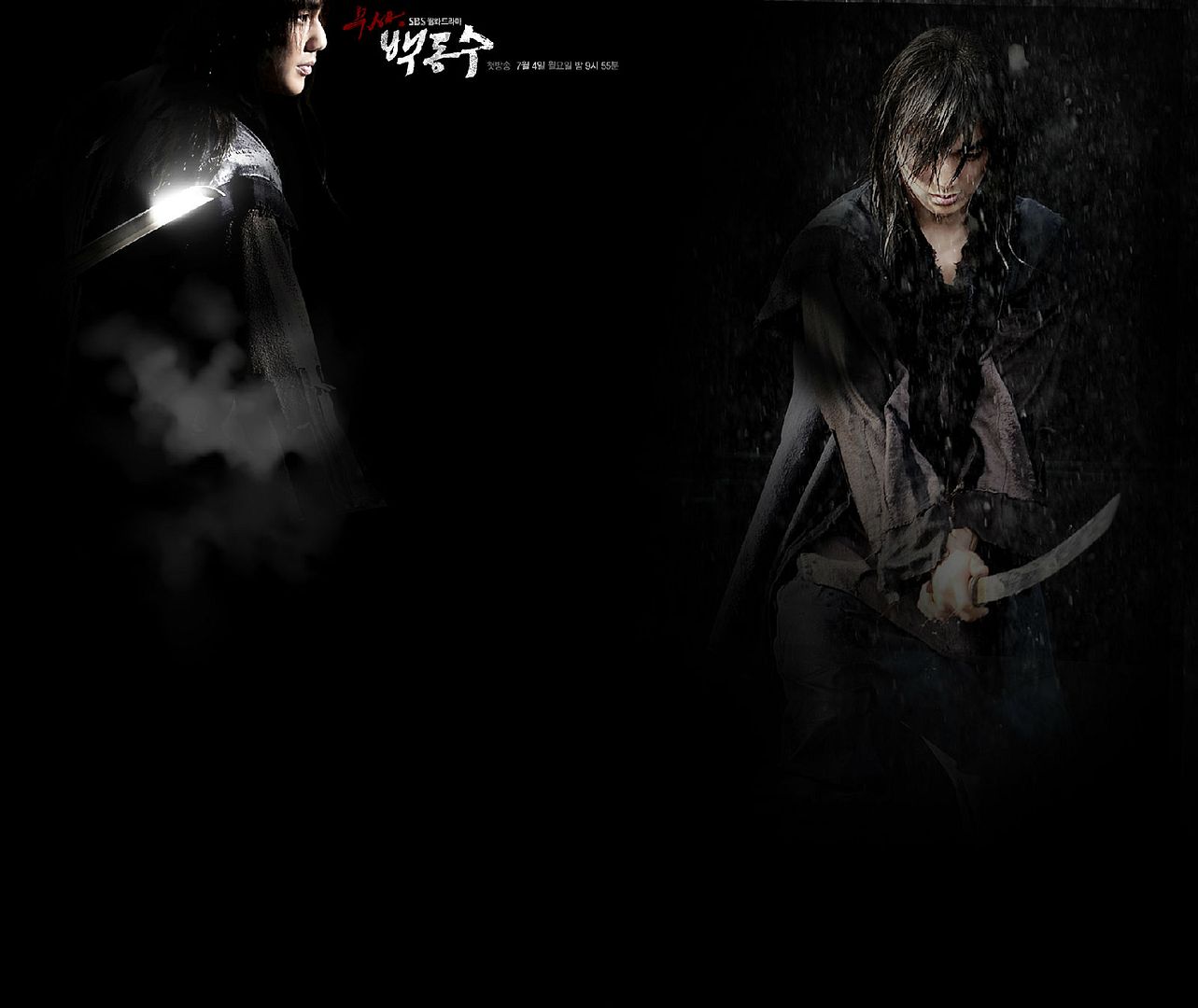 There are some monster heavyweight older generation actors in this drama. I think it's just missing Kim Gab Soo to complete the awesome. We're getting Oh Man Seok, Choi Min Soo, Jeon Kwang Ryul, Park Joon Gyu, and the list goes on.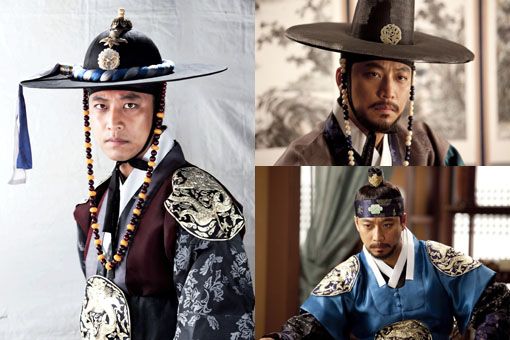 The child actors they selected are awesome as well. I've seen them play so many of the younger versions of some of my favorite male leads in various dramas. Most notably, little Baek Dong Soo was most recently little Gang Mo in Giant (Lee Bum Soo's character) and little Yeon Woo was once little Soo Hyun in Time Between Dog and Wolf (Lee Junki's character).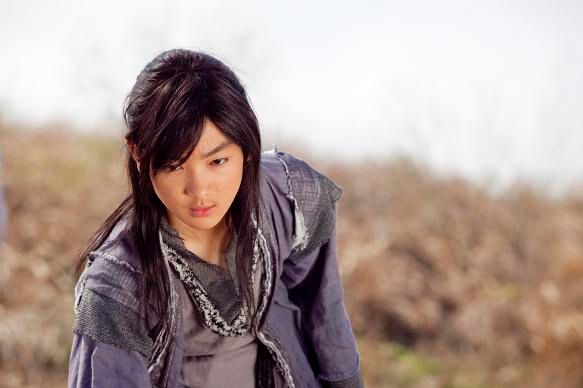 I'm not going to lie, completely and totally watching this drama for Yoo Seung Ho, and refusing to acknowledge that he is still only 18. Hell, he's even too young for ICOMYM.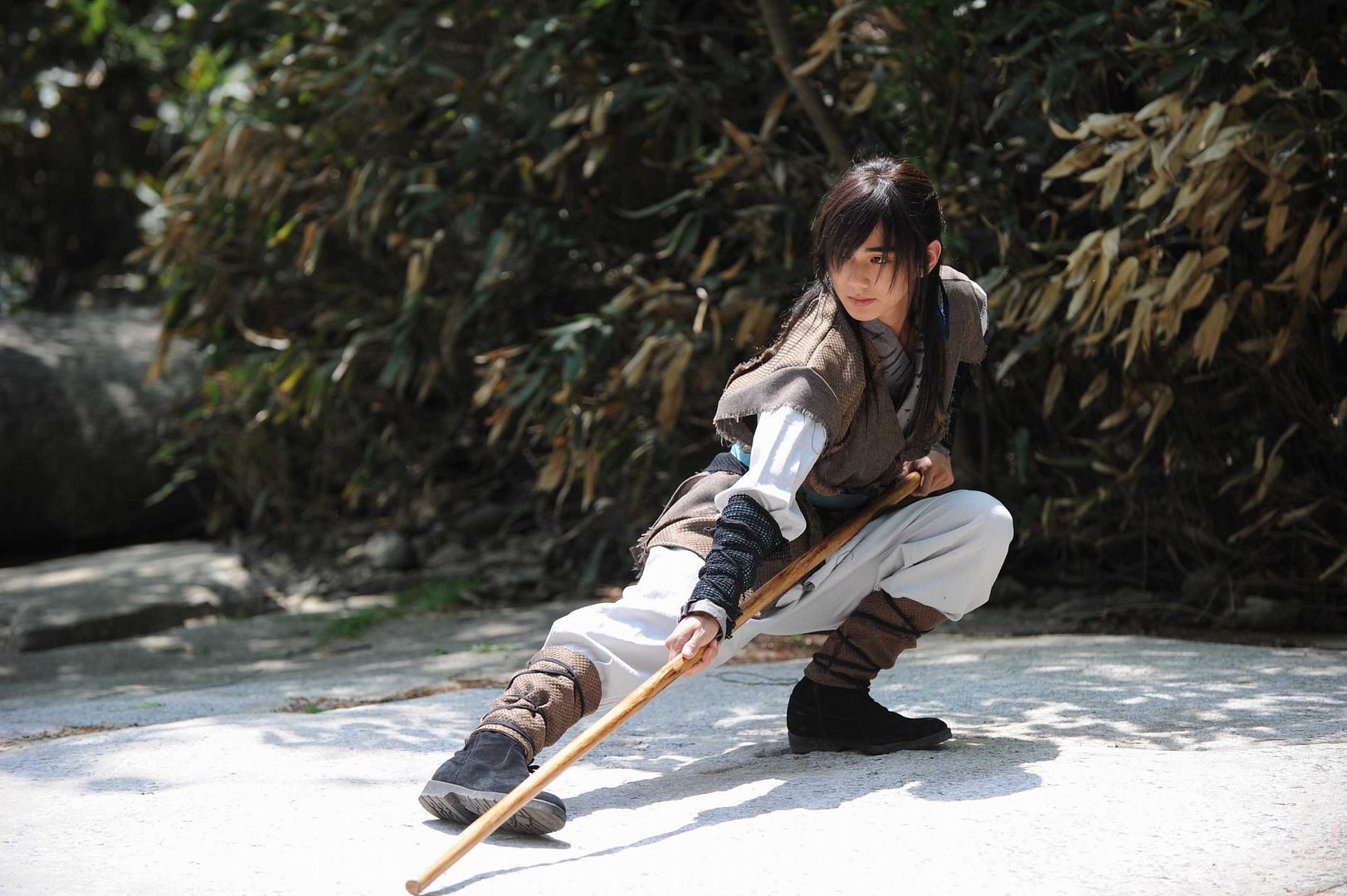 Warrior Baek Dong Soo premieres in three weeks. The female lead will be Yoon So Yi, who I've never once connected with onscreen. Her performances are always just good, but lacking in heartfelt delivery. Here's to hoping she'll wow me in her first sageuk drama role.