Weekend dramas really aren't my thing, primarily because I'm so busy on weekends I really have no time to watch. Nor do I want the possibility of getting rabidly obsessed with one. Nevertheless, I usually check them out anyways. Curiosity, it kills the Koala. Upcoming SBS weekend drama Scent of a Woman with Kim Sun Ah and Lee Dong Wook has started filming, minus Lee Dong Wook, who doesn't get out of military service for another week or so.
But the first stills of Sun Ah have been released, and the rest of the cast held a script reading earlier which included Seo Hyo Rim and Eom Ki Joon. The premiere date for the drama has been pushed back to July 23rd, which must be a great relief for the cast and crew since its leading man isn't even currently available for filming.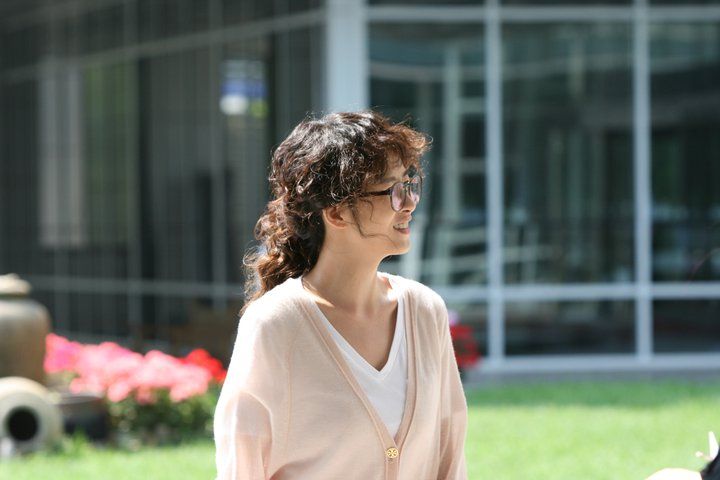 Apparently we're going to hear Sun Ah use her fluent English-speaking ability since her character works for a travel agency. The drama is about a thirty-something woman who gets the medial diagnosis that she has only 6 months to live. So she quits her job to spend the remaining time doing what she's always wanted to do.
Lee Dong Wook plays the heir of the travel company who finds new meaning in his life after meeting and falling in love with Sun Ah's character. Seo Hyo Rim as Dong Wook's ex-girlfriend and Eom Ki Joon as the childhood friend turned doctor to Sun Ah rounds out the foursquare of messy relationships.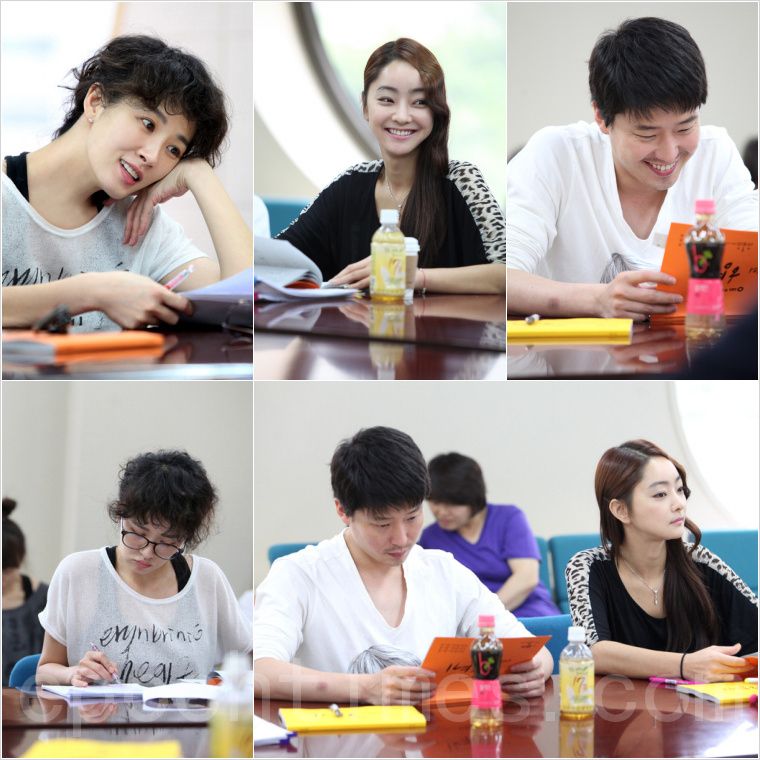 Okay, it can't be just me, right? Who else thinks Sun Ah looks exactly like her Sam Soon character – messy long hair and slightly frumpy dress. It's been ages since I've seen Sun Ah back onscreen (though I rewatch City Hall so frequently it's like she's never left really), so I'm really interested how this story will unfurl.