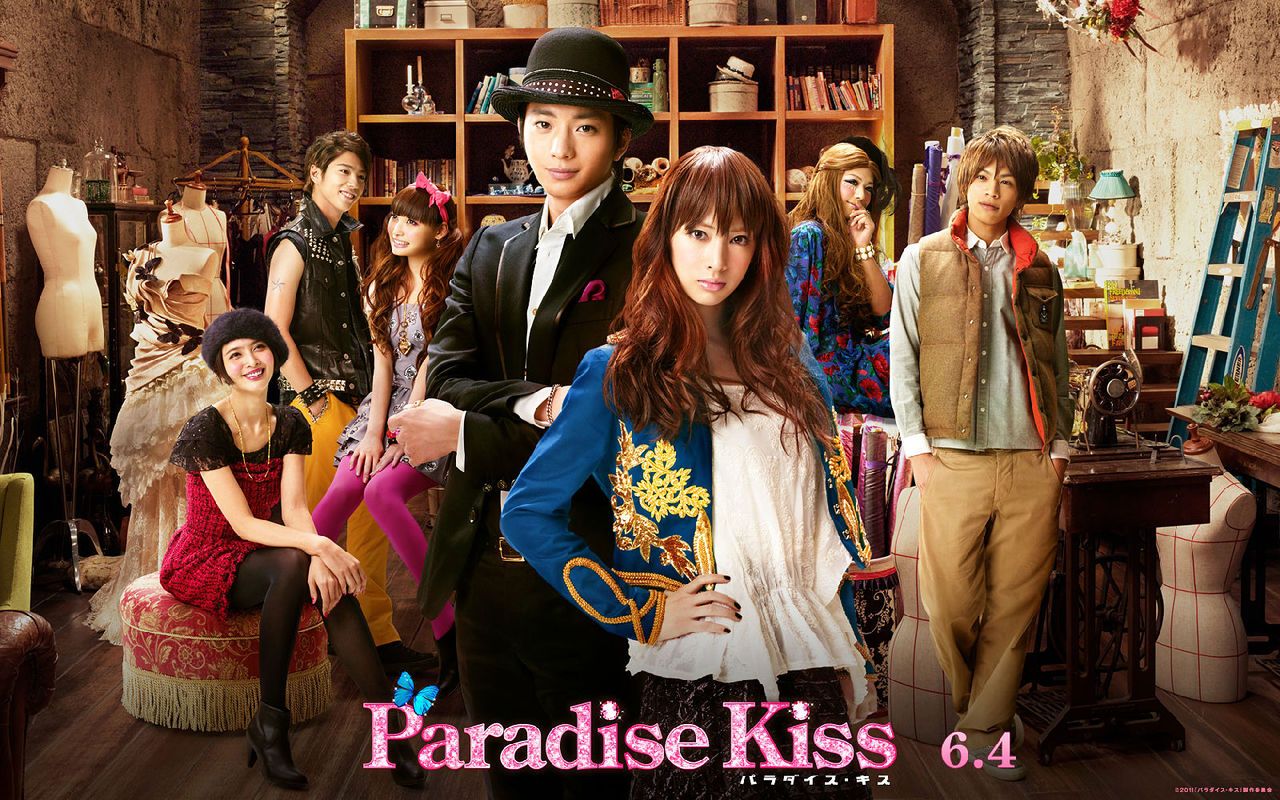 While I've loved Ai Yazawa since her early work Tenshi Nanka Ja Nai, I did NOT like Nana. Yes yes, how could I not like her award-winning work. It just didn't resonate with me. So I was reluctant to read Paradise Kiss, until suddenly it was about to become a live-action movie starring Kitagawa Keiko (who I have a super soft spot for because she got to make out with and date my Yamapi), and Mukai Osamu (oh, only the hottest young actor in J-ent right now). So a few months ago I bought PK and read it in one night. I loved it. I loved it even more because of the ending. Oh ho, I know I'm never going to hear the end of it, but I found the ending totally honest, consistent, and absolutely how I would have chosen had I been Yukari.
Anyhoo, Paradise Kiss the movie opened in Japan earlier this month and has gotten solid reviews and is doing quite well at the box office. I posted about it before here (with the trailer), but now I've gotten some gorgeous official stills from the movie to share. Osamu as George was a masterstroke in casting, except he didn't do the blue hair thingie. George, sigh, what a piece of work. I mean that in a good way, because damn his character was neigh unforgettable. I'm not sure Keiko as Yukari is nearly as perfect a fit. Another reaon why I can't wait to watch the movie is for the gorgeous fashion porn. Lastly, I've embedded a cute CF where Keiko as Yukari models for an ice-cream brand.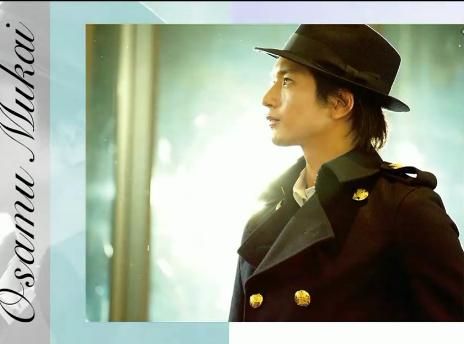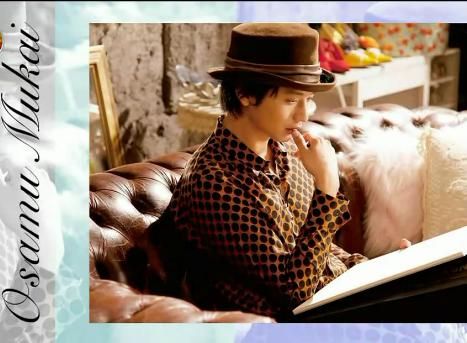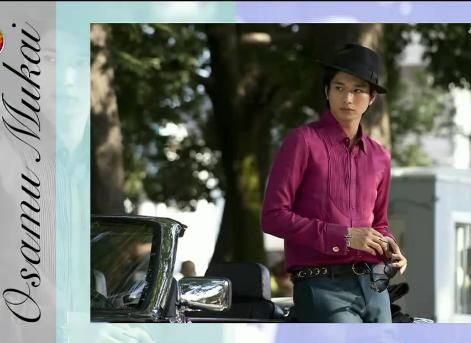 I know I'm totally going to cry when I watch the movie. Just because I liked the ending doesn't mean I didn't completely buy the love between George and Yukari. It was passionately dysfunctional, yes, but totally the kind that can never be forgotten.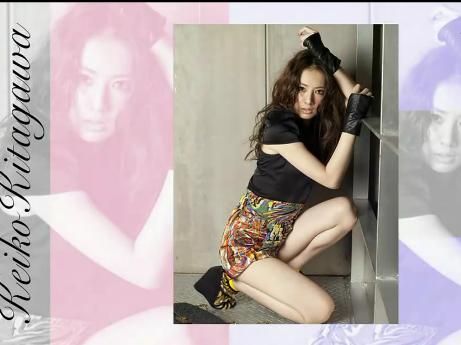 Yukari for Palitte CF:
http://www.youtube.com/watch?v=UQeuMlqHMYQ