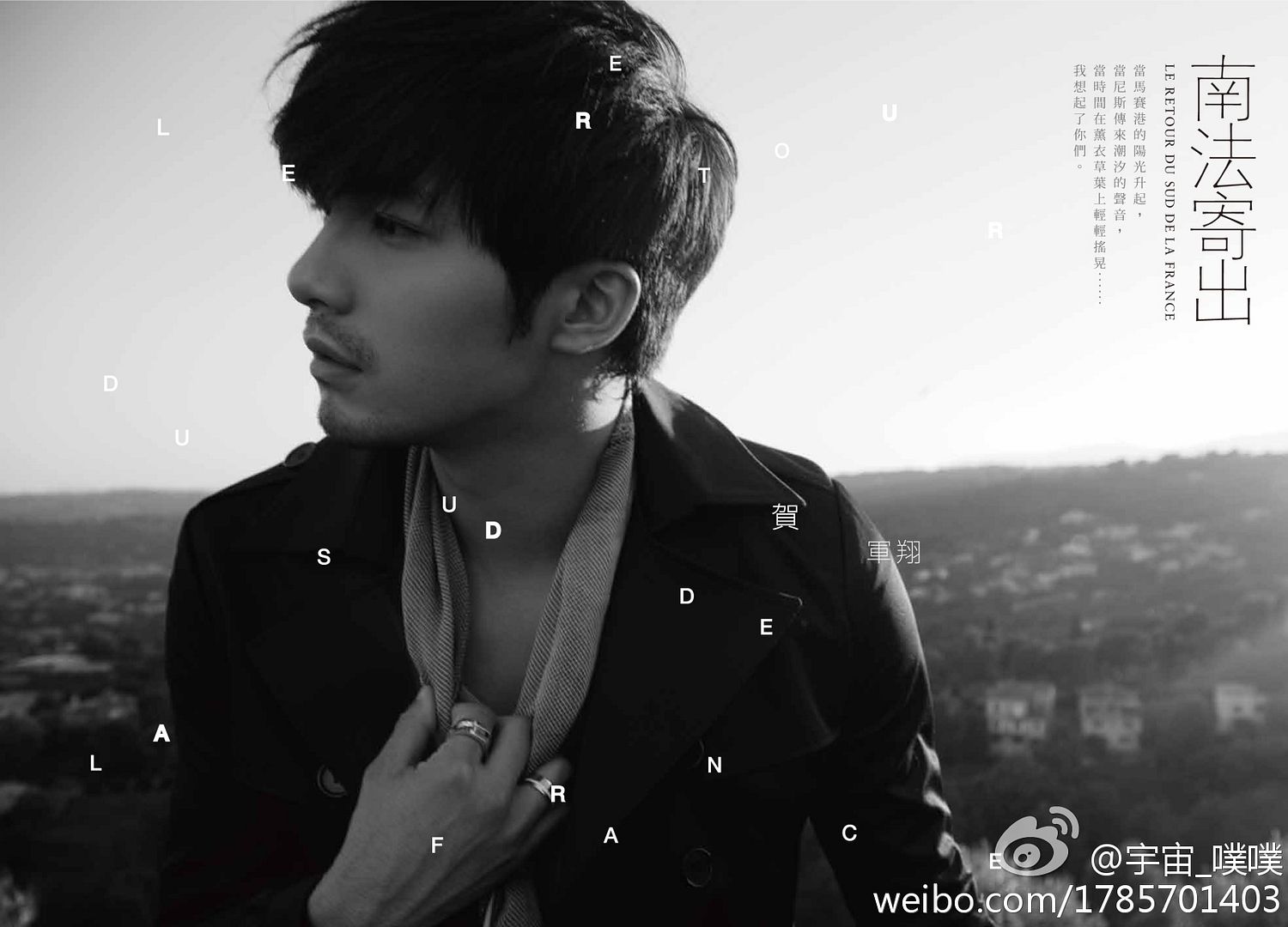 Rumor has it that Mike He will be enlisting soon for his mandatory military service, so the newspapers are quick to report that he's going out with a bang with his upcoming photo book Le Retour du Sud de la France. As the title gives away, Mike went to the South of France for the photo shoot, confirming for me that Europe is the current destination of choice for most Taiwan stars (Ming Dao did his photo book in Italy, while Rainie Yang went to Greece for her album jacket shoot).
Mike's having a great year so far, with both his dramas Sunny Happiness and Love Keeps Going recording solid ratings, and the movie Bad Girl with Ella coming up next. Only a few pictures have been leaked to the press, and it's pretty much a doozy. Can't lie – totally not used to seeing this side of Mike. My personal favorite Mike character and outfit was him in suits for SH. Please bring back suited Mike, drama gods!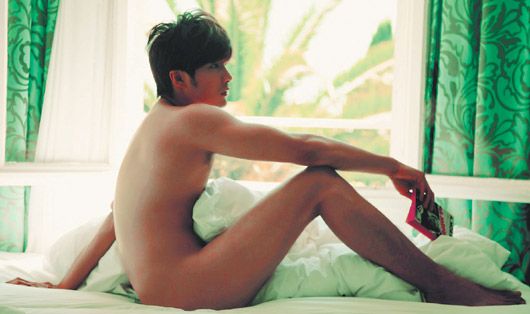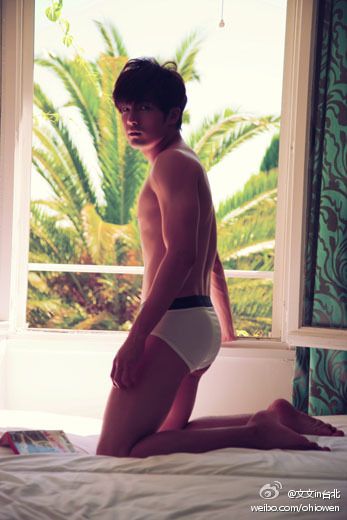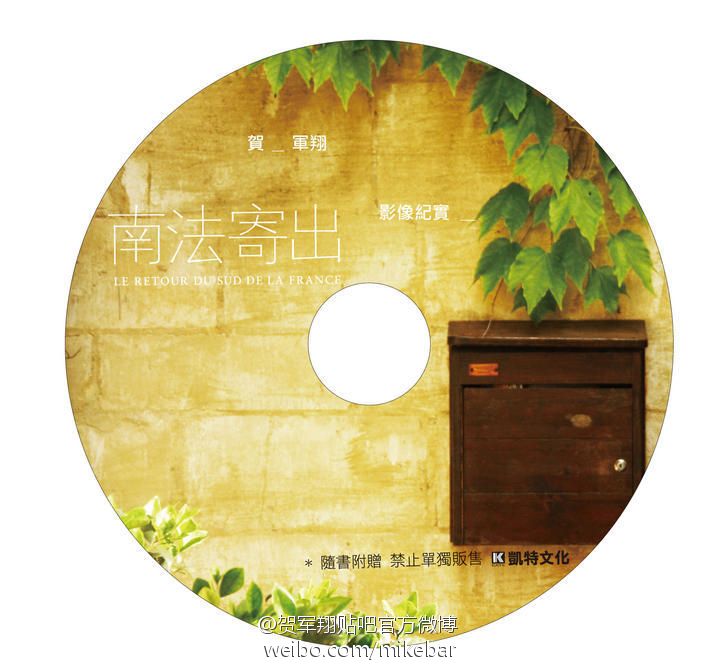 Mike's photo book will be released in two weeks. I'm kinda still speechless after those two pictures of him in bed.