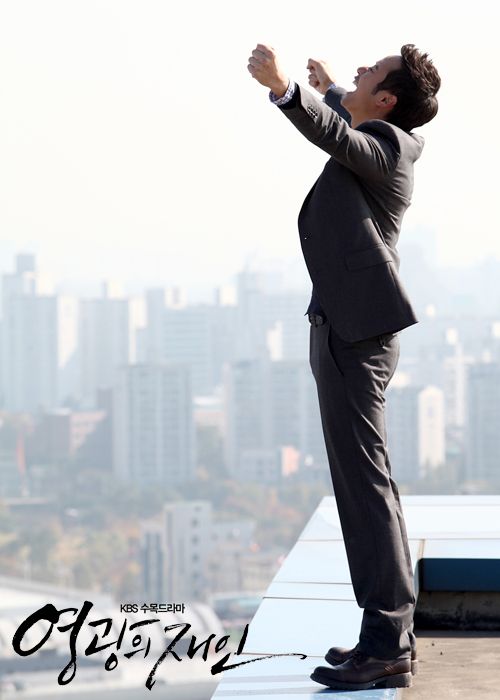 I have a feeling Jae In's real identity will be out soon and she'll get reunited with her mom. Thus clearing up her fauxcest relationship with Young Kwang. I hope so, because I would hate for this drama to drag. I think there is so much potential and conflict aside from her hidden identity that I want to see them fight and succeed in pursuing their dreams. I'm all for a viable love triangle involving In Woo, because I do feel the boy poor's inner torment and concern for Jae In. I don't see that he likes her the way Young Kwang likes her (the latter having gotten to know her well and spent so much time with her), but I'm a sucker for a girl torn between two hotblooded guys.
Written preview for episode 11:
In Woo's dad is determined to make Young Kwang fail the application process. Young Kwang decides to go up against In Woo's dad and win this challenge. On the other hand, Young Kwang's mom met with the prosecutor and starts to have questions about the night Jae In come to their house and her husband ended up in a fatal accident. She decides to go see Jae In's mom (at the hospital)….
Official Man of Honor MV for "Because It's You" (with English subs):
If you're not watching MoH yet, this wonderful official MV from the production will get you up to speed real quick. And maybe turn you into an addict needing more.