What's better than one Nicky Wu? Two Nickys, of course! I came across another batch of new pictorials from Nicky, who has just been confirmed as a solo performer for the 2012 Lunar New Year event (like the Super Bowl of Chinese television, except without possibly nip slips during the show), which says tons about his resurging popularity since he did the program in 2010 with his two other Little Tiger bros. Rumors are flying all over Baidu that Nicky has just signed on for his next project – the lead for the HK-movie remake of The Bride with White Hair, a well-known Liang Yu Sheng wuxia novel that was most famously made into a mid-90s movie with Leslie Cheung and Bridgette Lin. I say famous because there were so many making out scenes in that movie my head spun and lives on in infamy. Who knew wuxia heroes could be so amorous? Which segues into my already runaway mind on what the new version with Nicky might be like. And which lucky lady gets to play his lead.
Seriously? Why so handsome, Nicky? Why? It's not healthy for me to moon over you thusly.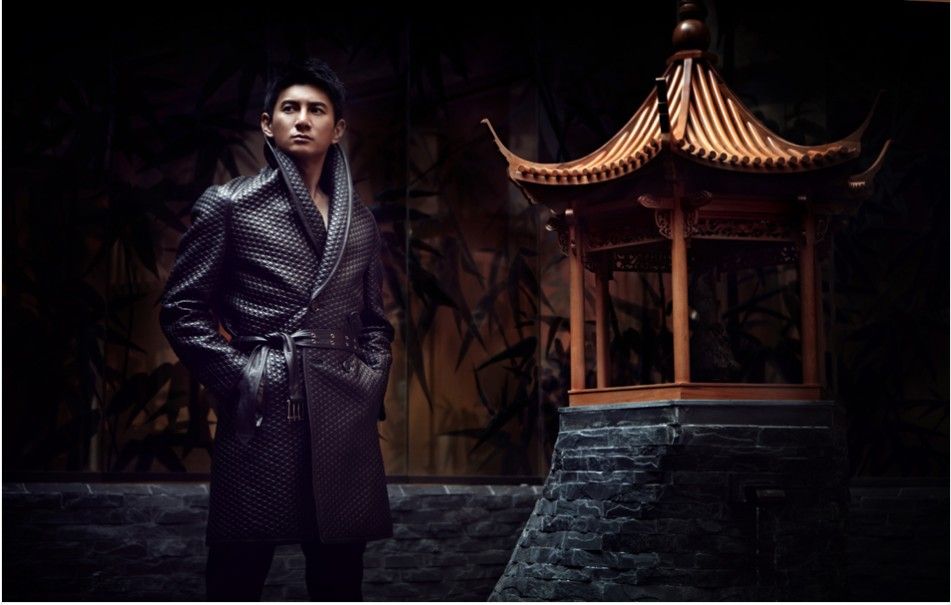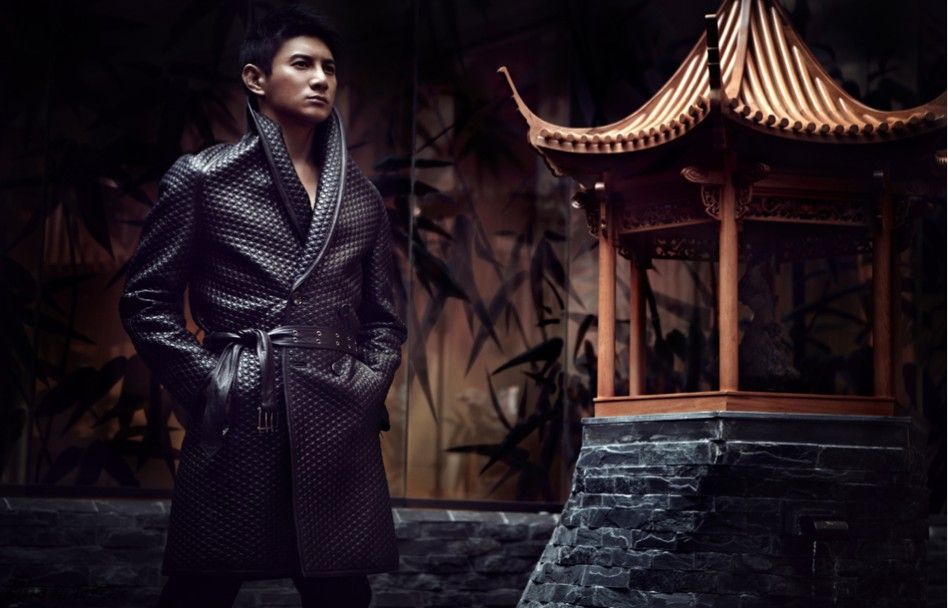 Aren't these pictures gorgeous? I think I finally nailed down what's making 41 year old Nicky so insanely sexy. He makes stillness come alive, like there is this electricity in the air when he's around, except he's completely still. It's mesmerizing.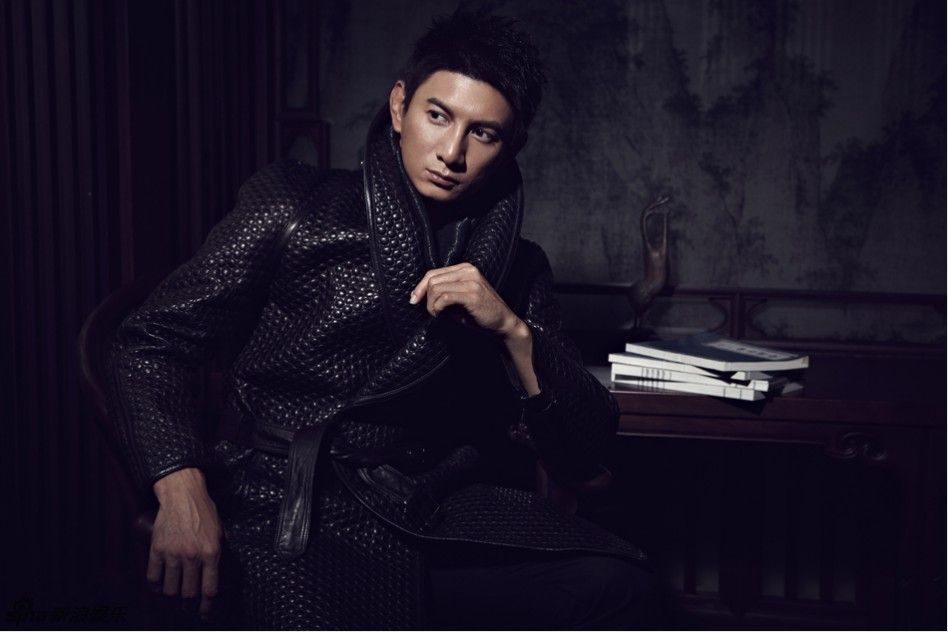 Have a look at the original Bride with White Hair, still one of the best wuxia movie adaptations HK ever made during its heyday (*sob* I miss Leslie *sob*). If the new version is anything as sexy, gorgeous, and intense as the original, I might need to get dragged out of that movie theater after I paw the screen at Nicky. This will also be the second time Nicky plays a wuxia hero, as he was the lead in the drama Treasure Raiders, playing the titular Xiao Xiyi Lang of the Gu Long novel of the same name.
http://www.youtube.com/watch?v=SpS4_bsn8iY&feature=results_video&playnext=1&list=PLB4A4DEFB2002C5ED