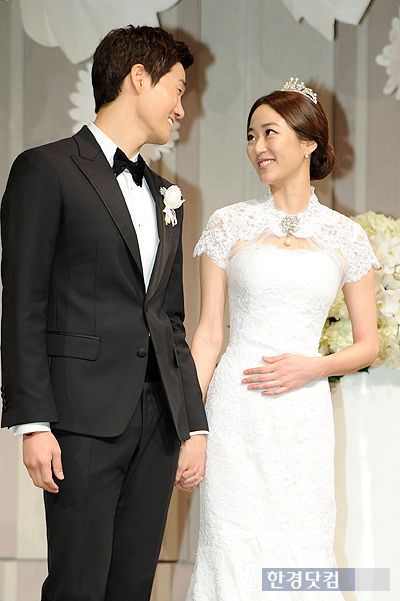 After a five-year long relationship, Yoo Ji Tae and Kim Hyo Jin have made it official and tied the knot. Woo hoot, I love it when a long haul relationship goes all the way. And judging from the happy couple's looks of love and affection during the ceremony, these two look like they've got the foundation down for a successful marriage. I'm not a fan of Kim Hyo Jin's lace-overlay curve-hugging strapless fishtail dress with a lace bolero because I think it skews old-fashioned and I'm more a fan of the sleek modern (or even funky deconstructed) bride gowns. Especially if the bride is as gorgeous and fashionable as Kim Hyo Jin and can pull of anything, so I think it's a bit of a letdown to see her go old-school traditional. But she looks breathtaking IN the dress, so that's what matters. Yoo Ji Tae did what every groom should do – look good in a perfectly cut tux and stand next to the bride and beam. Have some more pics from the wedding and the famous star friends who attended.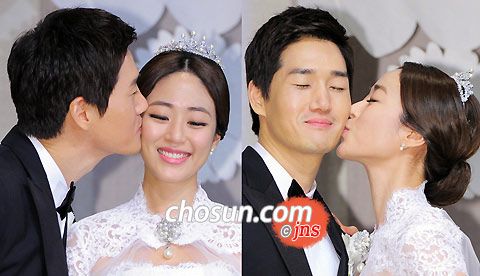 There were plenty of star power at the wedding, which was held at the Shilla Hotel in Seoul.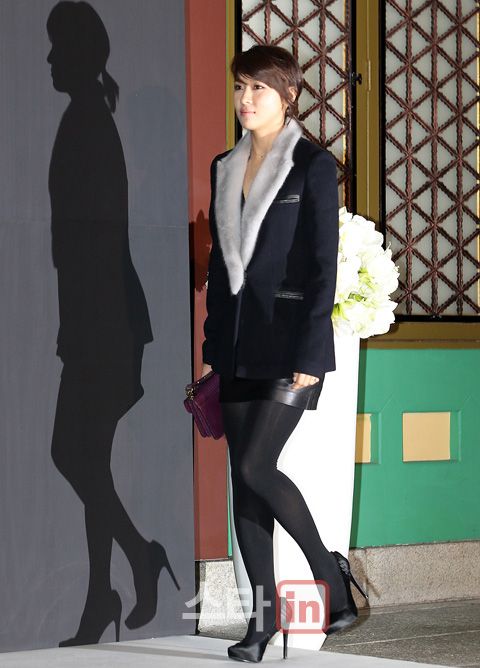 Ha Ji Won. Always luminous and lovely in her low key way.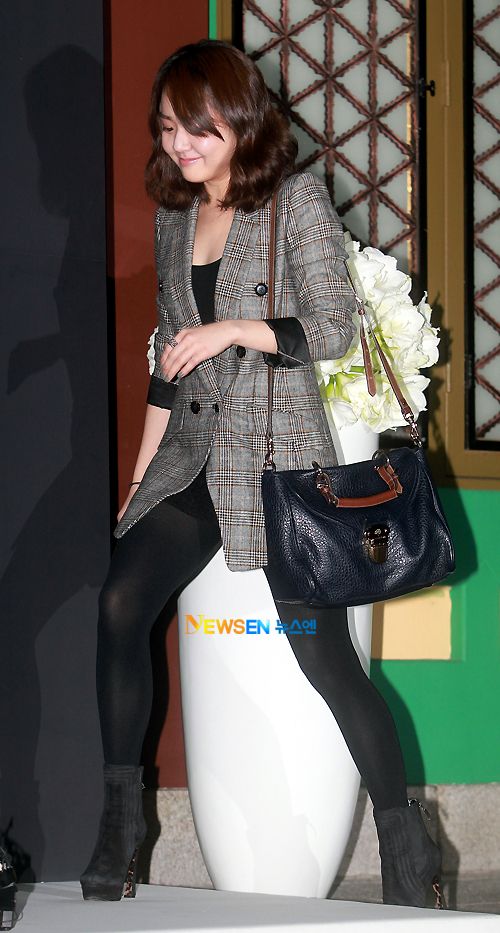 Moon Geun Young. She's back!!! From her study abroad in New York City, that is. And her hair is growing out, and she's gained some weight back and looks marvelously adorable and healthy.
Han Hyo Joo. I think it's cute that Ji Won, Geun Young, and Hyo Joo are pretty much wearing variations of the same outfit – black and grey with tights and boots.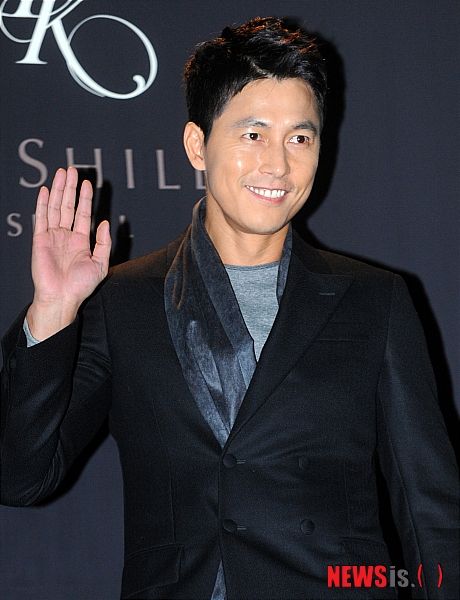 Jung Woo Sung. Not good, he's looking tired, and I'm worried the Padam Padam shooting is already taking its toll on my I Lub You. He should have brought along his angel buddy Kim Bum as his date. Tee hee.
Choi Si Won and Go Soo. How I can critique these two handsome specimens? Love Go Soo's Clark Kent glasses!
Tablo and Kang Hye Jung. It seems like yesterday these two just got married, but it's been two years now. Looking happy and healthy, and displaying some serious husband-wife face/attire there.
Han Hye Jin and Song Yoon Ah. Neither of these two ladies have a project lined up, so I'll be on the look out for what they pick next.
Kim So Yeon. She makes all black look like it was born to be worn by her.
Cha Tae Hyun and Bae Soo Bin. So there you have it. A quick peek at yet another star-studded and happy K-entertainment wedding. Felicitations to the happy couple!