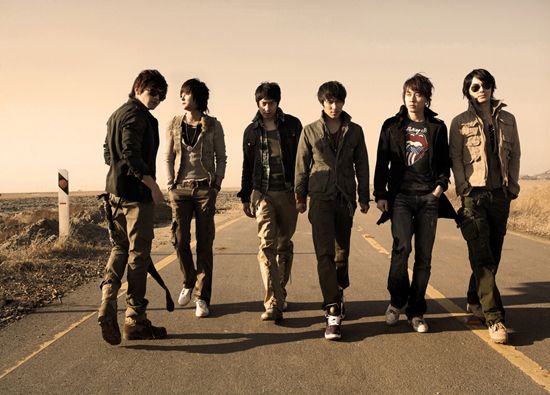 This is going to be so epic it's not even funny. The Big Kahuna of K-pop boy bands is back together again and ready to rock the stage. Shinhwa, consisting of Eric, Hye Sung, Dong Wan, Jun Jin, Andy, and Min Woo, is gearing up for the release of their 10th album plus a Pan-Asia concert tour after a three year hiatus that found all six members entering military service one after the after. With the release of Jun Jin last November, all six members have finally been reunited. After the debacle that was Spy Myung Wol, Eric must be thrilled to take a breather from acting and go back to his musical roots. The group released the first teaser of their upcoming tour to whet the appetites of fans, and my appetite is surely whetted. Leader and his band of brothers is ready to rock, then I am so ready to roll. Apparently the ticket sales for the Taiwan leg of their tour is priced at the highest ever for any Korean artist performing there. Folks in Asia can check the Shinhwa website to find tour dates and stops.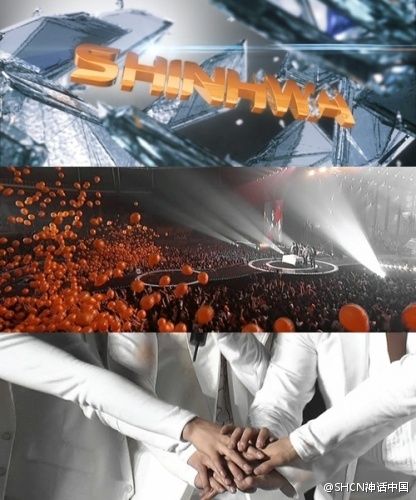 Shinhwa 2012 Concert Tour (marking their 14th Anniversary) Teaser:
The teaser includes footage from the group's 10th Anniversary Concert, where the group promised then to the fans "Shinhwa will undoubtedly return, and we will be together even when we die". Looks like the boys are about to make good on their promise.