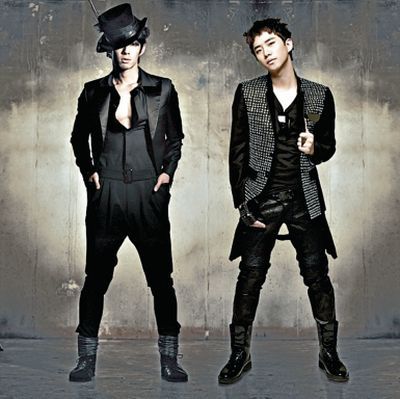 For Vanness Wu's upcoming daily TW-drama Ti Amo Chocolate, it's not surprising that he'll be singing the title track. What's cool is that for the song, called "Undefeated", Vanness got Korean singer Junho from the group 2PM to collaborate with him. Junho sings in Chinese and he's actually not bad. Hey, if the Super Junior M boys can lay down awesome tracks for Skip Beat and Park Jun Min from SS501 is singing for his drama Fondant Garden, I won't be surprised to see more Korean singers hitting the Taiwan music scene. I love this song, so below I'm bringing a listen plus the hot off the press down load link.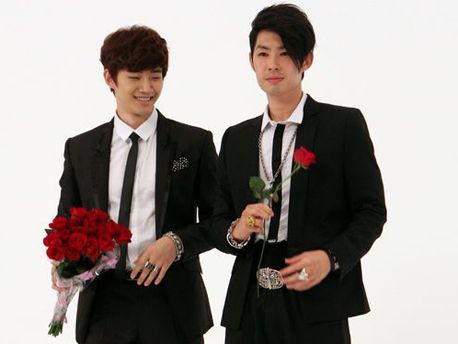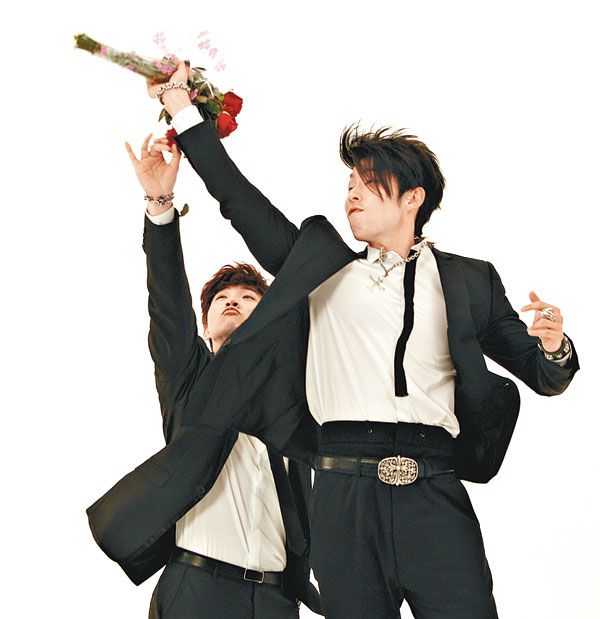 As for Ti Amo Chocolate, the daily drama premieres tomorrow now that Inborn Pair just ended.
Vanness feat. Junho for "Undefeated":
Download "Undefeated" here.