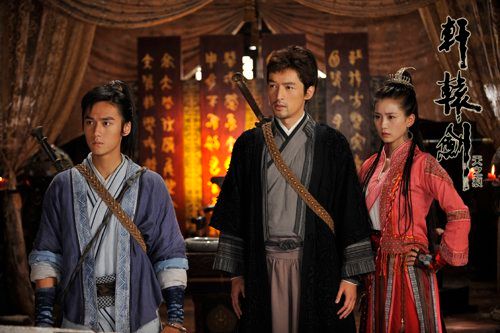 Brain. Hurt. I'm glad that C-dramas mostly drive me batty or ragey and I quickly pull the plug on ones that looked promising but still ended up being a turd. Another reason to eschew C-dramas is the continued regulatory strong arming done by the State Administration of Radio Film and Television (SARFT) in setting down increasingly restrictive broadcasting rules. Earlier they mandated new commercial limits, and then followed that up with a prohibition on airing any non-Chinese produced dramas during prime time. Now the rumor has heated up that SARFT is about to go nuclear on production companies and is issuing a ban on the airing of certain types of dramas on network television.
The purported ban will be on palace intrigue dramas, bickering family dramas, drama adapted from video games, dramas adapted from online novels, and remakes of dramas. Seriously WTF? That's like the majority of C-dramas being produced. I do not compute. Apparently the currently airing Xuan Yuan Sword is pissing off SARFT and if this regulation goes into effect, XYZ may be pulled mid-airing. If this passes, it will affect quite a few dramas I'm waiting to check out, such as the Best Time and Da Mo Yao, which are adaptations of Tong Hua novels, and Happiness of an Angel, the remake of the K-drama Thank You.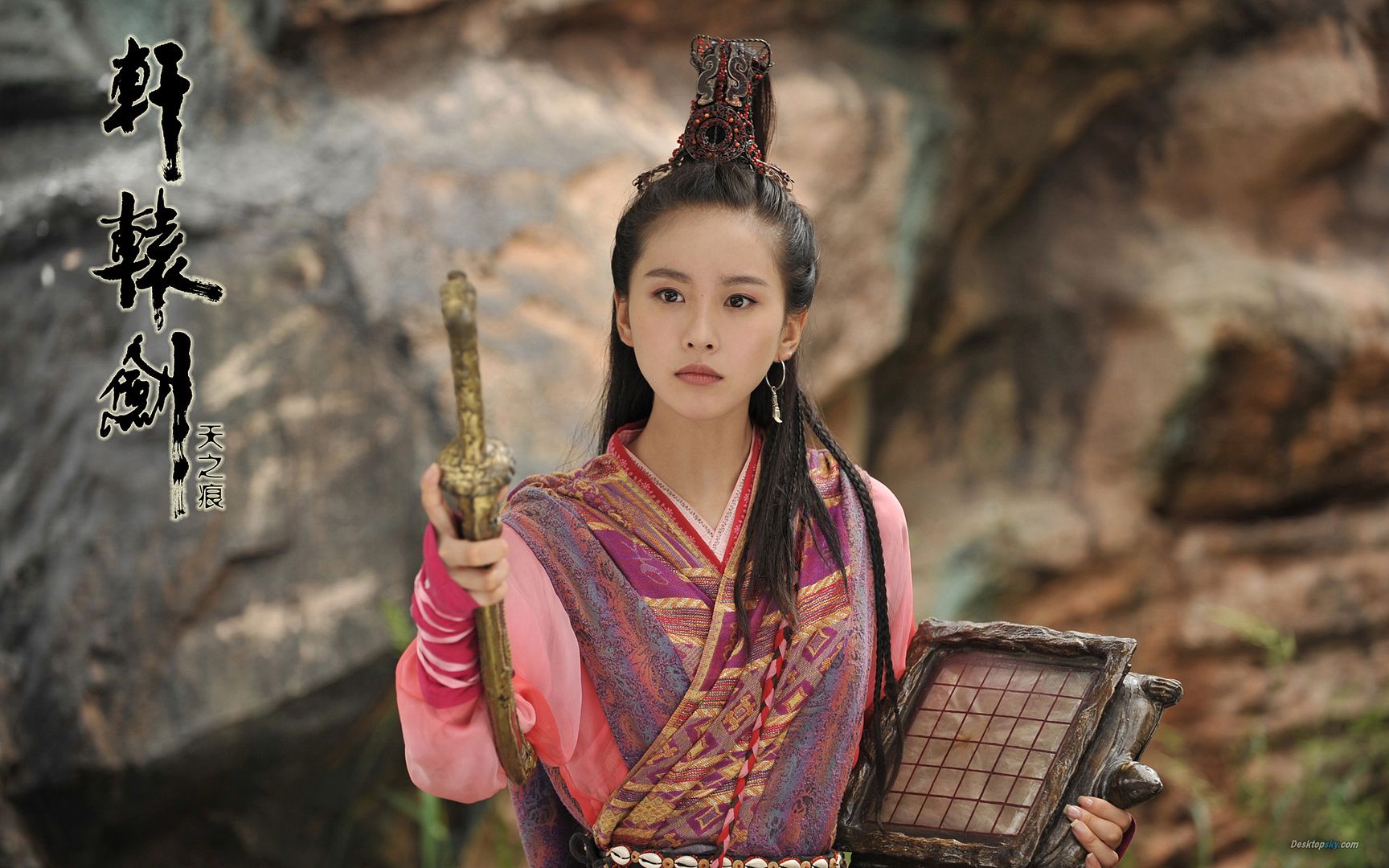 Right now SARFT apparently has met with the heads of the broadcast networks and studios to discuss this regulation. I'm not sure any sane human being would support it. I might find most of those C-dramas terrible, but I hate censorship more. The regulation doesn't mean those dramas can't get made, it just can't air on network television. Which pretty much ensures it won't get made, since the production companies can't recoup the cost if it doesn't air on network television for the commercial time slots.
I admit XYZ drove me absolutely bonkers (when Liu Shi Shi showed up with her historical version of the IPad and then started Googling on how to defeat a monster, I wanted to smash my television from the rage it brought forth in me), but I'm all in favor of studios continuing to make crap because if some viewers want to watch it, that's fine by me. In conclusion, this is merely the C-media thrumming with speculation on what SARFT may be intending to do, but I can't imagine this actually being promulgated since it'll effective kill off C-drama production as it current exists.
[Credit: Sina news]