What the hell? Xie An Zhen still hasn't made a decision between her cheating loser of an ex-husband and her cute rich boy toy of a new boyfriend? And we need an entire movie to deal with what should have been dealt with at the end of The Fierce Wife? Le sigh. Quite possibly the most talked about TW-drama in 2011 was TFW, a honest look at a seemingly functional happy marriage torn apart by the insertion of a third party, and how a wife who based her entire existence on being a wife could create a new life for herself after a devastating betrayal and divorce.
The drama ended as a ratings blockbuster, but the story didn't have a definitive ending on the romantic front. Heroine Xie An Zhen looked like she was giving the new guy played by Chris Wang a chance, but there was always this feeling that she didn't fully move on from her ex-husband played by James Wen. TFW the movie is opening next week in Taiwan and will finally provide a conclusion to that open question, so check out the pretty trailer and stills below. This story has always tried hard, so hopefully the ending will provide a satisfactory closure for fans.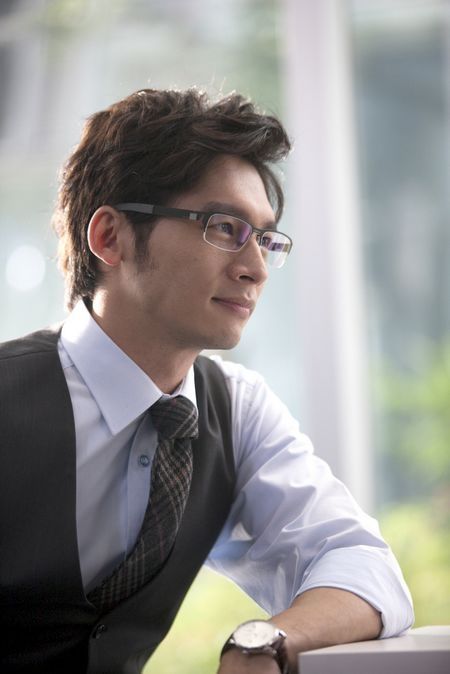 I watched only a few episodes of TFW and loved the acting by lead Sonia Sui (and I'm no fan of Sonia before this), the evocative cinematography and directorial touches, plus the wonderful soundtrack. But overall I was not a fan of the story despite seeing that it tried hard be give everyone a voice and not paint everything in black and white. I really hated that An Zhen couldn't move on from Rui Fan, even if I'm not a fan of anger and hate even when faced with a douchebag who cheated on and then dumped her. I'm a fan of "you reap what you sow" and I know that Rui Fan will suffer for his own misdeeds, and I prefer An Zhen just move on. She can still co-parent their daughter peacefully with Rui Fan, but why even consider getting back together with him is beyond me. Sigh, some women just can't let go even when its beyond the expiration date. Judging from the trailer, An Zhen still can't decide between the old and the new even four years later, but things aren't exactly easy with the new boyfriend or letting go of old angers with the ex.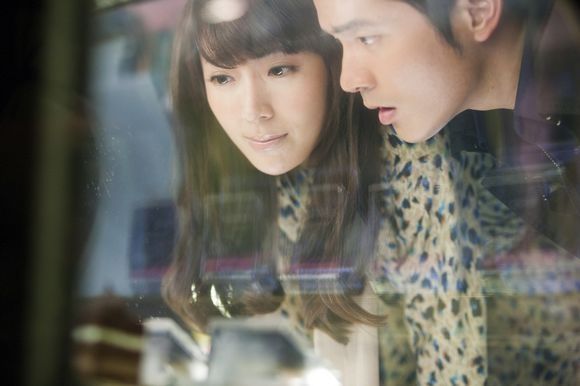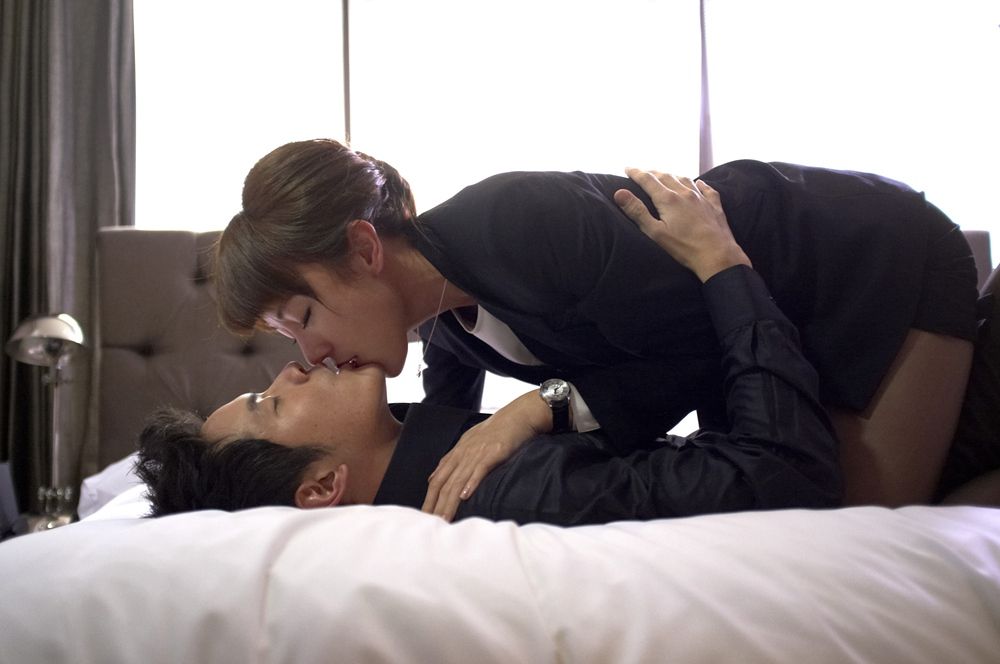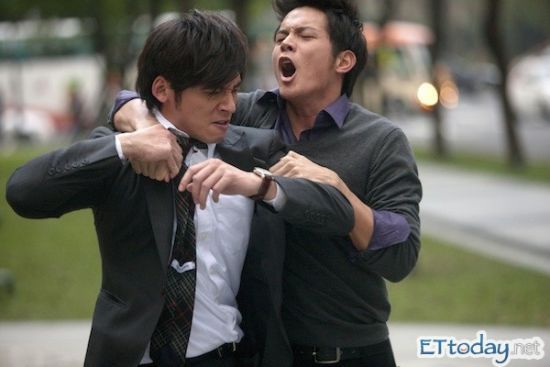 Trailer for The Fierce Wife movie: