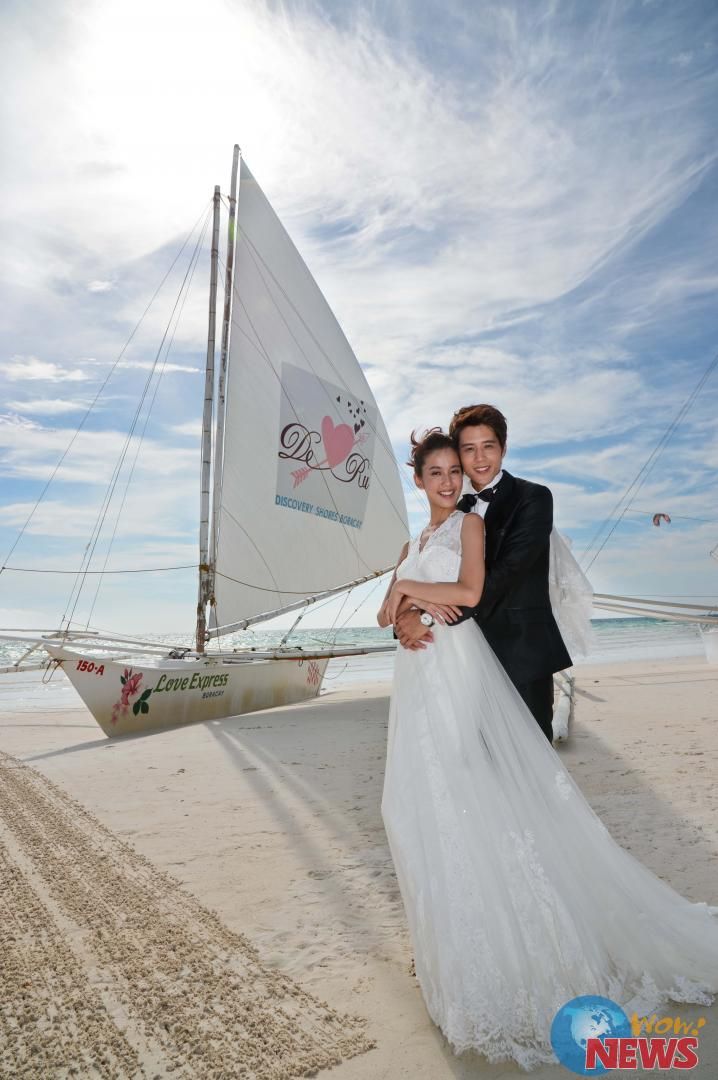 Annie Chen is making a niche for herself as the queen of the daily dramas, with her Inborn Pair quite the surprise hit last year and next month she's coming back to SETTV via the daily drama Love, Now co-starring George Hu. I thought she had great chemistry with her IP co-star Chris Wang, but I'm betting based on the stills and first teaser of LN that this new pairing might surpass the IP contract married couple. The cast of LN went to the Philippines earlier this month for a location shoot (the first ever for any daily drama) and the plot synopsis actually has shades of Scent of a Woman, but funny and not morbid. In the drama, Annie plays a mid-level workaholic marketing manager of an ad agency and her boyfriend and family despair that she'll ever be willing to settle down. So they concoct a ruse that she's only got 180 days left to live, and to everyone's shock Annie suddenly jets off for a end-of-life holiday to cry her sorrows away. She meets George, the successor to a bathroom fixture company, during her vacation and for whatever reason the two of them decide to get married. Once her boyfriend, played by Bobby Dou, finds out and arrives, it's too late and he's left playing the third wheel. Producing LN will be the same team behind IP which is why I'm getting the same romantic vibes from watching the first teaser. This looks SO CUTE! I can't wait to check it out.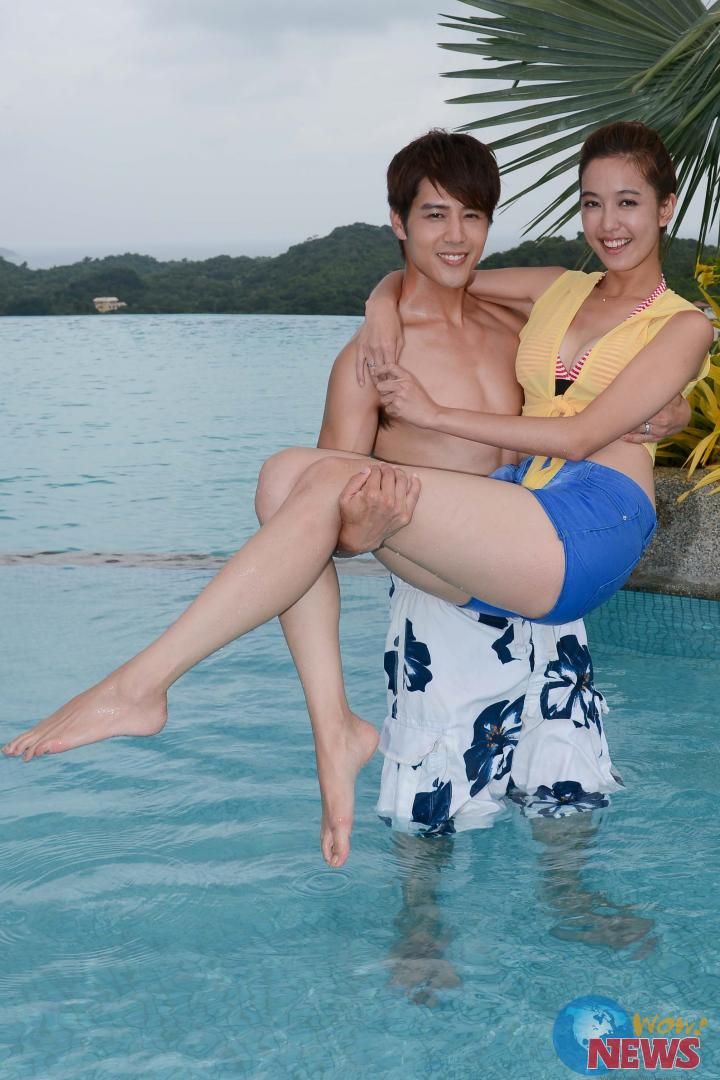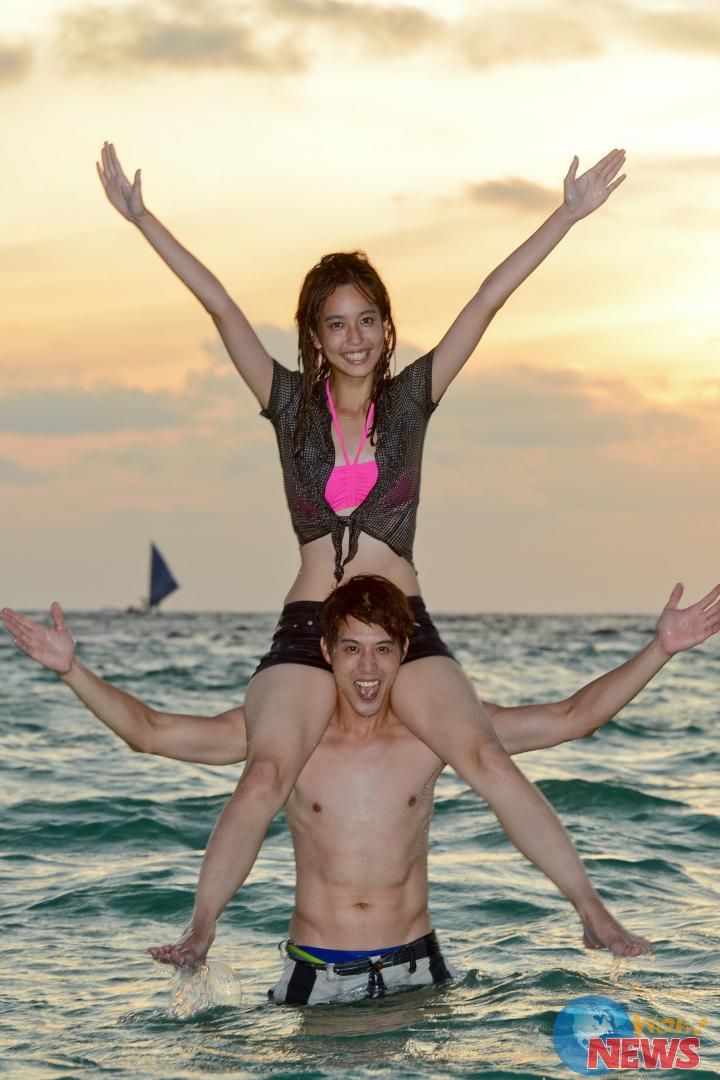 Teaser for Love, Now
Annie's voiceover: Being with him, I am happy. Very happy. But there is a third party between us. Time. Time intruded into our love.