Dur, I'm kinda not liking how the story is progressing in Cheongdamdong Alice based on the previews. Of course once the episode airs it might make sense, but to be honest I felt like episodes 9 and 10 continued to lack the zip of the earlier episodes. It's probably due to Se Kyung spending a good chunk of both episodes contemplative or crying. Of course the pendulum then swings the other way and Seung Jo is off being manic and taking his new relationship with Se Kyung at light speed. Getting married? Seriously? Whether he means it, he's using it to sock it to Daddy, or he wants to conveniently end all possibility of a marriage alliance between Royal and GN Fashion, even after sitting on the episode for a few days I still dislike what he did because he didn't tell Se Kyung beforehand nor did he seem to take into consideration how his declaration might affect her. Watching the preview, I continue to worry that Seung Jo is in wayyyyyy over his head and he needs to slow the heck down. Like, way way down. Like at the speed of a horse drawn carriage slow down. Normally I love when relationships unfurl quickly (within reasonable constraints) because that just means the narrative isn't getting bogged down with syrupy details. In this case, I wonder what the rush is to keep this story moving so fast. Does the writer have that much more story left to squeeze into the remaining 6-episodes? In that case, maybe an extension really is warranted. Se Kyung appears to be going with the Seung Jo tidal wave flow, but I'm longing for Seung Jo to act less on impulse. Seung Jo's characterization is starting to fray at the edges for me, exposing the risk when writing such an eccentric character. He starts to coast on his charm and the writer doesn't really dig deeper into his thought process because the audience wants more of the crazy side of him. Think Kim Joo Won in Secret Garden, in which case the sane female lead is left looking boring in comparison. I want this OTP relationship to unfold with care and consideration from both sides, and I hope to remaining episodes really show me that.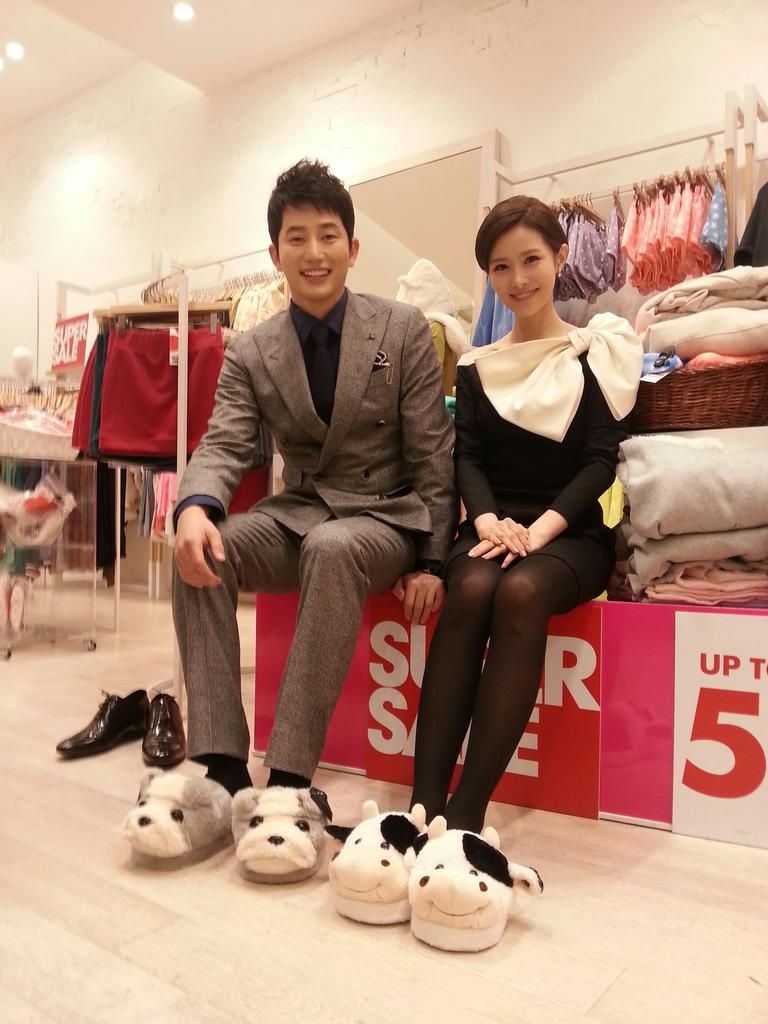 Written preview for episode 11:
Seung Jo's dad takes his unexpected wedding declaration not as real love but as Seung Jo's way of seeking revenge on him and he gets upset. This causes Se Kyung to be very uneasy and she doesn't know what to so. In Hwa tells Tommy to act like the matchmaking arrangement never happened………..
Preview for episode 11:
Se Kyung: I won't be like you. My values, my love, my existence, will completely be accepted as I enter Cheongdamdong………using my way.
Yoon Joo: It won't work. Using that method, in the end you'll lose both…..
Se Kyung: From now on, this is Han Se Kyung's secret diary.
Seung Jo: Se Kyung, you have shown me that in this world there is a love that isn't scary. Se Kyung, marry me!