I'm not trying to hype up Heirs or give it excessive mentions but it really is the most fascinating upcoming K-drama purely for the hot mess potential. I'm also wondering if all the legions of fanboys and fangirls of the leads will turn on each other if the drama sucks and point fingers. Because that would be some potential epic smackdowns. While we wait for Heirs to transport everyone back to high school come this October, there are a bunch of other Fall K-dramas on the horizon and it so happens that most of them started filming recently and released cast script reading pictures. Rather than posting one by one, I'll unload a butta-loada pictures and everyone can sift around for your favorites. The most high profile of this bunch is Medical Top Team, and above is the cast sitting down to read their doctory lines. Starring Kwon Sang Woo, Jung Ryeo Won, Joo Ji Hoon, Min Ho of SHINEE, Oh Yeon Seo, and Alex, this one takes over Two Weeks time slot so won't be going up against Good Doctor on Mon-Tues. But since GD is doing great ratings, maybe the medical genre is on a resurgence and is good news for MTT.
Also starting to film is the weekend drama Give Love Away with Hong Soo Hyun, Lee Sang Yeob, Seo Ji Suk, Han Go Eun, Park Geun Hyung, and Cha Hwa Yeon. If this one isn't crazy right off the bat, then count me in though I don't know if I can last the entire way. If you loved the J-dorama Kaisefu no Mita or love Choi Ji Woo, you're in luck because she's back with the remake called The Suspicious Housekeeper co-starring Lee Sung Jae, Wang Ji Hye, and Kim So Hyun. She's not really suspicious as much as she's really weird and freaky. On the cable side of things, teenager Yeo Jin Gu plays an actual teenager in the sitcom Potato Star 2013QR3 Shaped like a Sweet Potato along with grandpa Lee Soon Jae, rising actress Ha Yeon Soo, and cutie Go Kyun Pyo. And last but not least, the hit cable wunderkind Answer Me 1997 has spawned a sequel that is actually even earlier chronologically called Answer Me 1994 staring Go Ara and Yoo Yeon Suk and centered around basketball and the rise of the musical era of Seo Taiji and the Boys. Okay, this is just way too much drama all at once for me, I'm all outta words so go look at pretty pictures.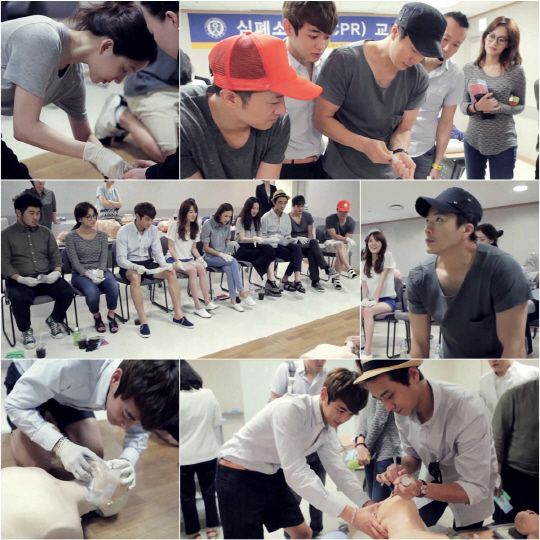 Medical Top Team practicing their "medical" skillz before commencing filming. My heart goes out to the poor dummy on the ground.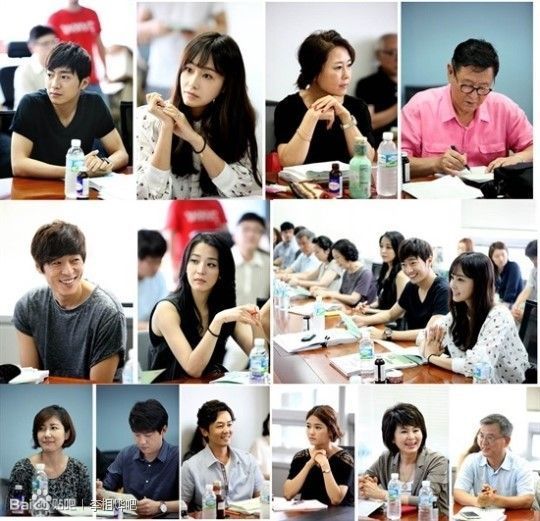 The pretty cast of Give Love Away (also called Will You Love and Give it Away). The answer would be "OH HELLS NO!!!"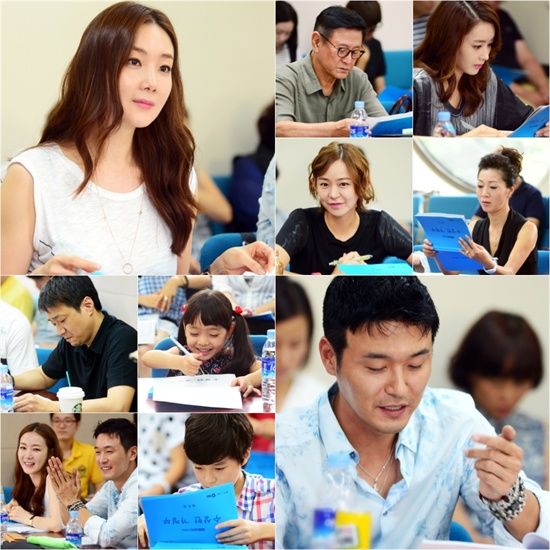 The Suspicious Housekeeper. Haven't people heard of a nanny cam? Also, wouldn't a weird/suspicious nanny be the least likely such person one would employ. I can handle a weird gardener or a weird pool boy, but heck no will my nanny be remotely weird. And if she's suspicious, I not only wouldn't hire her, I'd probably report her to the authorities first.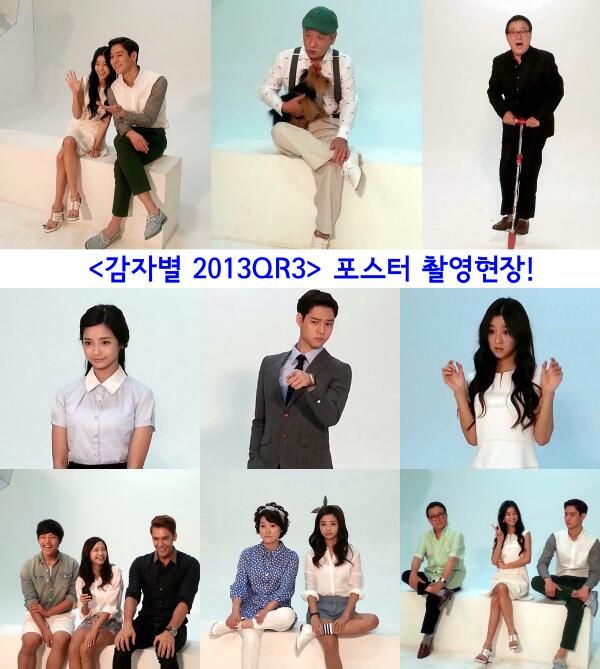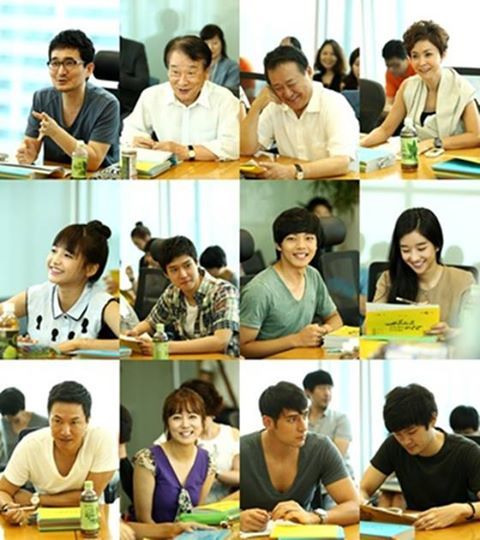 Potato Star 2013QR3 Shaped like a Sweet Potato. So it's really bland tasting and has an odd-shape? That's like the worst of both worlds.
Answer Me 1994. Can we have a Speed shout out somewhere in this drama. A runaway bicycle scene?