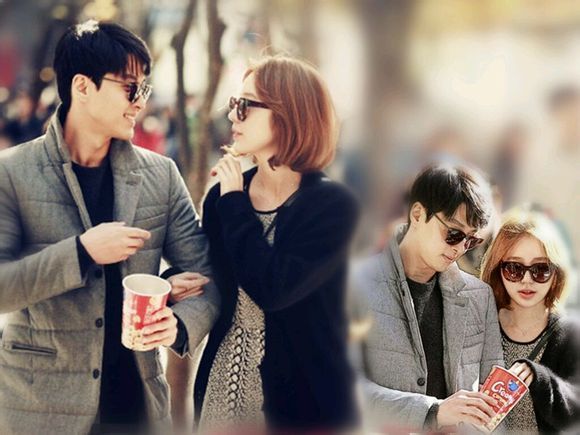 Yes, I must be micheoseo to re-watch any part of the last episode again. I confess that by the end of episode 16 of Marry Him If You Dare (Mirae's Choice), I was literally holding onto my sanity by a thin thread. I finished my recap watching the episode once and put it away. Today I went back and re-watched the last 5 minutes in excruciating detail and I'm going to flip on my first impression that the ending veered towards suggesting a Se Joo-Mi Rae future in the present time line. I think everything about the ending and epilogue suggest the present is still Shin-Mi Rae, both practically and emotionally the only conclusion that validates this drama journey. I still am baffled that the Korean audiences preferred Se Joo. If it was Yong Hwa fans I'd get that, but general drama viewers as well makes me feel acutely the cultural gap that would lead domestic viewers to like the nice uncomplicated rich guy v. prickly complex self-made guy. For all of Shin's getting off on the wrong foot with Mi Rae, I totally think she was equally at fault and it was two fiery people colliding in interesting ways.
Anyways, back to the ending, Mi Rae's voiceover was the giant clue so my recap didn't specifically translate the two nouns she used to describe the two different Christmas miracles. I've gone back to correct it in the recap and now I'll explain why it seals the deal that she picks Shin. Mi Rae says "친구" (chingoo) which means friend when she says "a friend who left coming back", and then she says "연인" (yeon-in) which means lover for "hearing from a lover one has not heard from in a long time". I saw it on Viki translated as "soulmate" which isn't precise but does capture that she refers to it as more than a friend. That makes it clear what Se Joo and Shin means in her heart – since Se Joo is the one who has been in the US, he is the friend from far away coming back, whereas Shin hasn't kept in touch with her during the entire time of his debt and lawsuit so he's the lover that she's reconnecting with since we saw that his lawsuit was just resolved. And Mi Rae's last line of dialogue further seals the Shin choice for me when she says "This is the happiest Christmas of my life" – of the two guys only Shin has a connection to Mi Rae wanting to spend the best Christmas ever with a lover. It comes from the episode where she wanted to spend it with Shin and have dinner and she was so excited but he heard the horrible future and thus decided to push her away. Whereas she and Se Joo filmed the Christmas program doing fun friend things. I hope my analysis took away some of the bitterness of this drama because once I figured it out it made me feel much much better.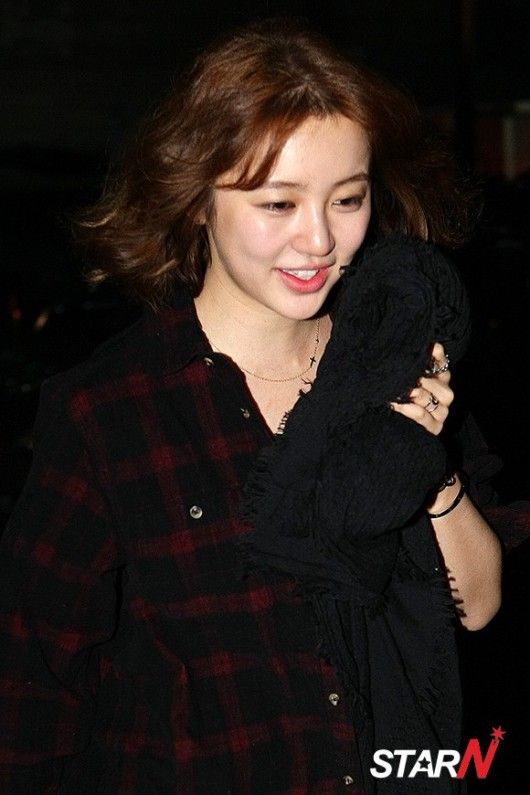 The epilogue is of course future Mi Rae back with her future Shin, but the pictures in the box also lean towards present Mi Rae picking Shin since she put in there in reverse order pictures of Gun from baby until he grew up. The thing future Mi Rae wanted the most was to see her Gun grow up. Forget how present Mi Rae can send a time capsule to future Mi Rae, the point is her present to future Mi Rae was to let her know that she and Shin raise their Gun to adulthood.
Since I'm feeling much happier knowing all the clues point to Shin-Mi Rae, looking at the cast going to and attending the wrap party is a much sweeter moment of appreciating their hard work and wishing them a better project selection the next time around.